Portfolio of the day
March 11, 2016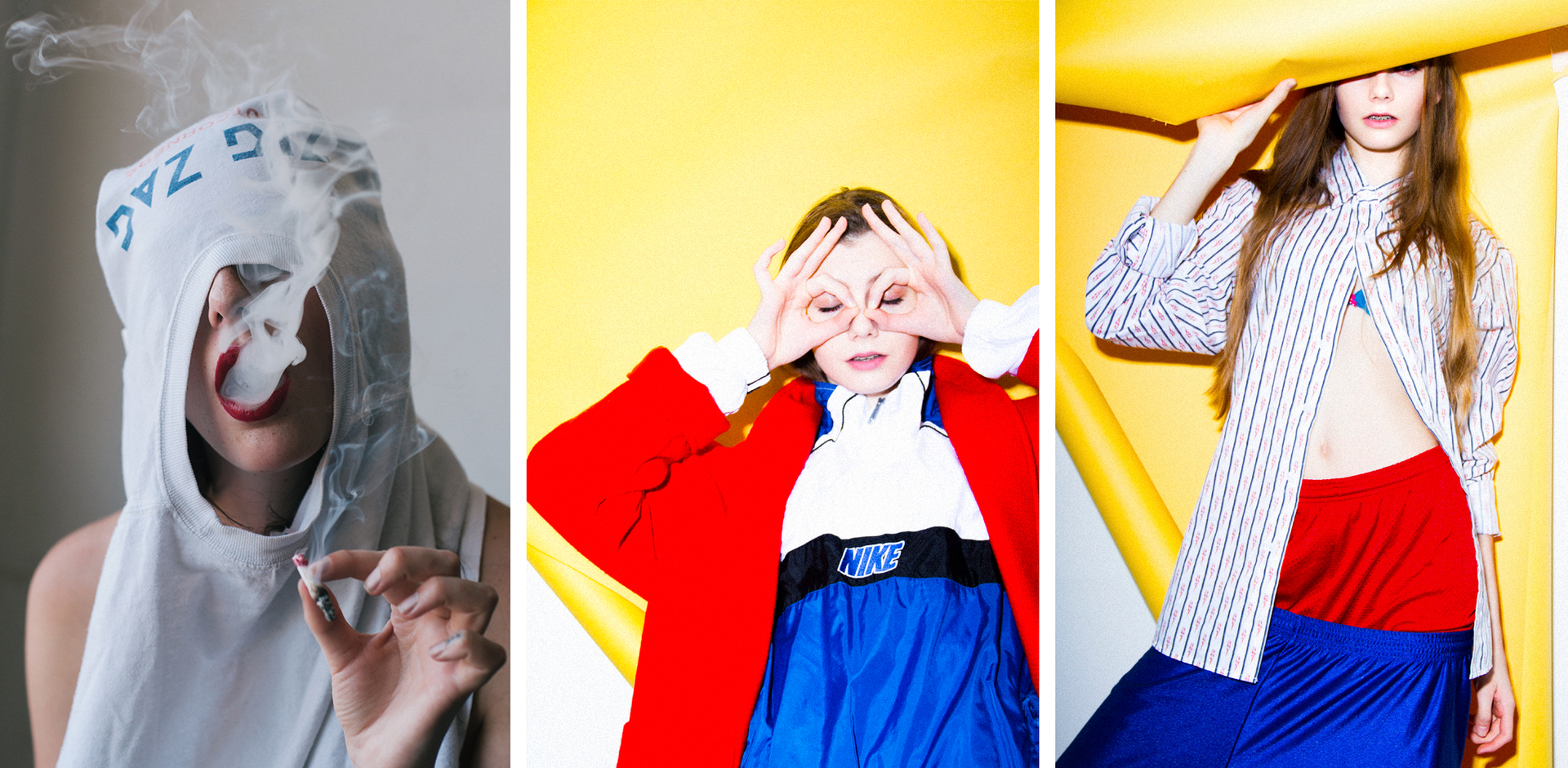 Who are you?
I am a freelance Wardrobe Stylist - I have worked in fashion for many years and several different avenues. I have been a buyer for a boutique, all the way to interning at a PR company for New York Fashion Week. Throughout it all I have always had a passion and an "eye" for style.
What are you inspired by?
My inspirations come from all aspects of my life, as cliché as that may sound. I would have to say my top 3 are: Music, Art & Humour.
What was the last movie you watched?
The last movie I watched was "Heathers"
What was the last book you read?
The last book I read was The Mystic Arts of Erasing All Signs of Death.
Do you have any role model?
I find the question of a "role model" very difficult to answer, I have plenty of them! Ranging from Katie Grand to Buddha - it is nearly impossible for me to decide. I would have to say my ultimate role model is anyone who wears what they want, says what they want or is who they want to be because it makes them feel amazing.
What is your next creative project?
My next creative project is again not an easy one to answer! I have several upcoming projects that will require creativity! I am planning to move to NYC, find an agency and, of course, working on more shoots! I am always wanting to work on my art, always wanting to shoot, always wanting to make beautiful work.
What do you like about Portfoliobox?
What I love about Portfoliobox is the control I have over my site. I can make it as minimalistic or as maximalist as I want, I can decide almost every aspect to the minute detail, which for a control freak, I found ideal! The best part however has been all of the great support from the Portfoliobox community and staff. Anytime I have a question or concern I have had a prompt and sincere answer and nothing can compare to that.
Visit site