Portfolio of the day
October 30, 2017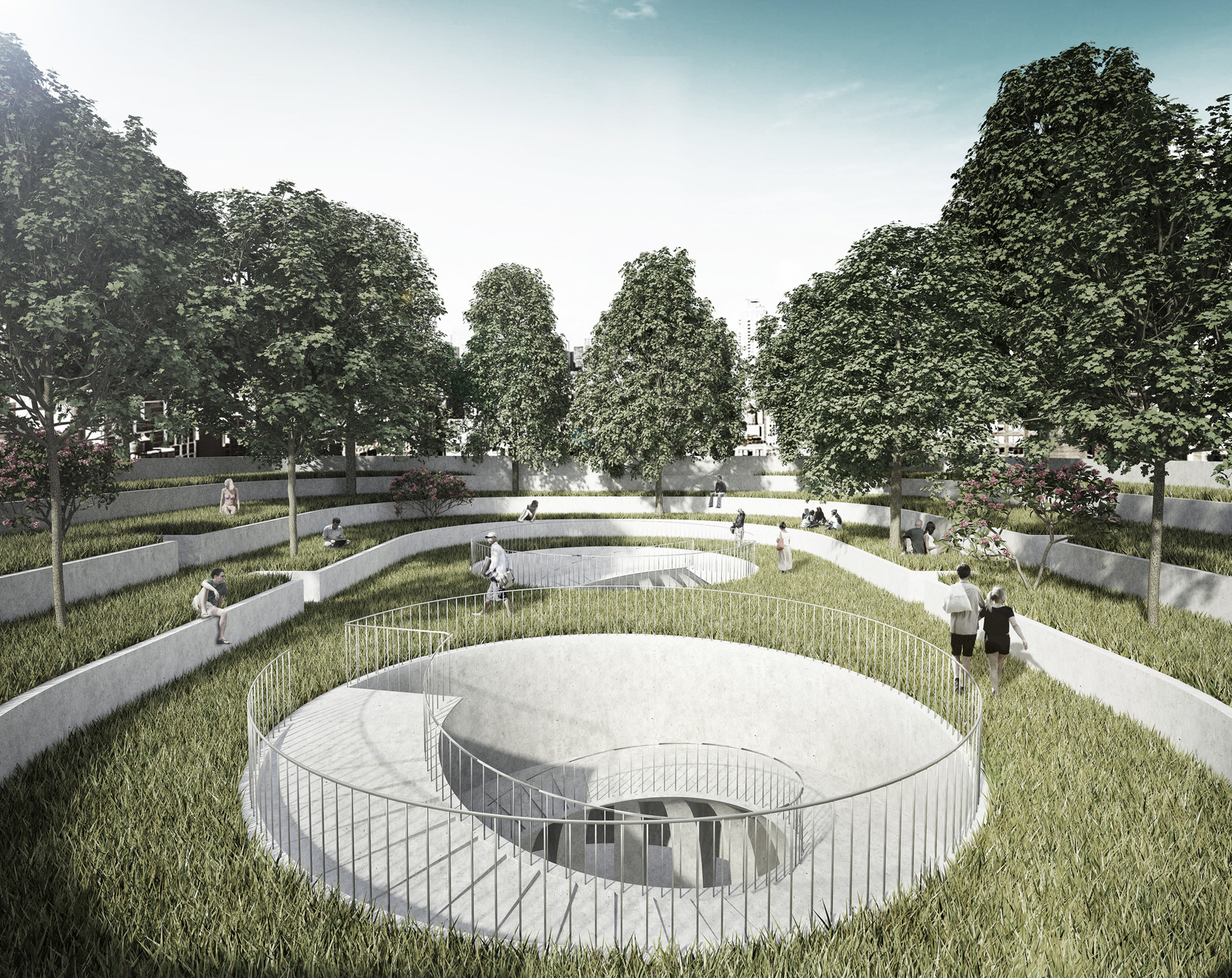 Who are you?
BassettBenner was started by John Bassett and Jonathan Benner. We spent many years working together, beginning back when we were both lead designers at the architectural office of Thomas Phifer & Partners. Early on we noticed strong symmetry in our design vision that we wanted to explore further. Increasingly, we began to work on our own and we started doing competition work on the side. This eventually lead to founding our own practice in 2014. Our work strives to connect our interest in the tradition of early American building techniques with a contemporary spirit.
What is your next creative project?
We are currently working on a few residential projects in Brooklyn and we are about to start early design work on a new business campus in upstate New York.
What do you like about Portfoliobox?
Portfoliobox has been a great solution for us. It offers just the right amount of customization without getting bogged down in excessive complexity. It has a very clean and intuitive interface that makes it very easy to modify and add new projects. We had a very specific look and feel that we wanted for our website and we were impressed at how quickly we were able to achieve that using Portfoliobox.
Parking Tower, NY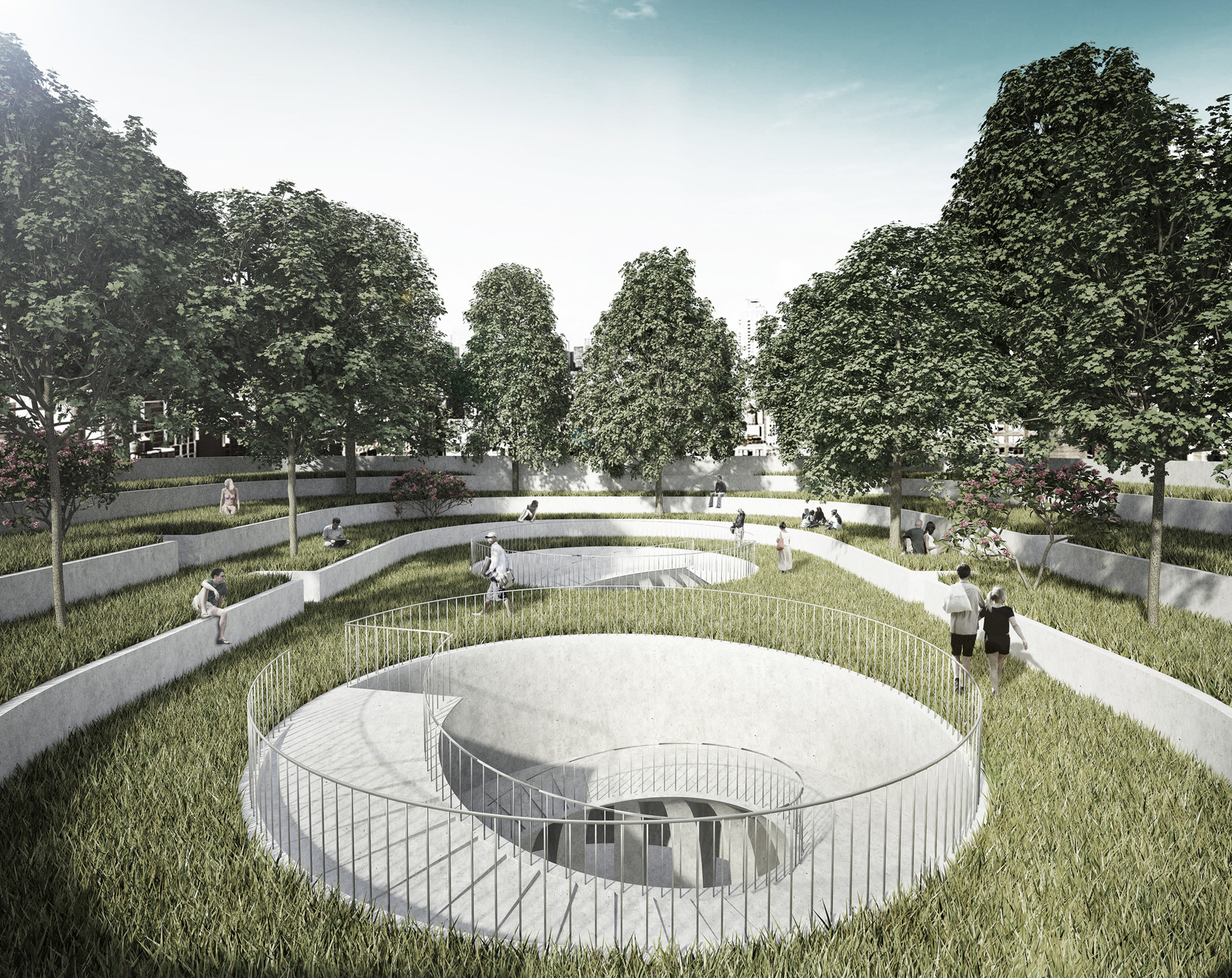 Roof garden at the top of the parking Tower, NY
Visit site