Portfolio of the day
February 07, 2017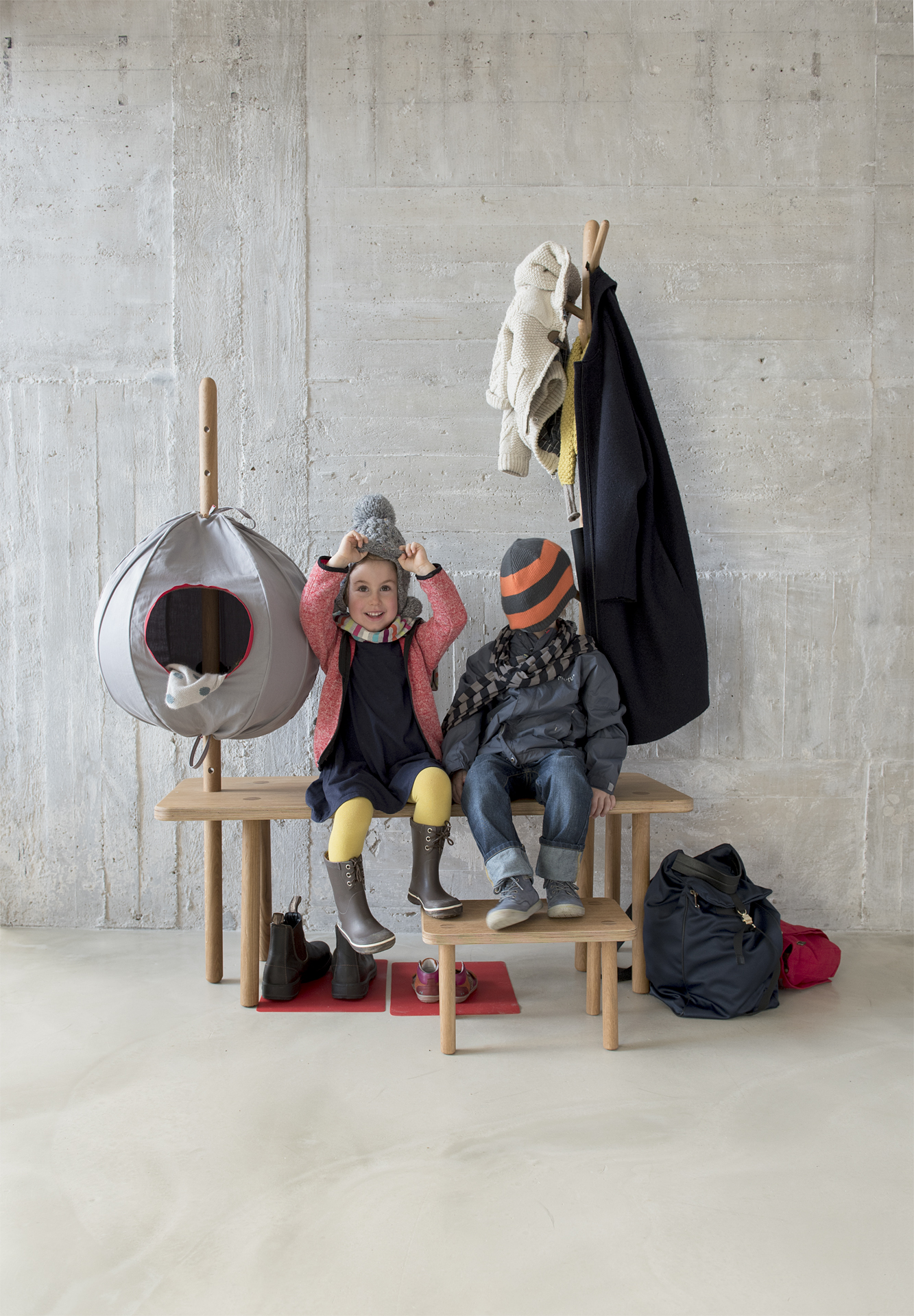 Who are you?
I'm a photographer from Germany, who also studied fine arts. For my commission work I try to fuse the ideas of the client with my creativity. I also work for free projects and feel rooted in both areas which often enrich each other. I spend my freetime with my family, in nature and (of course) with my camera. I like to meet new interesting people and a friendly and creative network.
What is your next creative project?
For my next project I'll photograph really old German pubs (or in expansion also European), which slowly disappear and, with it, its own special world.
What do you like about Portfoliobox?
I like the simplicity of Portfoliobox, the clear design and the friendly customer care.
Visit site