Portfolio of the day
September 12, 2016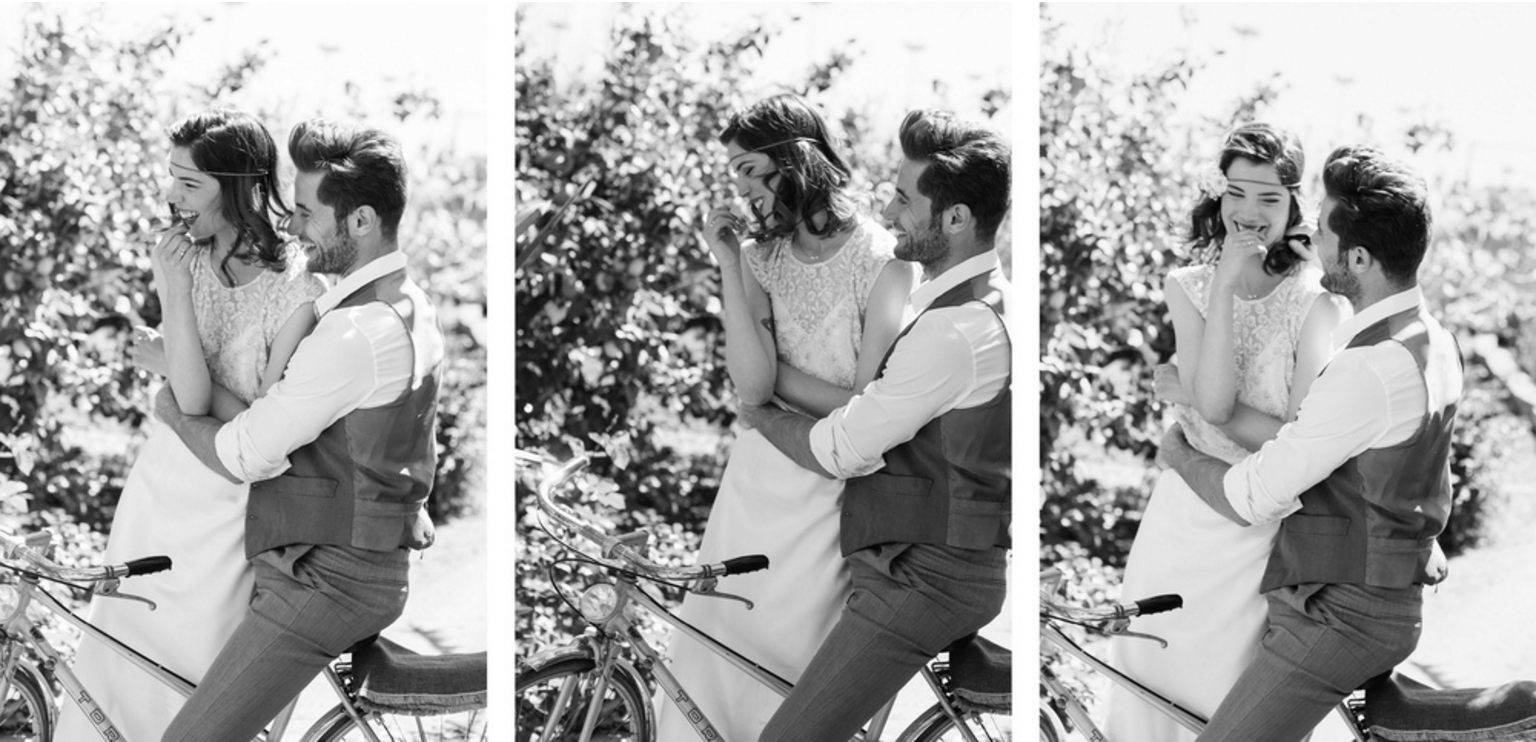 Who are you?
Behind Cafuné there is Cristian and Saida, we are two photographers based in Barcelona. Cafuné's main purpose is to give a new perspective to Social and Lifestyle Photography, specially weddings and events. Even though our Cafuné project is mainly focused on these fields, Saida enjoys shooting film for her personal projects (she owns more than 25 film cameras!) and Cristian is deeply invested into Documentary Photography.
What are you inspired by?
We believe that inspiration is everywhere, you just need to find it.
What was the last movie you watched?
An Italian movie called La migliore offerta (The Best Offer) by Giuseppe Tornatore.
What was the last book you read?
Saida is reading right now The Wind-Up Bird Chronicle by Haruki Murakami and Cristian is reading Sebastião Salgado's Photography book Genesis.
Do you have any role model?
Not really. We don't follow any trends, we just try to be true to our style, always looking for spontaneity in our pictures.
What is your next creative project?
Right now we are both working on different personal projects not related to Cafuné but we are soon going to Portugal and we will definitely find inspiration there!
What do you like about Portfoliobox?
Saida was already a Portfoliobox user, and she was 100% sure that this project was going to be built there as well. But the main reason that made us finally decide for Portfoliobox is that everything is very intuitive and user-friendly. Besides, customer service is great and they are always willing to help you.
Visit site