Portfolio of the day
March 29, 2016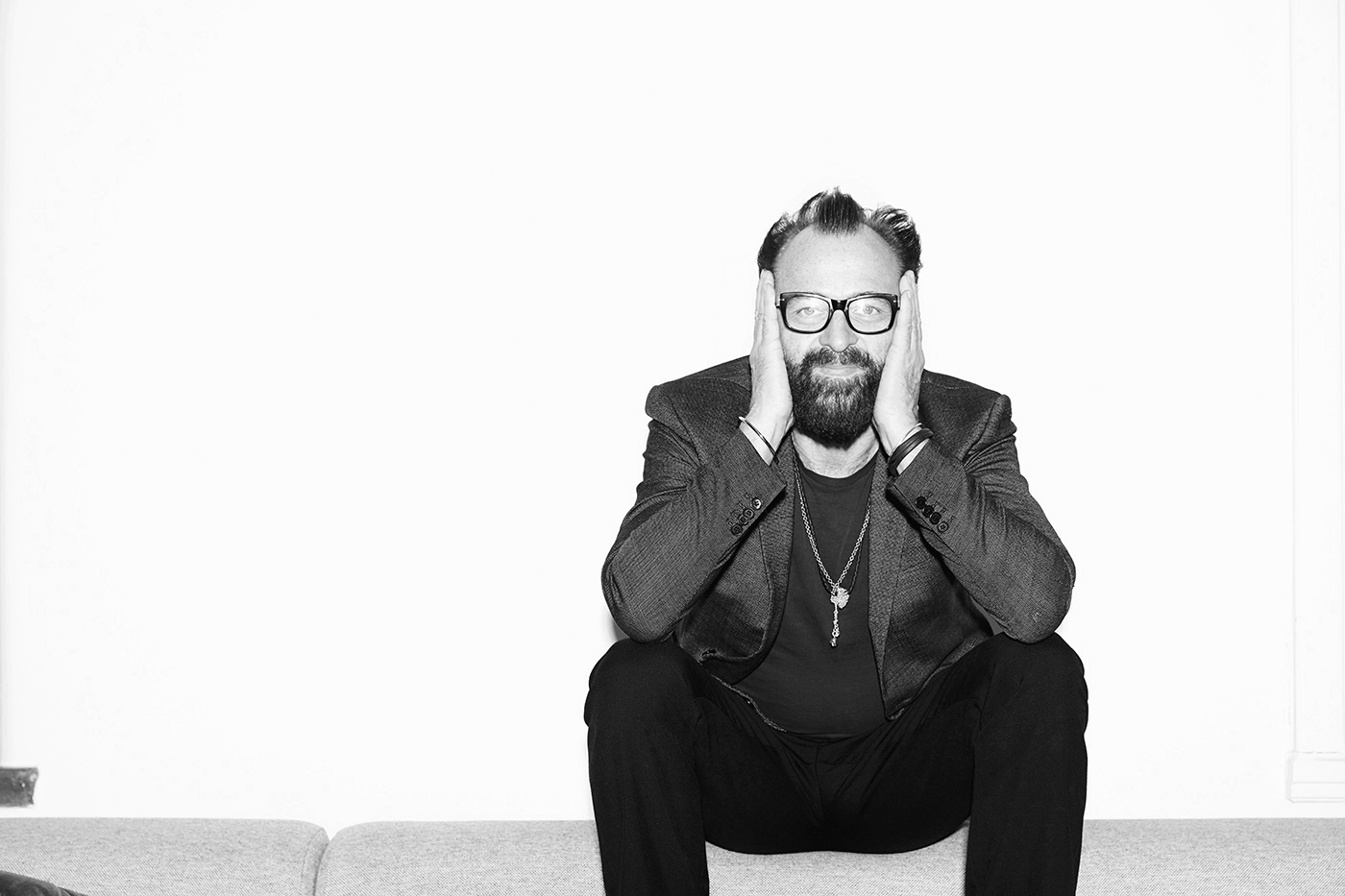 Who are you?
My name is Christopher Hunt and I work as a photographer shooting both commercial and editorial work. I split my time working in London and Stockholm, where I shoot for clients such as Esquire, Vanity Fair, Monocle, Vogue along with various advertising agencies for commercial campaigns. I mostly shoot portraits and still life, which has also been my main interest since studying photography at the University of the Arts in London. I love how I get to meet different people, being able to get an insigt into their often very interesting daily life, and capture a portrait that I hope somehow portrays who they are or what they do. My interest in still life has always been present, even in my portraits where the background and composition is as important to me as the subject I'm photographing, it's when these two elements meet you get the perfect shot I think.
What are you inspired by?
A lot of things inspire me. It can be anything really from a day just walking around observing, watching an interesting film or documentary or meeting someone that just inspires you straight away.
What was the last movie you watched?
A Danish Girl
What was the last book you read?
Heat by Bill Buford
Do you have any role model?
There are loads of photographers and painters that inspire me, such as Irving Penn, Saul Leiter and Marlene Dumas to name a few. But I can't say I have an obvious role model as such, it varies from time to time.
What is your next creative project?
I always try and shoot creative projects along with my commercial work. I think I need both in my life to feel happy with my work. At the moment I'm working on a book, my first, which is a sort of photographic diary capturing observations during a year in my life. But I've noticed it takes time to put together, so I need to get on with it!
What do you like about Portfoliobox?
I like Portfoliobox for the ease of use, being able to instantly update my website hassle free and with endless creative possibilities it seems. And not to forget the quick and friendly support!
Visit site