Portfolio of the day
January 03, 2017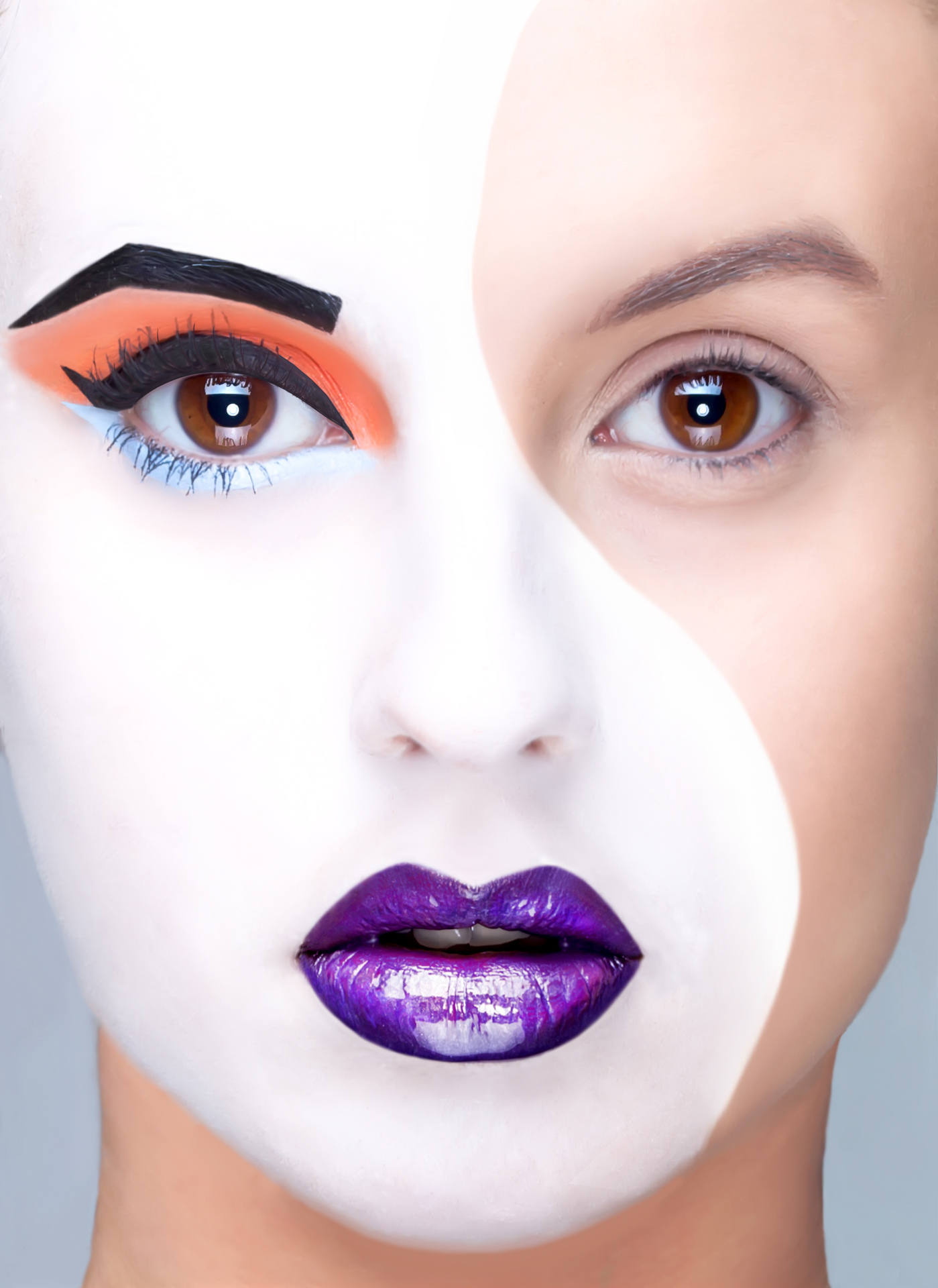 Who are you?
I am a make-up artist originally from Otwock. I studied and now live and work in Warsaw. My creativity comes from being unique and pushing the bondaries when it comes to paintings and my make-up work. I try to captivate my audiences and clients with new and exciting approach with everything I'm a part of. My artistry is more of a somber mood than full happiness, I believe in some part sadness can also project happiness. My inspiration comes from the environment I grew up in, i.e. childhood experiences and watching my mother who's also an artist, on pushing the idea of shadow cast, higlights, different shades of color and projecting the mood that is being felt on that particular project. I try to express the individuality of my characters/clients to capture their being and what they are feeling and want to feel at that particular moment. I want my work to stand out and provoke thoughts.
What is your next creative project?
My current creative project is based/focus on glitter. I'm cooperating with a photographer and a few models to express/project the many aspects of the glaring effect of glitter on different shades of colors.
What do you like about Portfoliobox?
What I like about Portfoliobox is that I was able to create a website easily and fairly quick by myself. I was able to create what I wanted to without relying on another person. Also, Portfoliobox platform allows me to share my work with many followers.
Visit site