Portfolio of the day
November 06, 2017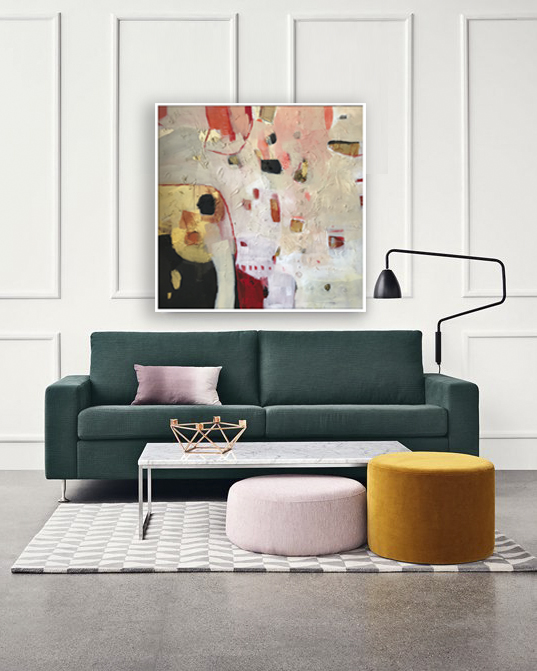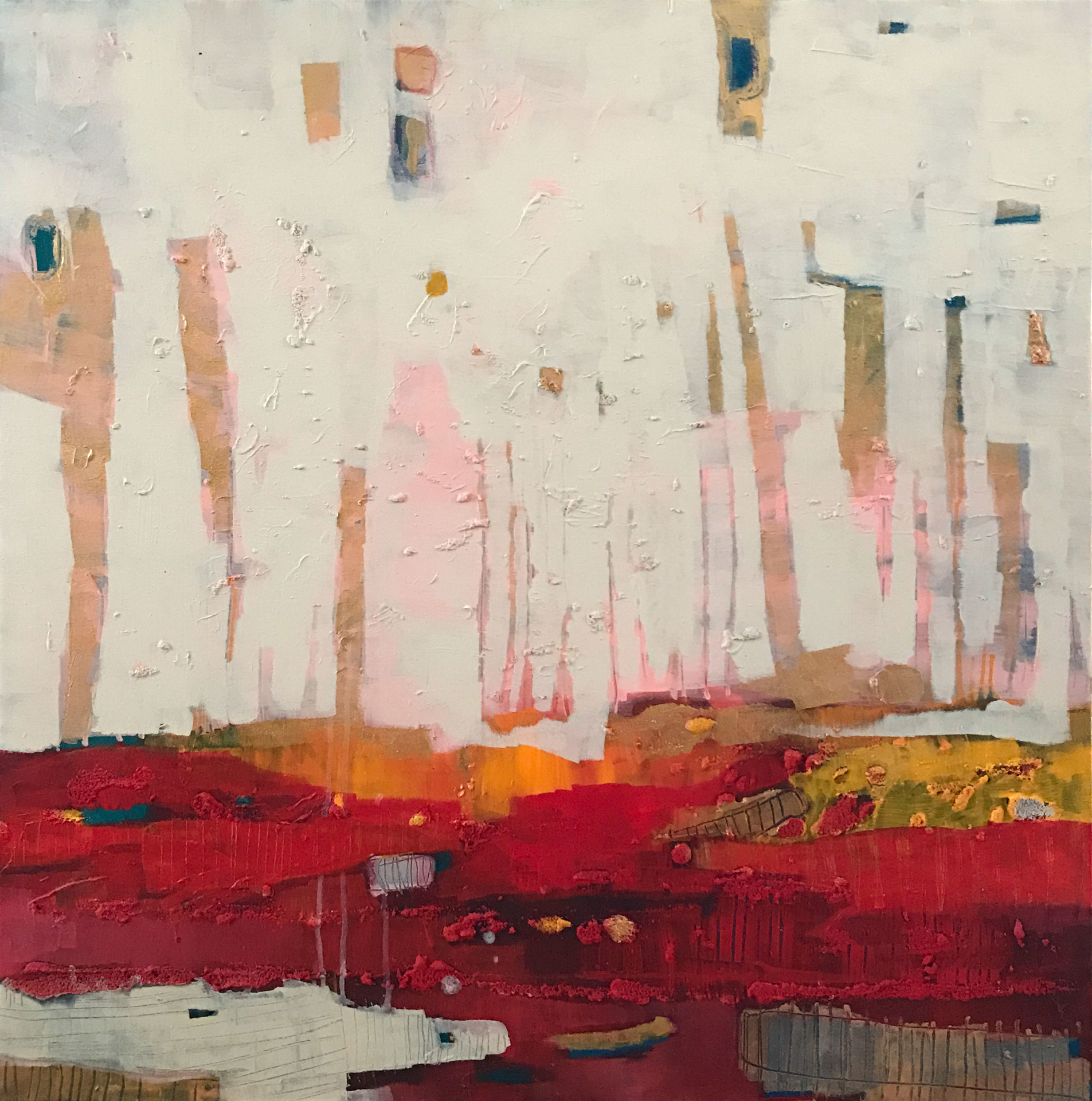 Who are you?
I am Lithuanian American artist living and creating in Milwaukee USA. I studied art, design and painting. Interior architecture and design are my passions. Design is my everyday work and painting is a form of meditation, and a way of finding spiritual rest. My recent artwork is very abstract and impromptu, but every stroke and color has its own emotion and place. I love acrylic's simplicity and flexibility, as well as the texture of canvas and how it helps to build all of the layering. I purposely avoid specific scenery or composition in search of relaxation and moments of contemplation — to be free from constantly pulsing the urban world. The abstract painting style is easily implemented into the interior space. So, again, me the designer is thinking about experience and how art becomes a beating heart in the room.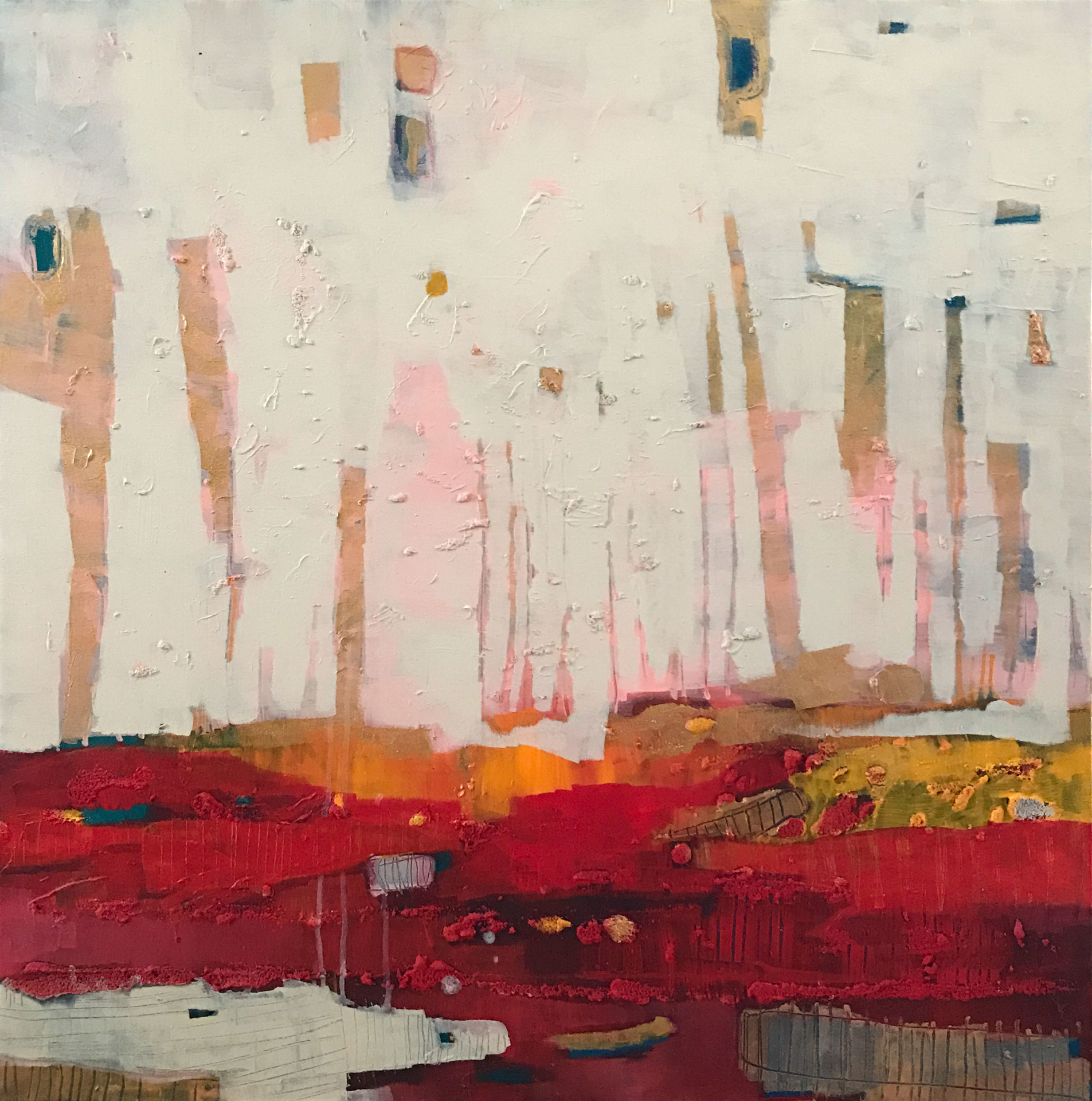 What is your next creative project?
I'm planning on displaying some of my work in few local Milwaukee galleries. Right now, I have quite few unfinished and empty canvases waiting for me. Will be busy for a few months.
What do you like about Portfoliobox?
I tried few portfolio websites. I chose Portfoliobox because of its clean design approach and user friendly structure.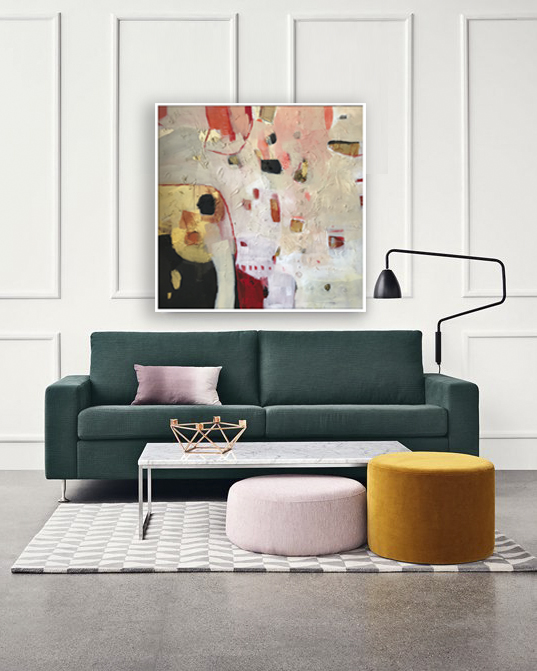 Visit site