Portfolio of the day
January 04, 2017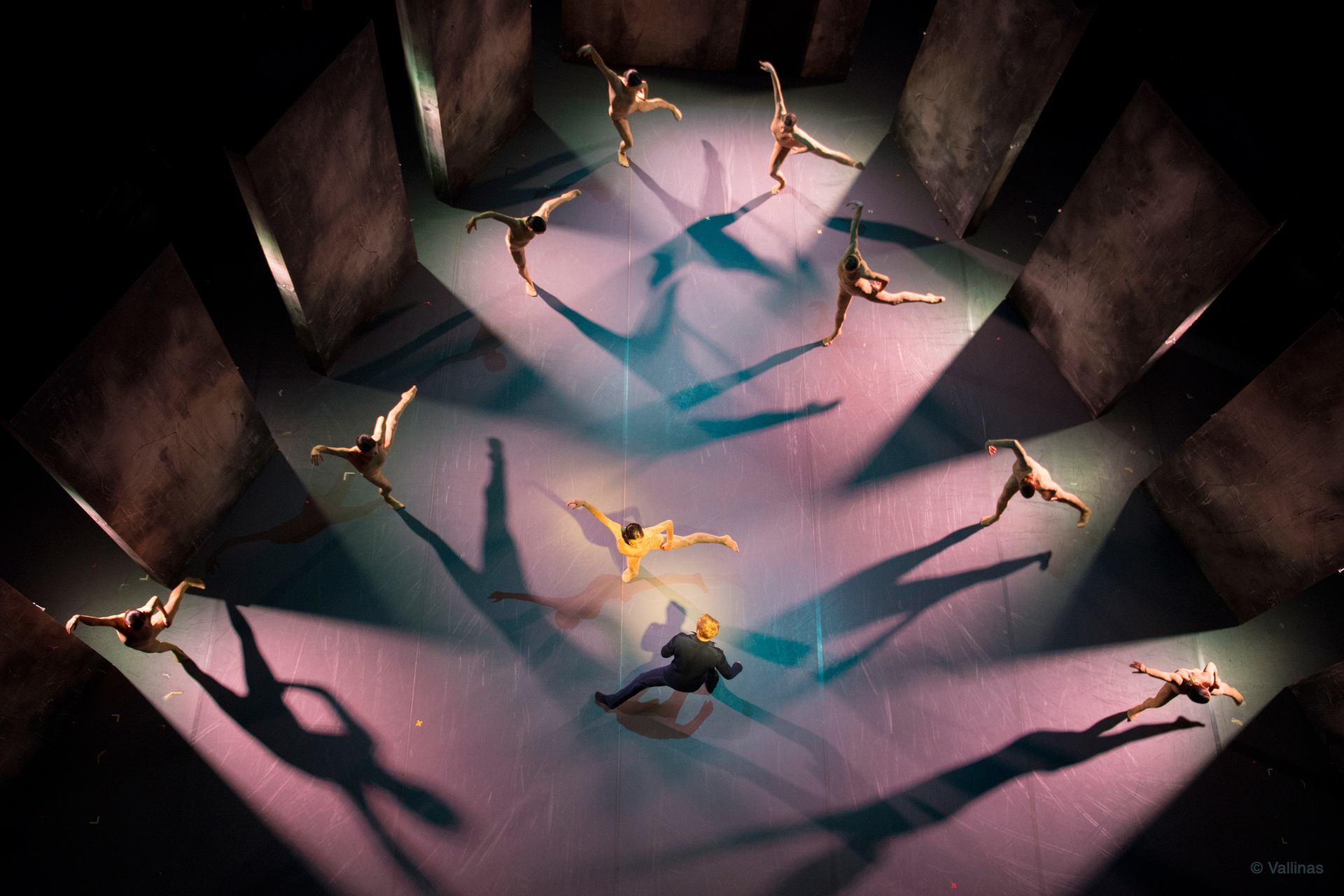 Who are you?
I'm an independent stage designer for theatre and sometimes I also create the costumes for my productions. My latest stage design was for "Monade" a ballet at the State Theatre in Nuremburg. My next premiere will be in March 2017 at the K4 in Nuremberg, "After sun" a play of Rodrigo García. I'm going to make the stage and costumes as well.
What is your next creative project?
My next stage for the State Theatre in Nuremberg will be for the ballet "Don Quijote" show up in April 2017.
What do you like about Portfoliobox?
Portfoliobox is easy to use, I like the design very much and the posibilities to combine different styles.
Visit site