Portfolio of the day
September 05, 2016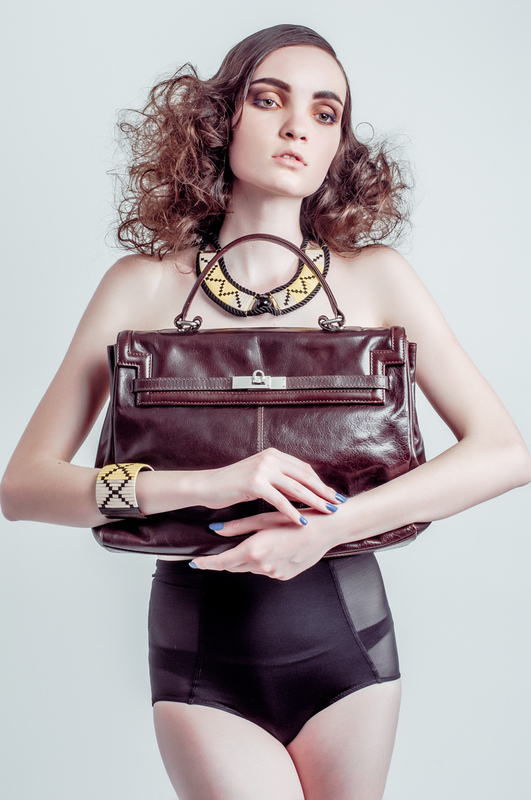 Who are you?
I'm a photographer from France. This is my main job. Self Taught & started to shoot 6 years ago.
What are you inspired by?
Very often, i'm inspired by Light & shadows.. i love to imagine a picture from a particular light be it ambiant or studio lights
What was the last movie you watched?
Re-watched "Seven samourai "by Kurosawa.. still amazed by his composition, framings...
What was the last book you read?
Just started autobiography of Usain Bolt.
Do you have any role model?
Pro agencies models & artists
What is your next creative project?
Let's keep it a surprise ;)
What do you like about Portfoliobox?
It's easy to use and there's a great team behind ready to help (kudos to the support team who helped me the first time with my domain name).
Visit site