Portfolio of the day
October 14, 2016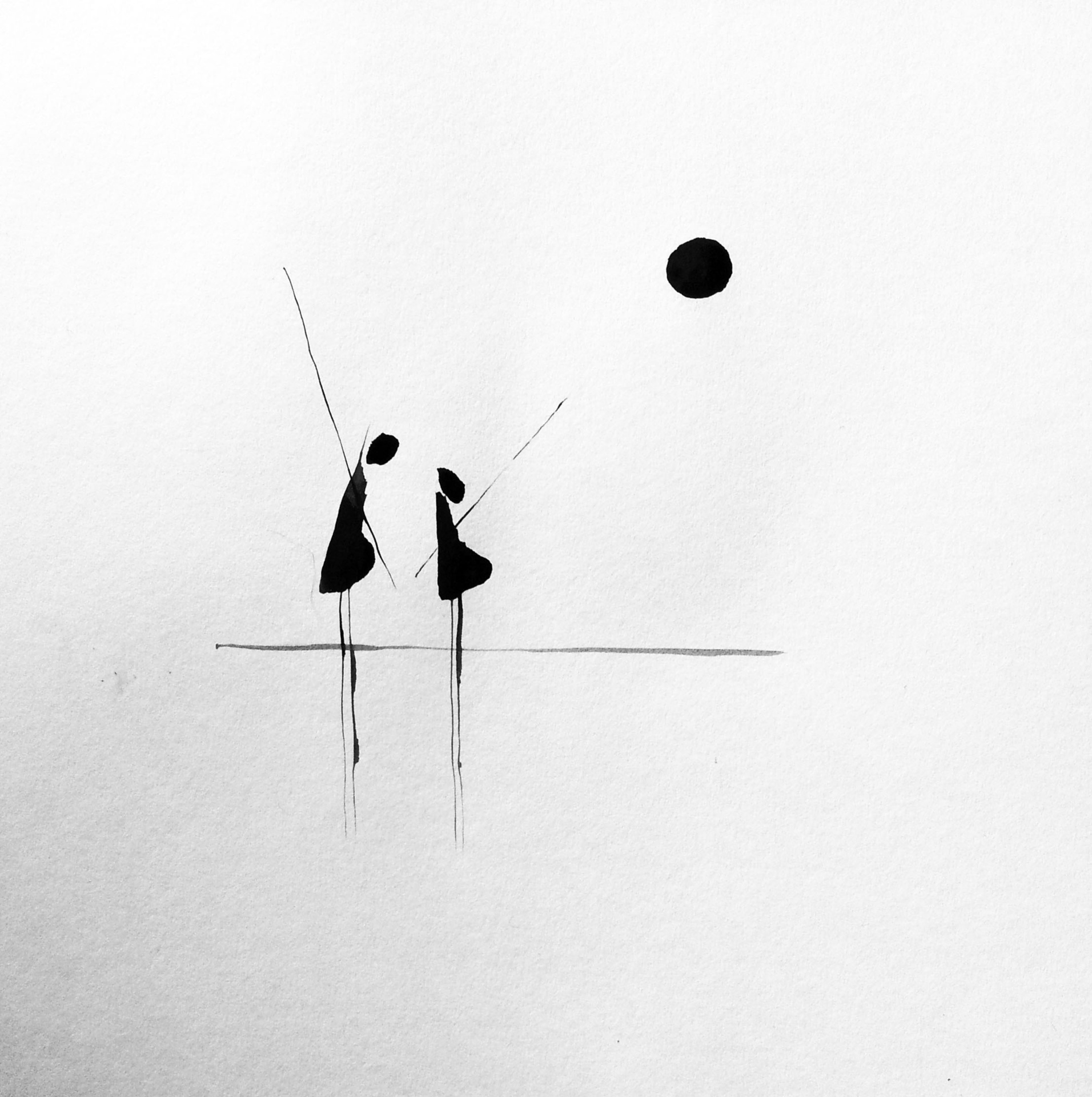 Who are you?
I am an artist, based in Dublin, Ireland and work from my home in Portobello. I come from a background in architecture but these days I am painting and doing bitis and pieces of creative facilitation, which I love.
What is your next creative project?
I am just working on a calendar based on the last series of paintings "100 Days of now". I'm also in a group who are exploring The Artist Way and hoping that inspiration witll come for the next creative endeavour!!
What do you like about Portfoliobox?
I have tried many website builders and Portfoliobox is the best I have found. It is really easy to use, has great flexibility and the follow up support has been really good. I really like the simpicity that I could achieve with the graphics. The costs of set up were also incredibly reasonable.

Visit site