Portfolio of the day
November 22, 2016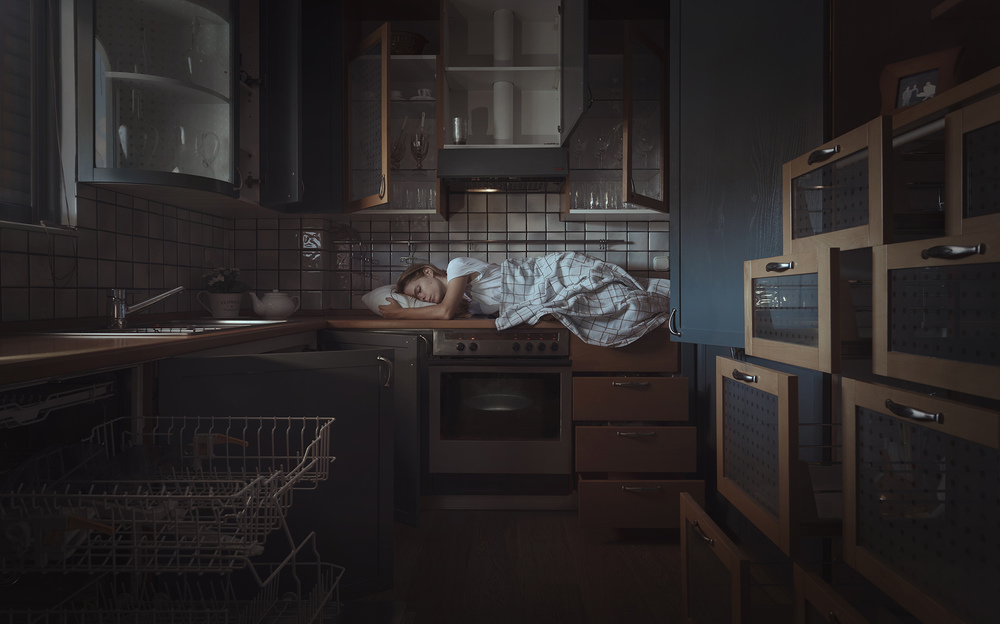 Who are you?
I am a visual artist & graphic designer based in Athens, Greece. Through fine-art photography and its digital potential I try to explore the world in my way.
What is your next creative project?
I am thinking of starting an artistic photo-project inside short-term residency appartements. Also I am willing to explore the art of fashion photography.
What do you like about Portfoliobox?
Portfoliobox is a great and friendly way to create an art portfolio or a website with your artwork easy to be sent anywhere. It gives you enough abilities to make it look professional especially when you are a fan of minimalistic design.
Visit site