Portfolio of the day
February 15, 2017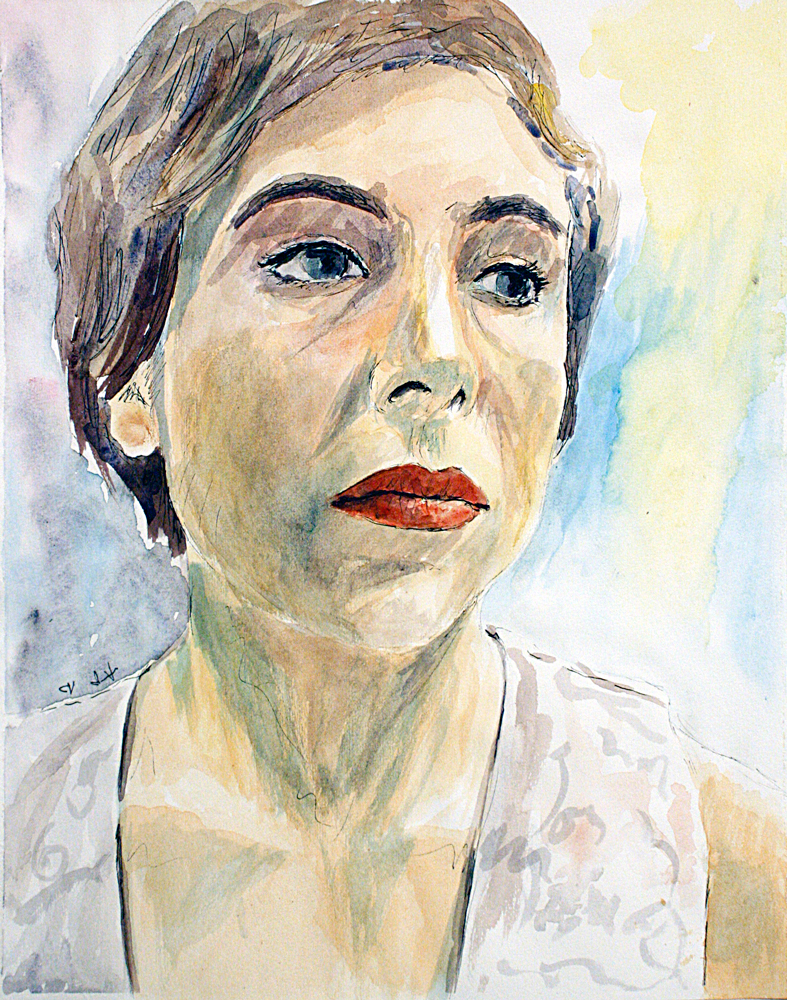 Who are you?
I'm Miguel Ángel Casco (Puebla, México, 1991). I got a B. A. in Fine Arts and a M. F. A. in Information Design at the Universidad de las Américas Puebla, México. I began oil painting as a child, for a quest to portray the ephemeral in people, from my own perspective, a fiction that makes them be them. My work has been exhibited in México and abroad, places such as El Museo Latino in Nebraska, EEUU; El Centro Cultural Universitario Bicentenario, in San Luis Potosí and the Museo del Palacio Municipal of Puebla, in México.
What is your next creative project?
At the moment I'm developing the series Embodied, where I aim to blur the sexualized figure of women from a daily, intimate perspective; ordinary women who do not meet the female stereotype that the male gaze has shaped over time. Some of the images are captured by the mobile of the models and other by my camera, at the studio; to later portray them from the encaustic, pigments and oils.
What do you like about Portfoliobox?
Portfoliobox has been the best platform I have discovered to manage my artist's portfolio, it is the system that lands design, digital technologies and programming in one easy-to-use tool, creativity runs on behalf of the user, and the fascinating thing is that Portfoliobox allows it. Not to mention that the team behind is quite skilled and professional.
Visit site