Portfolio of the day
March 22, 2017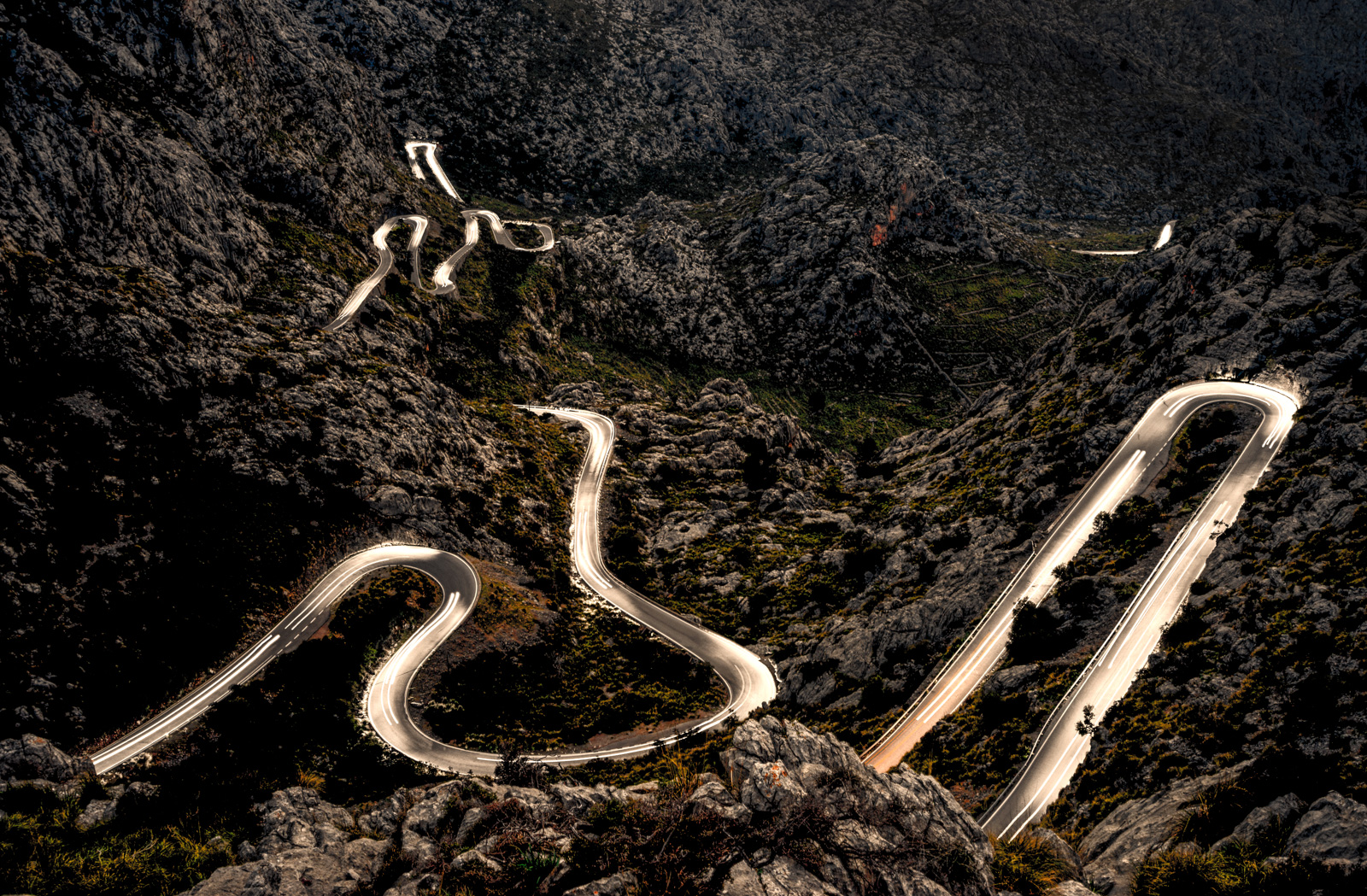 Who are you?
Meike photographs for agencies, magazines, fashion shoots and portraits. Whether in the studio or on location she searches constantly for unique light, and embraces the staging process and production. While traveling she documents her surroundings with visceral, intimate images that give narrative to space. Her love of collaborative work, intuition and positive vibe always create motion and possibilities on set.

Adam photographs and films landscapes, people, interior space, architectural design, and objects such as the FIFA World Cup Trophy. Through his aerial photography he finds unrestrained perspectives, and on the ground he unleashes the inherent motion contained in the still image. He stands ready for the new, and always has his eyes open for inspiring moods and light.
What is your next creative project?
• Meike: Meike, Gus und Lester / a self portrait series examining stereotype and gender.
• Adam: Aerial & Timelapse Documentation, Berlin
• Stay tuned www.facebook.com/napartykenn and www.napartykenn.com made with Portfoliobox.
What do you like about Portfoliobox?
Simple, quick and easy to use, helping to create a stylish presentation. Lovely support.
Visit site