Portfolio of the day
March 15, 2017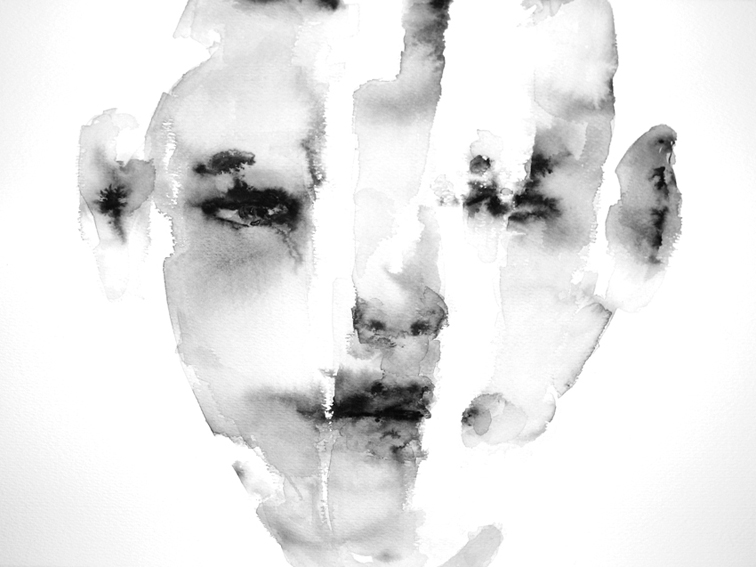 Who are you?
I am a Canary illustrator who lives in Barcelona. My work revolves around the representation of the human figure, as well as its relationship with Fashion. I am interested in plastic experimentation, playing with the abstract elements of Drawing and Painting. So, I can transform what I see and to create a pictorial process where to discover other emotional aspects of the image of us.
What is your next creative project?
I am always working on a general project. It can be said in my personal project, in which I can experiment and develope my work. Besides, there are the projects with place and date. About these, I have closed two for this year. The first, it is a collective exhibition about Ocaña, a Spanish artist who was very important in the freedom and rights of the LGBT collective. The other project is an individual exhibition at the end of 2017.
What do you like about Portfoliobox?
It allows me to design my own site in a simple and intuitive way.
Visit site