Portfolio of the day
August 26, 2016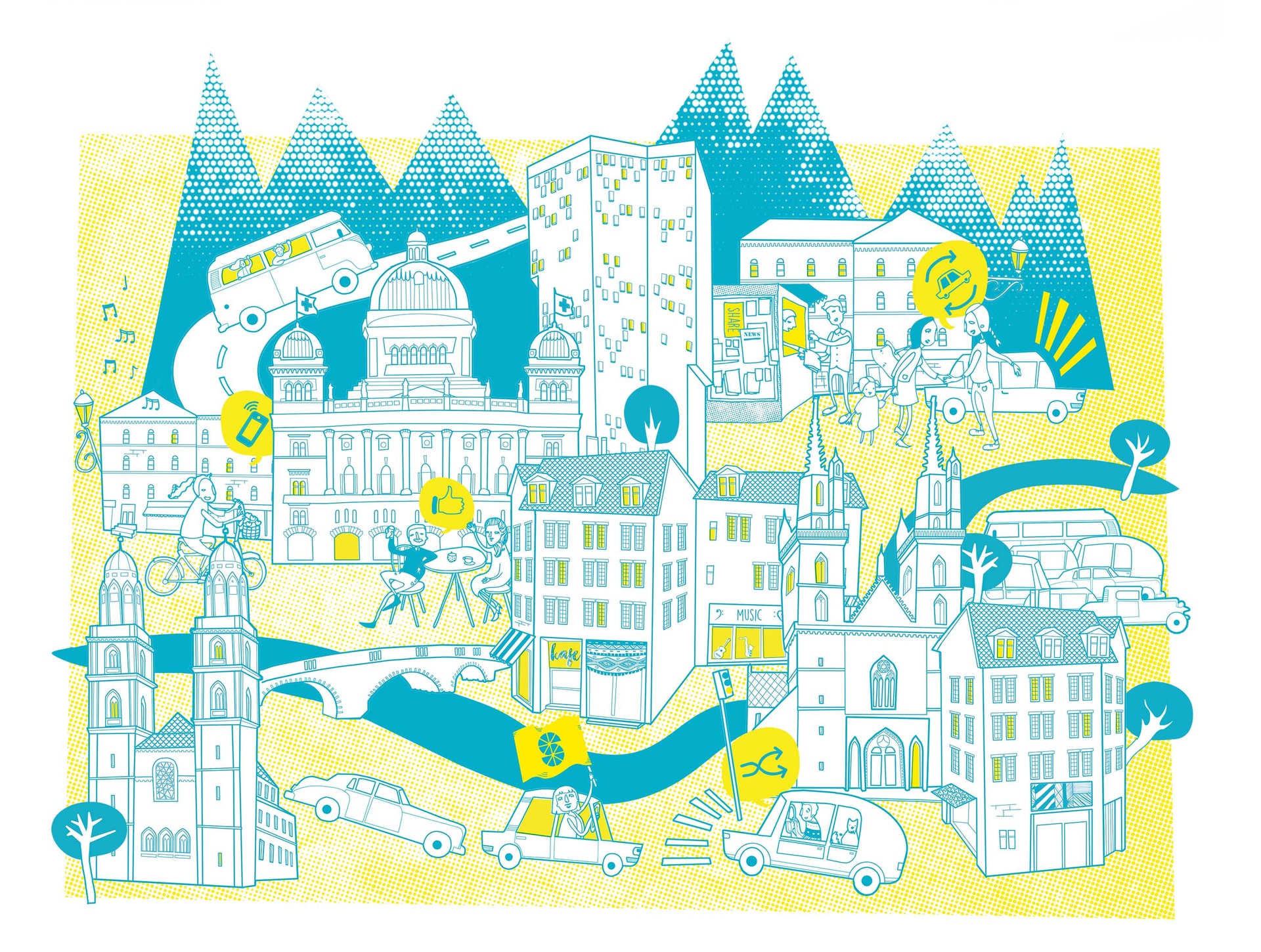 Who are you?
Hello! I'm Ottavia, and as a true Italian named after pasta, I love good food and sun (but also drawing, mapping, and architecture). My focus as a freelance illustrator is on storytelling and design innovation projects, where my role is to communicate design-thinking strategies into visual narratives.
What are you inspired by?
Very random, different things -from a conversation with a friend to a picture shot by a stranger. Everything is inspiring, in its own way.
What was the last movie you watched?
La trattativa by S. Guzzanti, a documentary film about mafia.
What was the last book you read?
A wild sheep chase by Murakami, a present from a close friend.
Do you have any role model?
If I have it, that's Rat-Man.
What is your next creative project?
A comic book based on personal experiences.
What do you like about Portfoliobox?
Staff is extremely responsive and helpful, templates are very easy to use.


Visit site