Portfolio of the day
May 02, 2017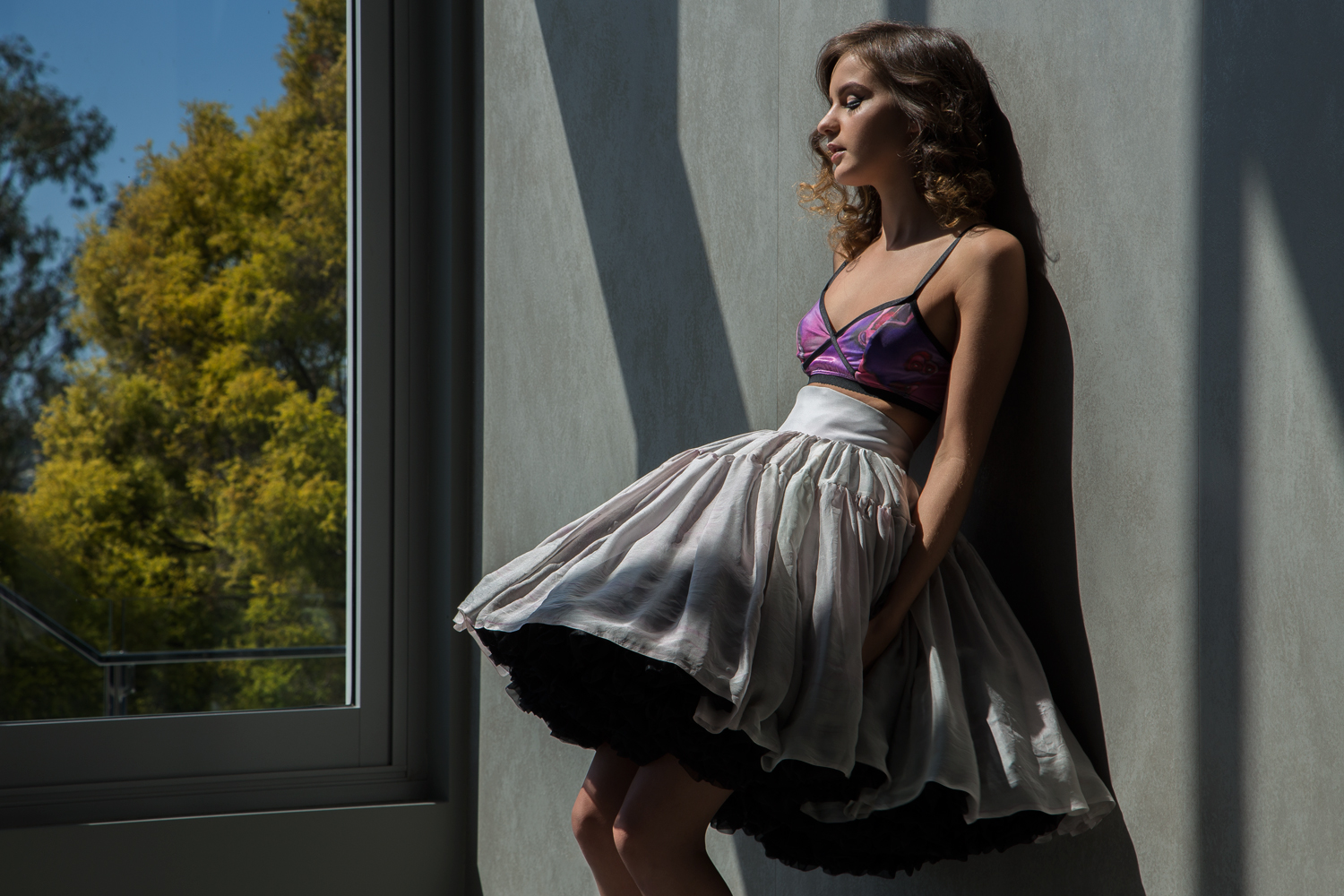 Who are you?
I am a commercial fashion photographer from Australia. I picked up my first camera when I was 12 (no joke) and haven't put one down since. Throughout high school I experienced with all sorts of digital and film cameras, but now I mostly use digital. I like to control what I capture and like to see what they look like. I have a fear when I use film, that all the images on the roll turn out black.
I like to describe my work as a tasteful way of showing beautiful women. There are some other photographer's works out there that looks quite tacky, but I try to focus more on the form and elegance that the women hold. From the smooth shiny skin to the way they pose themselves. I also try and get to know the models so that there's a certain energy that they can give yet also feeling comfortable in front of the camera.
What is your next creative project?
Next creative project is still in the making, so I don't really want to disclose what it is just yet. But I'm extremely excited about it and cannot wait to be able to actually start on it. It's very different to what I'm doing now so it's actually going to be quite out of my comfort zone.
What do you like about Portfoliobox?
Portfoliobox is pretty much the most amazing and easiest portfolio website I have ever come across. It's simple and so neat. Cannot believe how easy it is to upload my work and still have a professional looking book. I must admit that it presents my work so much better than any other website creator out there.
Visit site