Portfolio of the day
April 22, 2016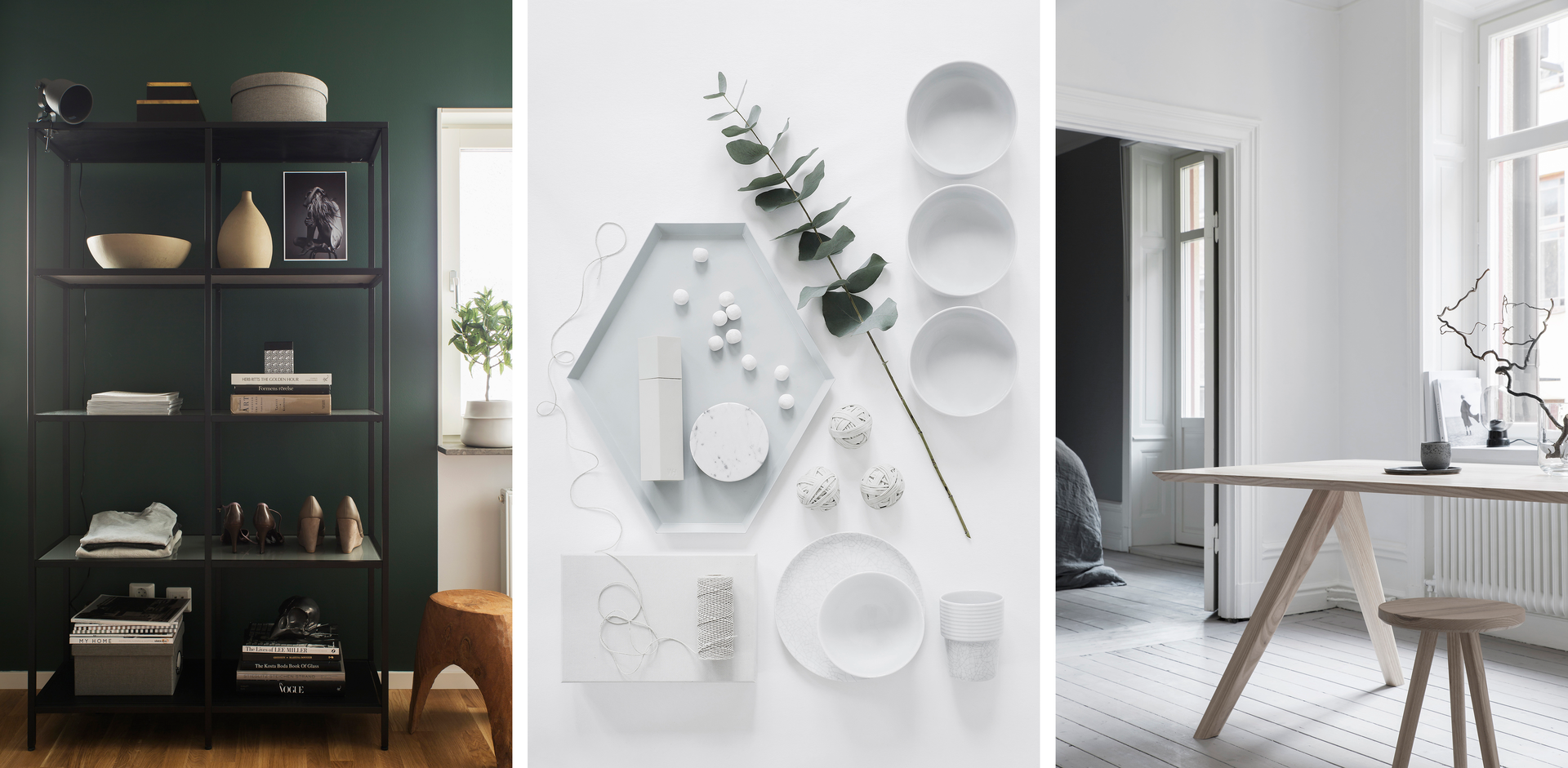 Who are you?
My name is Sara Medina Lind and I work as a freelance Photographer and Art Director in Stockholm, Sweden. I also work as a Designer and Creative Director at Melo www.melostudio.se, a minimalistic interior brand that I launched November 2015 together with four friends of mine.
What are you inspired by?
Beautiful locations. Working with creative colleagues. Different kinds of magazines, the fashion industry and traveling.
What was the last movie you watched?
The Danish Girl! And I loved Alicia Vikander in it.
What was the last book you read?
I mostly read magazines to be honest :)
Do you have any role model?
Beyonce. Her creativity never seems to end, she gets better every year. Looking forward to see her live again this summer!
What is your next creative project?
My next creative project is the Melo spring collection. I'm working on it right now and can't wait to launch later this spring.
What do you like about Portfoliobox?
I like the simplicity of Portfoliobox, all the options and the possibility to change the whole look quickly. I've been using Portfoliobox for a long time now and I can't think of a reason to change platform.
Visit site