Portfolio of the day
October 09, 2017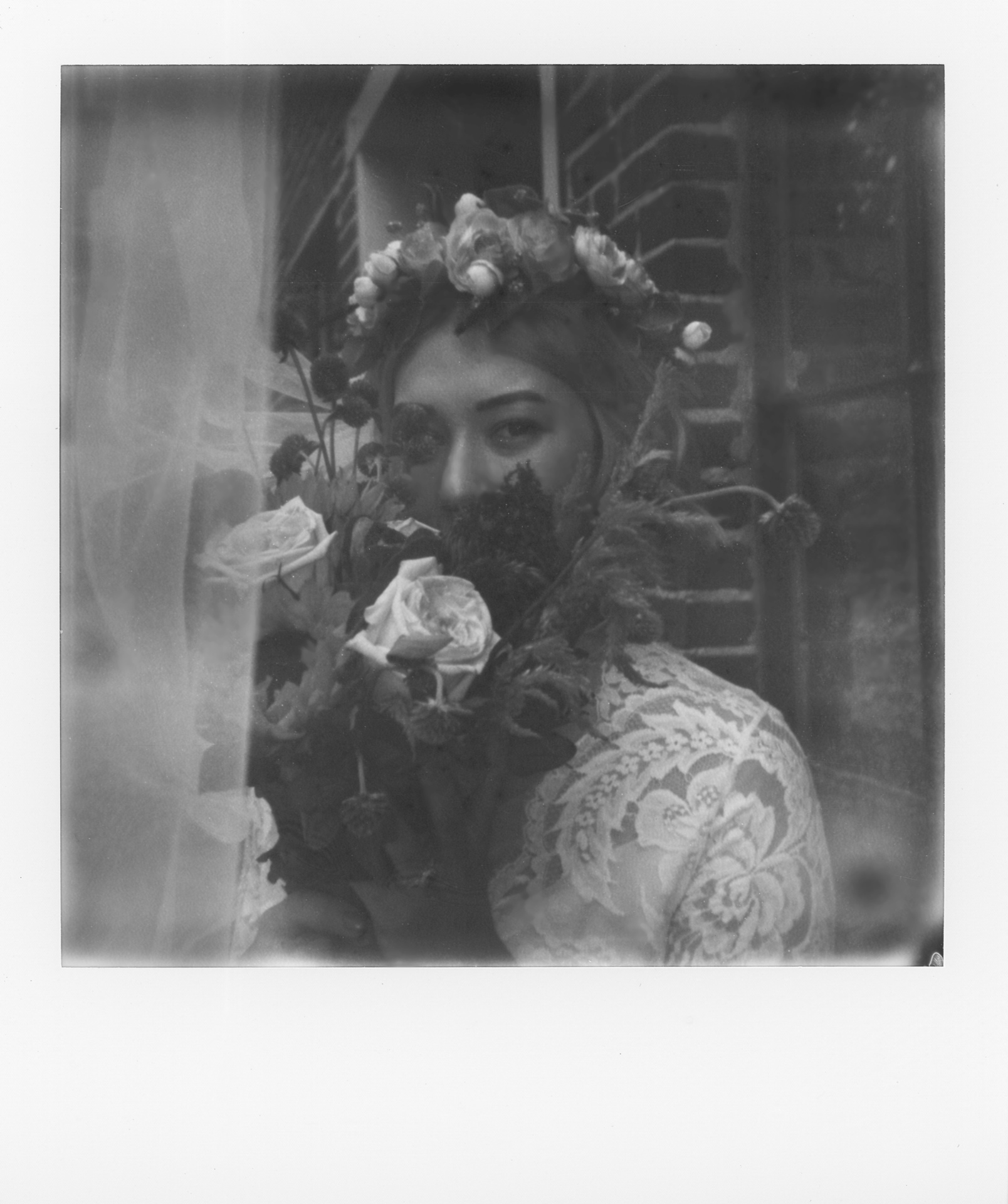 Who are you?
Silver Magnolia Creative is a luxury wedding and family photography company based in Atlanta, Ga. We specialize in modern digital photography along with unique historical and alternative photographic process.
What is your next creative project?
Our next project is creating a process video that walks a viewer through one of our signature process, the Tin-Type! We will showcase from start to finish our beautiful historical process of making a one of a kind tin-type image.
How would you describe your work?
Specializing in wedding and family photography, we are in the business of photographing the most beautiful form of Art: love. Our photography is unique to the industry because we have an array of creative processes that offer a truly unique and meaningful experience.
What do you like about Portfoliobox?
What we like best is the ability to have all the work Silver Magnolia Creative creates supported on the website. We enjoy creating high quality GIF from our stop-motion animation and seeing them displayed beautifully without any glitches.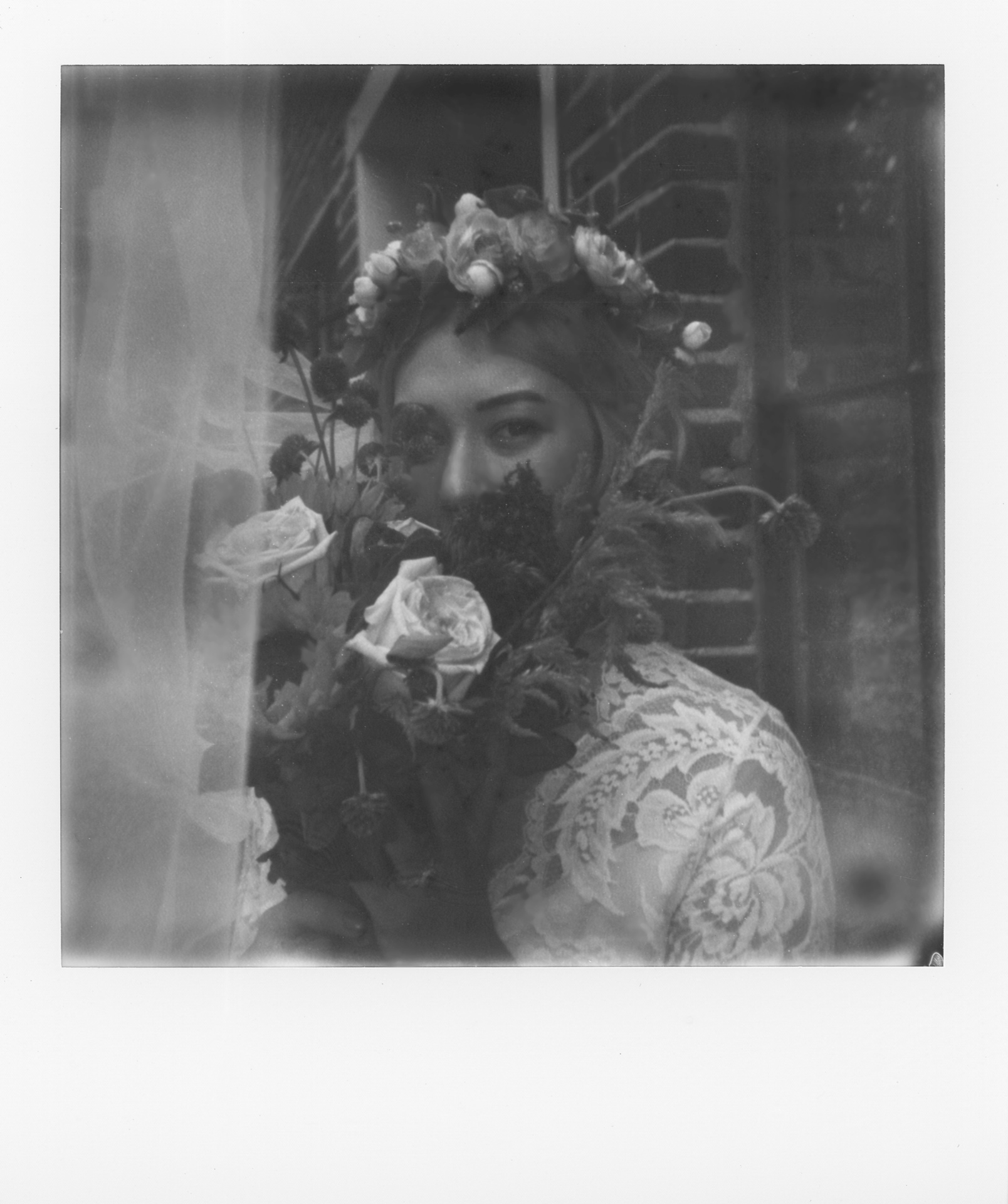 Visit site