Into the world of creatives
February 09, 2017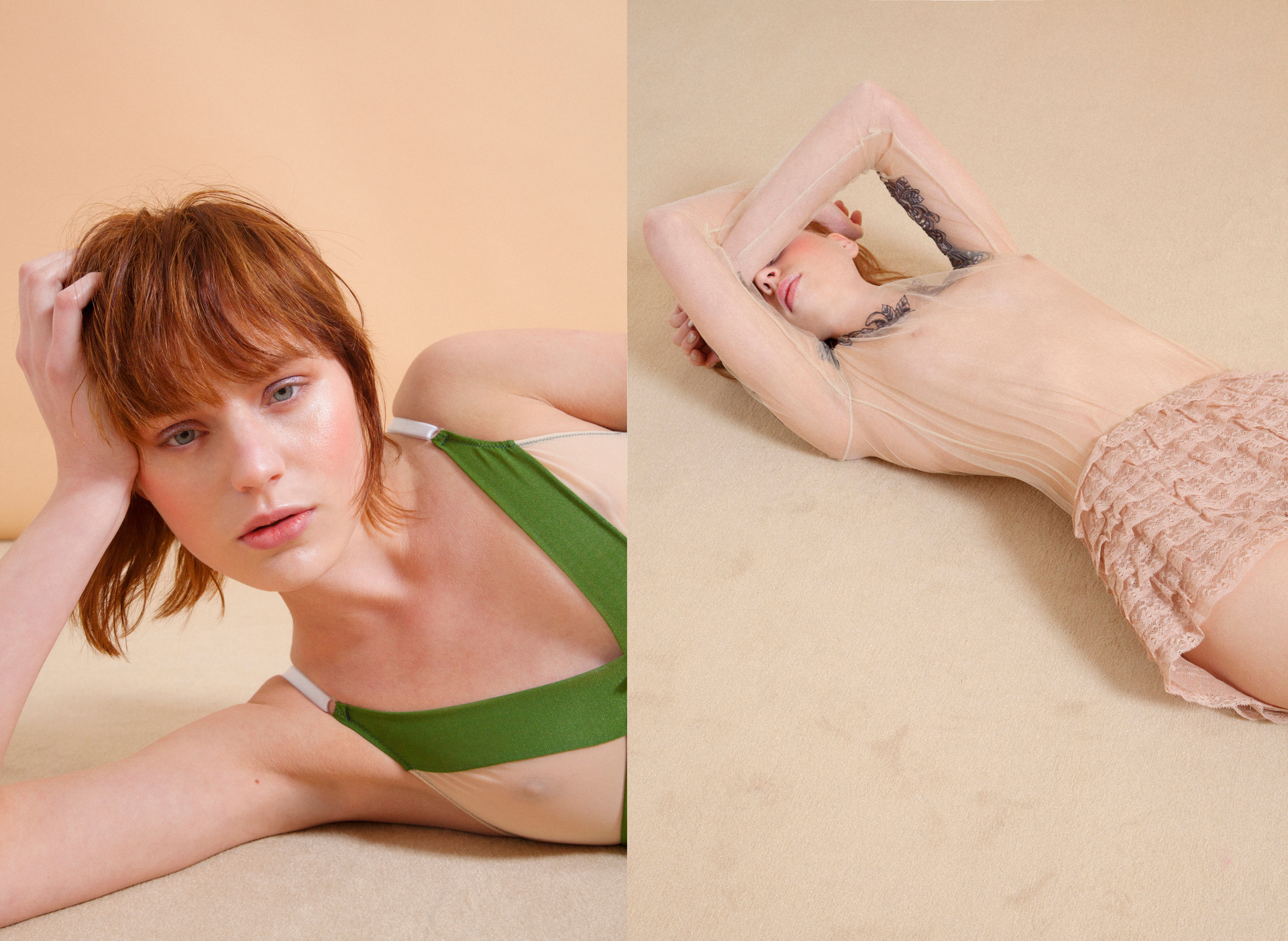 We had a chat with Valentina Vallone, a passionate, enthusiastic and fearless photographer.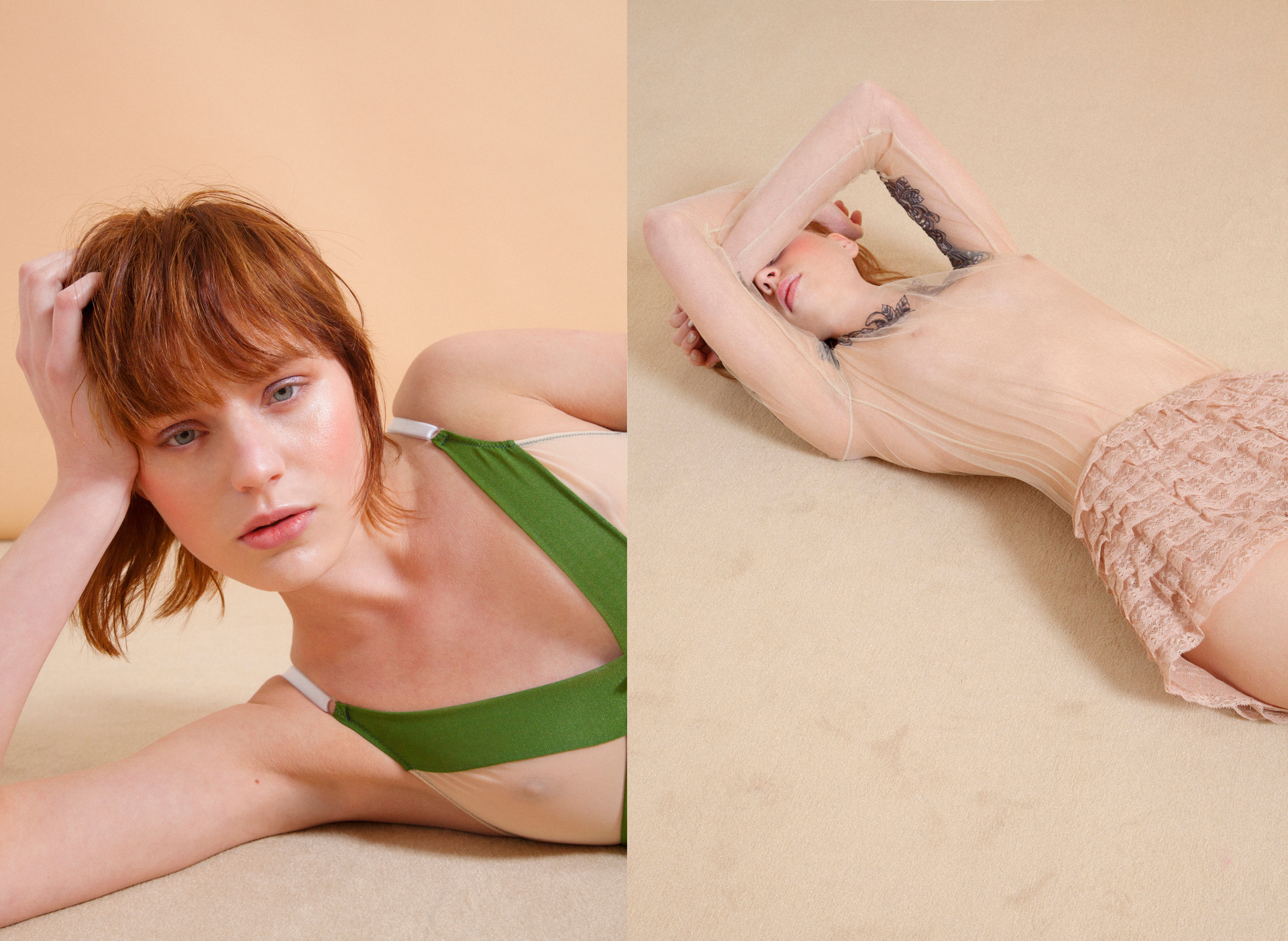 PEACH ROSE FOR SYN MAGAZINE
Photographer: Valentina Vallone // Stylist Federica Masci - Giada Frasoli // Model: Neringa @NextModel Milan
Makeup Artist & Hair: Eleonora Juglair // Ph Assistant: Riccardo Delfanti
Valentina was born in Rome but recently moved to NYC. Curiosity got her started into photography. "It was the time when the reflex camera came out onto the market and many people went mad for it and I decided to try it!". A Master of Photography at the European Institute of Design helped her improve her photography skills. Her work is strong and powerful. She portrays bodies and faces with her own personal precision and strength; her photos are like a mirror of her personality. Valentina defines her work as in progress and does a lot of research for each project. She loves the tiny details that you can see in her pictures.
"The secret of good pictures is good vibes,
no doubt about that!"
"I am very focused on the model, because I need to make a connection with her/him.". After a shoot Valentina and the model usually have a slice of cake, relax and look at their work together. She always work with her Canon 5d mark II with lens 24-105 series L. Lately, she shot with a Hasselblad 500 CM and it was love at first sight! "Sadly I don't always have a camera with me, but I always have my smartphone for snapshots that I take wherever I am ;-)" Her next purchase for sure is the Pentax 645N, she loves the film!

35MM OF STORIES — CONEY ISLAND
— A STORY OF SISTERS —
We particularly like the series A Story of Sisters. Valentina got inspired by an editorial by Peter Lindbergh for Vogue and with a few tools she tried to tell her story. "I was excited because it was my first time with 4 models together but at the same time very tense because I couldn't afford to fail. I had a great team!"
A STORY OF SISTERS FOR RIVEN MAG
Photographer: Valentina Vallone // Stylist: Fererica Carbone // Makeup Artist: Ilaria Giani
Models: Kira @NextModel Milan - Karolina @NextModel Milan - Santa @TheLabModels Milan - Masha @2morrowModels Milan
We asked her what she likes about Portfoliobox: "I like everything, especially the technical assistance that you give the platform! The price is very good and it is accessible for everyone and this is a beautiful thing."
---
Valentina Vallone Photographer
Website: www.valentinavallone.com
Instagram: @valentina_vallone
Twitter: @ValeVallone