Portfolio of the day
March 09, 2017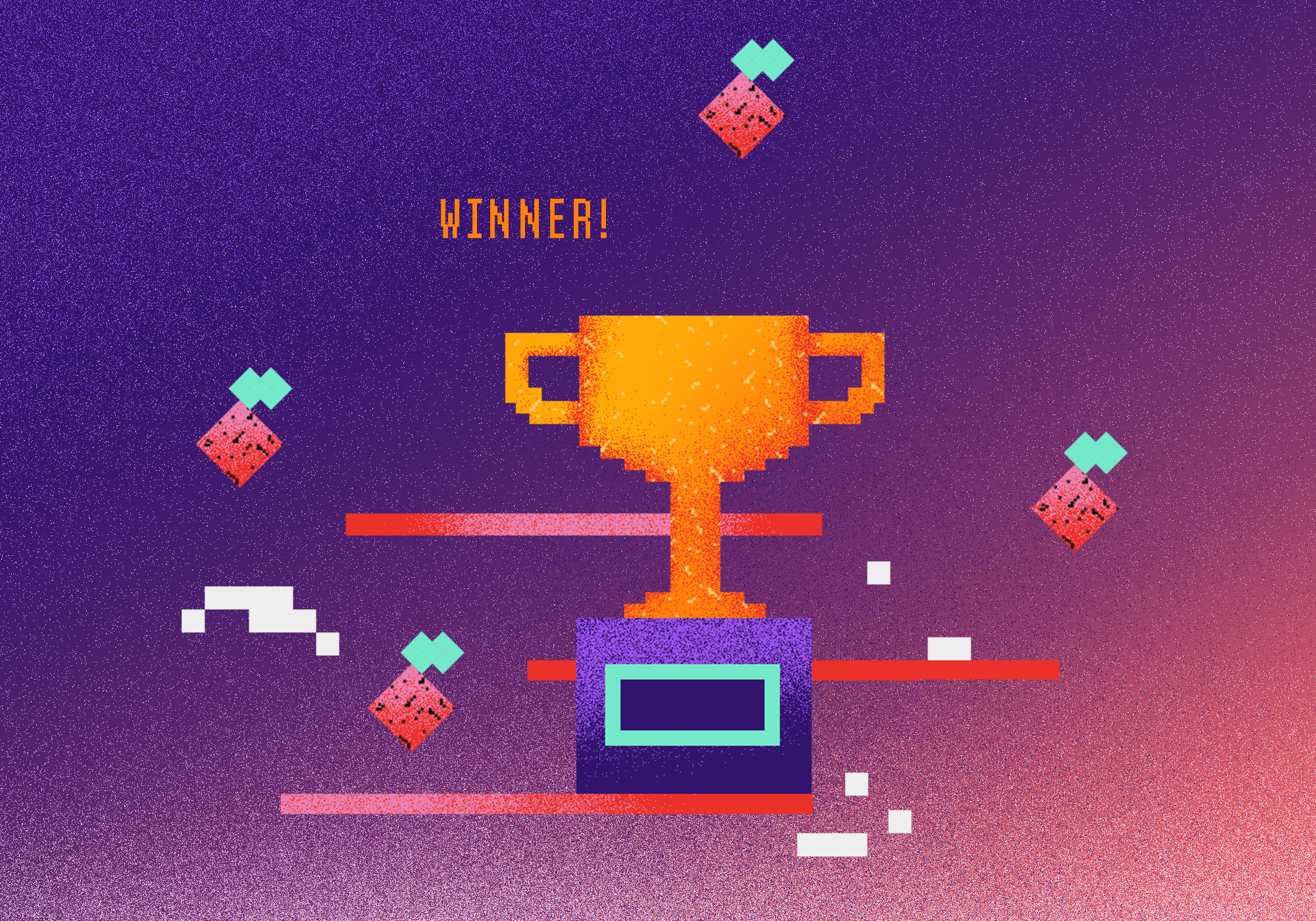 Who are you?
Professionally I'm graphic/web/UI/UX designer. I specialize in branding, wayfinding and e-commerce design, but privately I also realize my ideas and visual research by the medium of photography and programming. Recently I am amused by the material of code so I started my adventure with Arduino and Processing to design interactions and to try other means of expression. I am all the time trying new paths in order not to get bored.
I recently heard that my work is "honest". I don't know exactly how to understand this, but in fact I like this statement. I like to think that it is also balanced. Subconsciously I am always looking for the harmony in ideas, forms and colours. And the forms are usually very simple, very basic. Sometimes I am trying to fight with my nature and to create something totally crazy but it's really hard ;)
What is your next creative project?
Now I am programming and designing my first robot (fingers crossed) and working on several interfaces. Soon I will start my artistical project. It will be an interactive installation but the details are secret ;)
What do you like about Portfoliobox?
Friendly interface and excellent customer service are your big advantages. I also love the timeless purity of templates, and that you care about us - clients!
Visit site