Portfolio of the day
November 13, 2017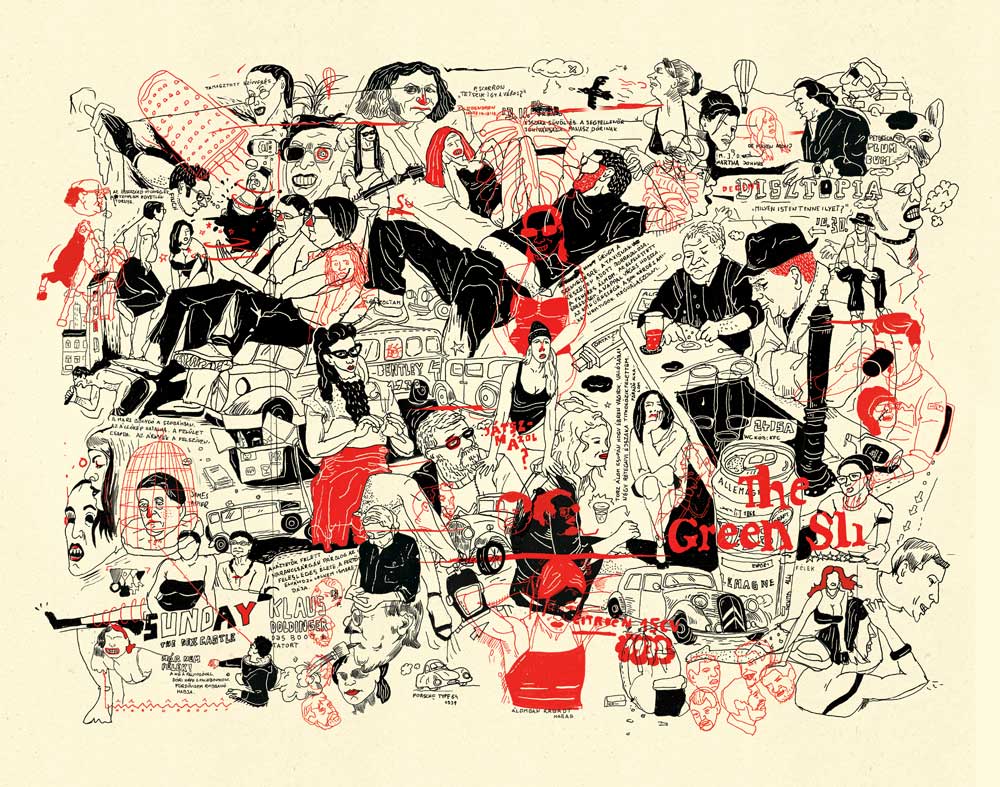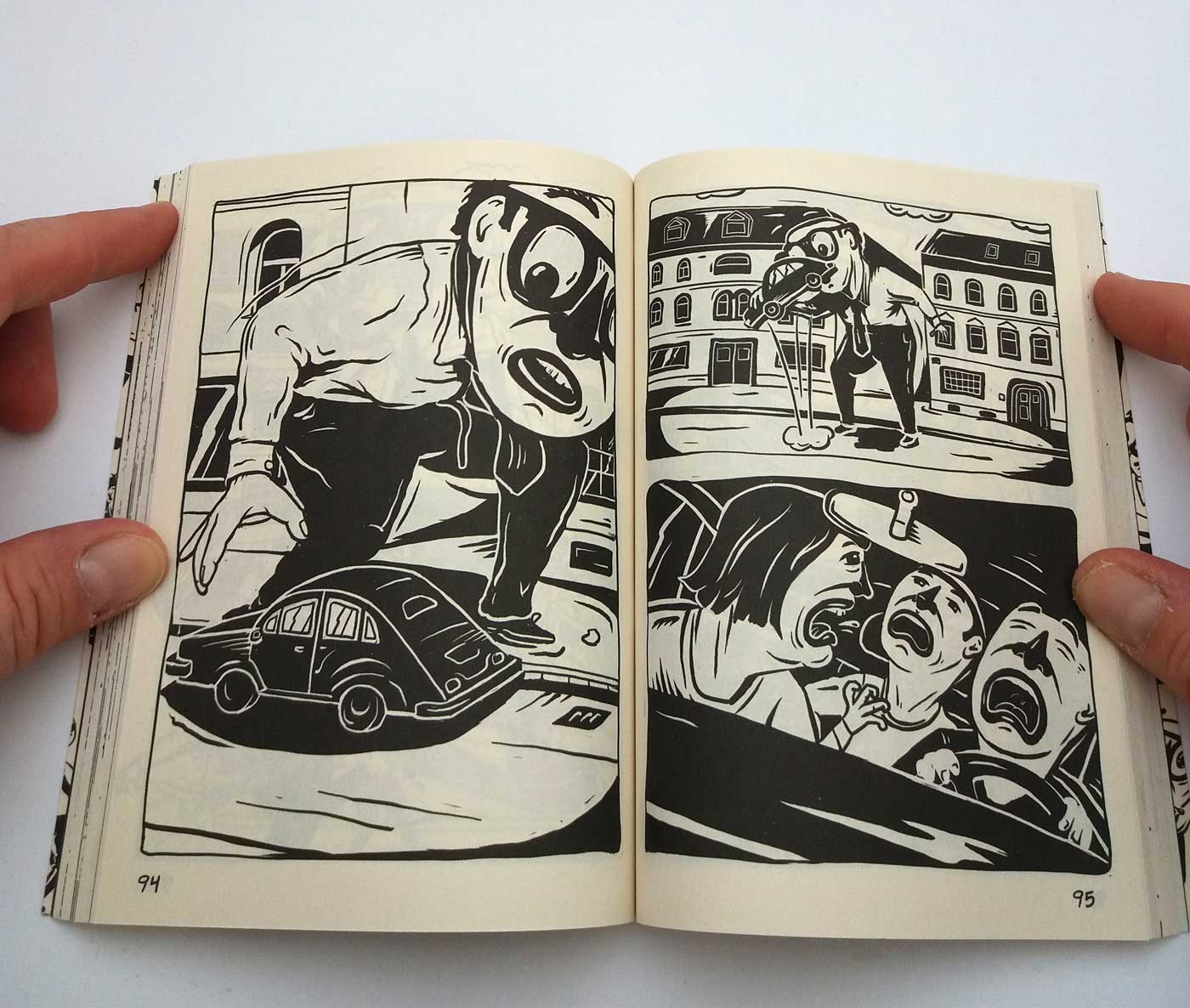 Who are you?
My name is Zsolt Vidak. I live and work in Budapest, Hungary. I make book illustrations, posters, comics, and I design stamps for the Hungarian Post. Last year I finished and released my first graphic novel book. The book is based on a surreal story written by me. The title is Pipien Molestus. 152 pages, black & white.
What is your next creative project?
I work on the continuation of Pipien Molestus. And I make illustrations for a new children's book.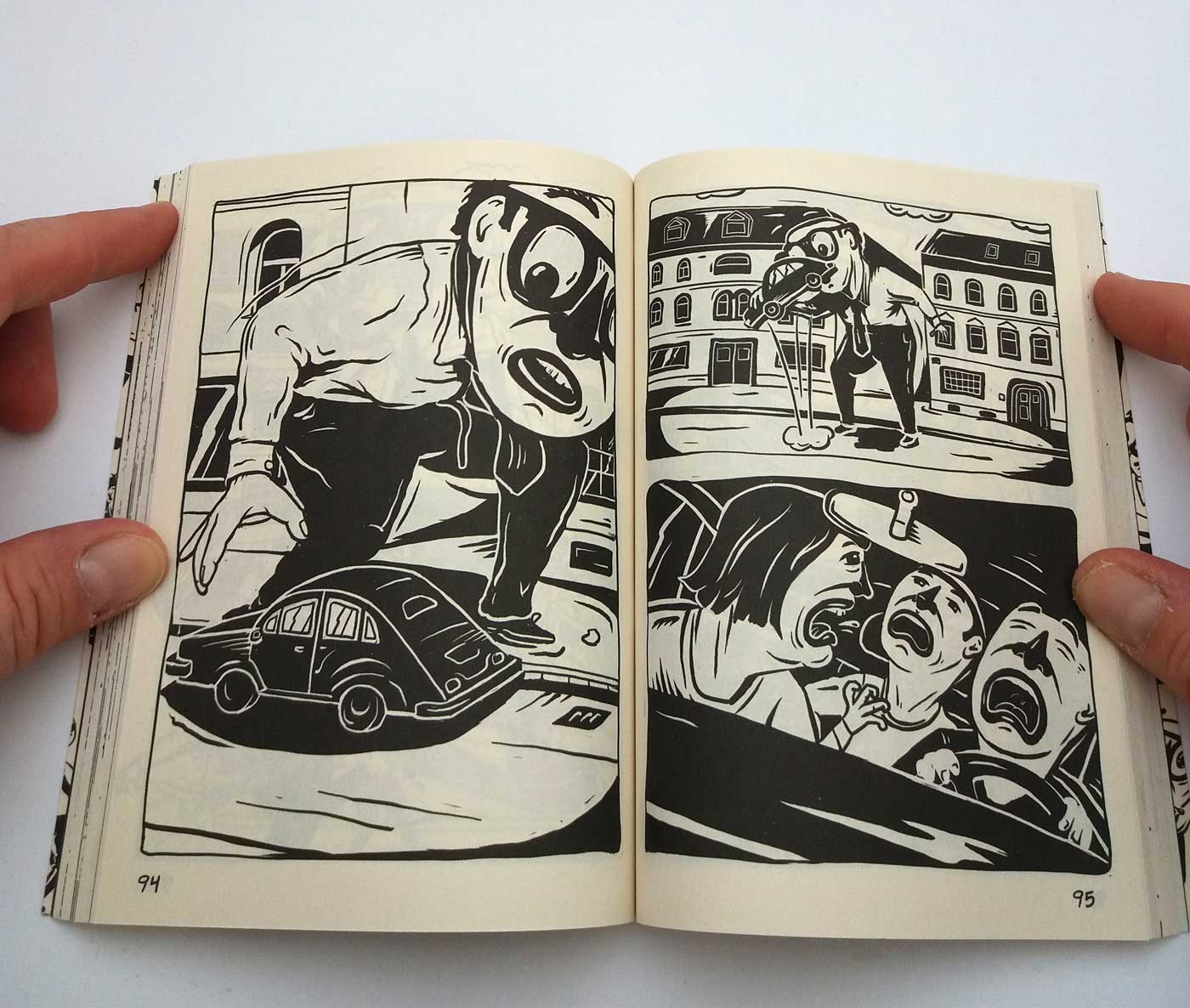 What do you like about Portfoliobox?
It offers a wealth of resources to create my portfolio. It is easy to handle. I can edit the pages very easily. It helps me to show my work professionally.
Visit site