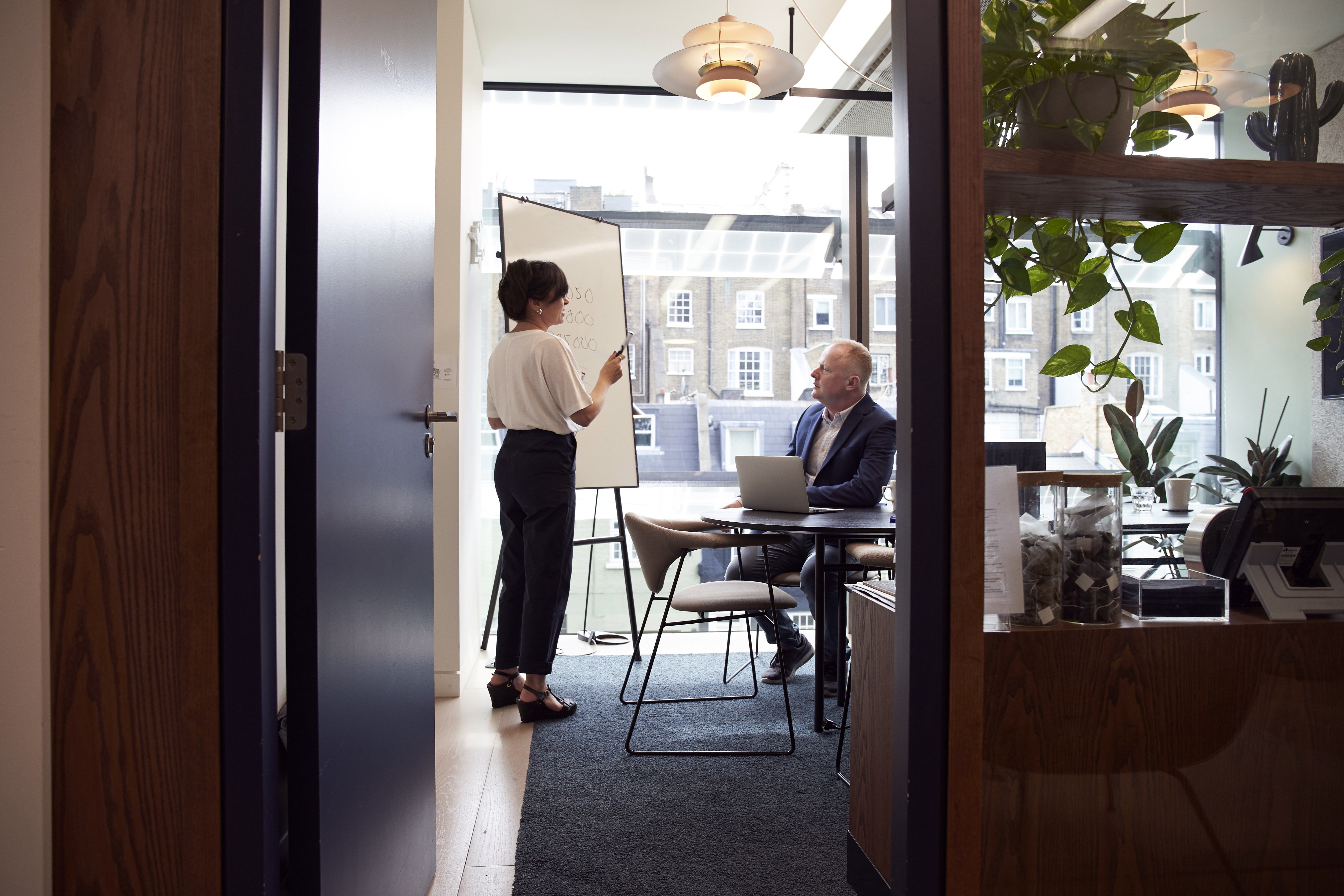 Introduction to Consultation Services
Consultation services are a critical part of many businesses, providing expert advice or professional services to clients. They are sought after in a variety of areas, such as legal matters, business strategy, health and wellness, and personal development, to name a few. They provide valuable insights, options, and solutions to clients' needs and challenges, making them an essential component in many industries.
As an experienced consultant, you know the importance of delivering high-quality service to your clients. However, in the digital age, your online presence is just as crucial as your in-person interactions. This is where your consultation service website comes into play.
A well-designed, user-friendly, and informative consultation service website can be your most powerful tool for attracting and retaining clients. It is not just a digital business card but a platform that allows potential clients to know who you are, what you do, and how you can help them.
Understanding the Importance of a Consultation Service Website
The importance of a consultation service website cannot be overstated. It serves as the bridge between you and your potential clients, providing them with all the necessary information they need to decide whether to engage your services.
In today's digital era, consumers are more likely to research online before making any decision. If your consultation service doesn't have a website, you are losing out on a vast market of potential clients who are searching for the services you offer online.
Moreover, a website can help establish your brand identity and credibility. It allows you to showcase your expertise, experience, and testimonials from satisfied clients. These elements can significantly influence a potential client's decision to choose your services over others.
Different Types of Consultation Services
There are many different types of consultation services available, ranging from business and legal consulting to health and wellness, and personal development.
Business consultants, for instance, offer advice and strategies to help businesses improve their performance and efficiency. Legal consultants, on the other hand, provide expert advice on legal matters, helping clients navigate the complex legal system.
Health and wellness consultants provide guidance on improving physical and mental health, while personal development consultants offer strategies to help individuals achieve their personal and professional goals. Each type of consultation service requires a unique approach when creating a website, as the needs and preferences of their target audience may vary.
Key Features of a Converting Consultation Service Website
A converting consultation service website needs several key features to attract and retain clients. Firstly, it needs to be user-friendly, with a clean design and intuitive navigation. Clients should be able to find the information they need quickly and easily.
Secondly, it should clearly showcase your expertise and experience. This can be achieved through a detailed 'About Us' page, a section dedicated to your qualifications and achievements, and client testimonials.
Thirdly, it should provide clear information about your services, including what clients can expect from a consultation, how much it costs, and how to schedule one.
Lastly, a converting consultation service website should include a strong call-to-action (CTA), compelling visitors to take the desired action, such as schedule a consultation or contact you for more information.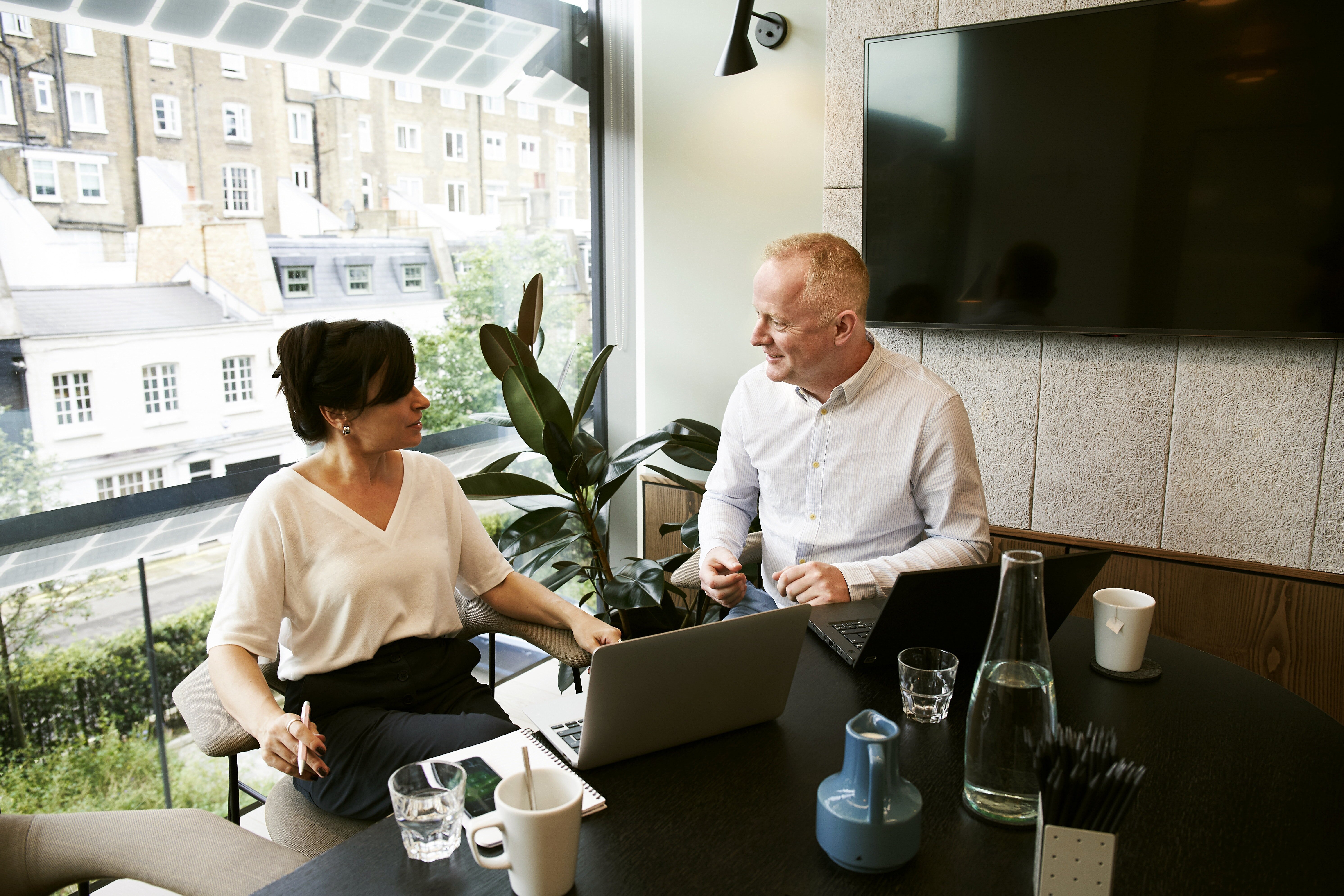 Step-by-step Guide on How to Create Your Consultation Service Website with Portfoliobox
Scheduling is a vital aspect of your consultation service website, allowing potential clients to book personalized appointments effortlessly. This process involves three crucial steps:
Step 1: Create a Scheduling Service in Your Scheduling Library

Begin by establishing a scheduling service within your Scheduling Library. Here, you'll define the particulars of the service, such as its information, schedule, and any relevant images.
Step 2: Add Personnel to the Service

Enhance the service's profile by including essential details about the personnel involved. This may encompass their bio, schedule availability, and a professional photo, if applicable.
Step 3: Incorporate Scheduling Links on Your Website

You have multiple options when it comes to integrating scheduling links into your website. You can opt to create a dedicated scheduling page for each service, or you can consolidate several services on a single page or section for user convenience. This flexibility ensures that potential clients can easily access and engage with your scheduling services, streamlining the appointment booking process.
By implementing these steps, you'll not only create a visually appealing and informative consultation service website but also provide a seamless experience for clients looking to schedule appointments with your expertise.
Essential Tools and Resources for Consultation Providers
As a consultation provider, there are several tools and resources that can help you deliver top-notch service to your clients. These include scheduling tools, video conferencing software, CRM systems, and online payment platforms.
Scheduling tools, like Calendly or Acuity, can automate the booking process, freeing up more time for you to focus on your clients. Video conferencing software, like Zoom or Skype, allows you to conduct consultations remotely, expanding your client base beyond your local area.
CRM systems, like HubSpot or Salesforce, can help you manage your client relationships more effectively, while online payment platforms, like PayPal or Stripe, make it easy for clients to pay for your services.
Tips to Maximize the Effectiveness of Your Consultation Service Website
To maximize the effectiveness of your consultation service website, consider the following tips. First, make sure your website is mobile-friendly. With more people using mobile devices to surf the web, a mobile-friendly website can help you reach a wider audience.
Second, constantly update your website with fresh content. This not only keeps your website relevant but also improves its search engine ranking, making it easier for potential clients to find you.
Third, use SEO strategies to improve your website's visibility. This includes using relevant keywords in your content, optimizing your website's loading speed, and securing quality backlinks.
Last but not least, track and analyze your website's performance. Use analytics tools to understand what's working and what's not, and make necessary adjustments to improve your website's effectiveness.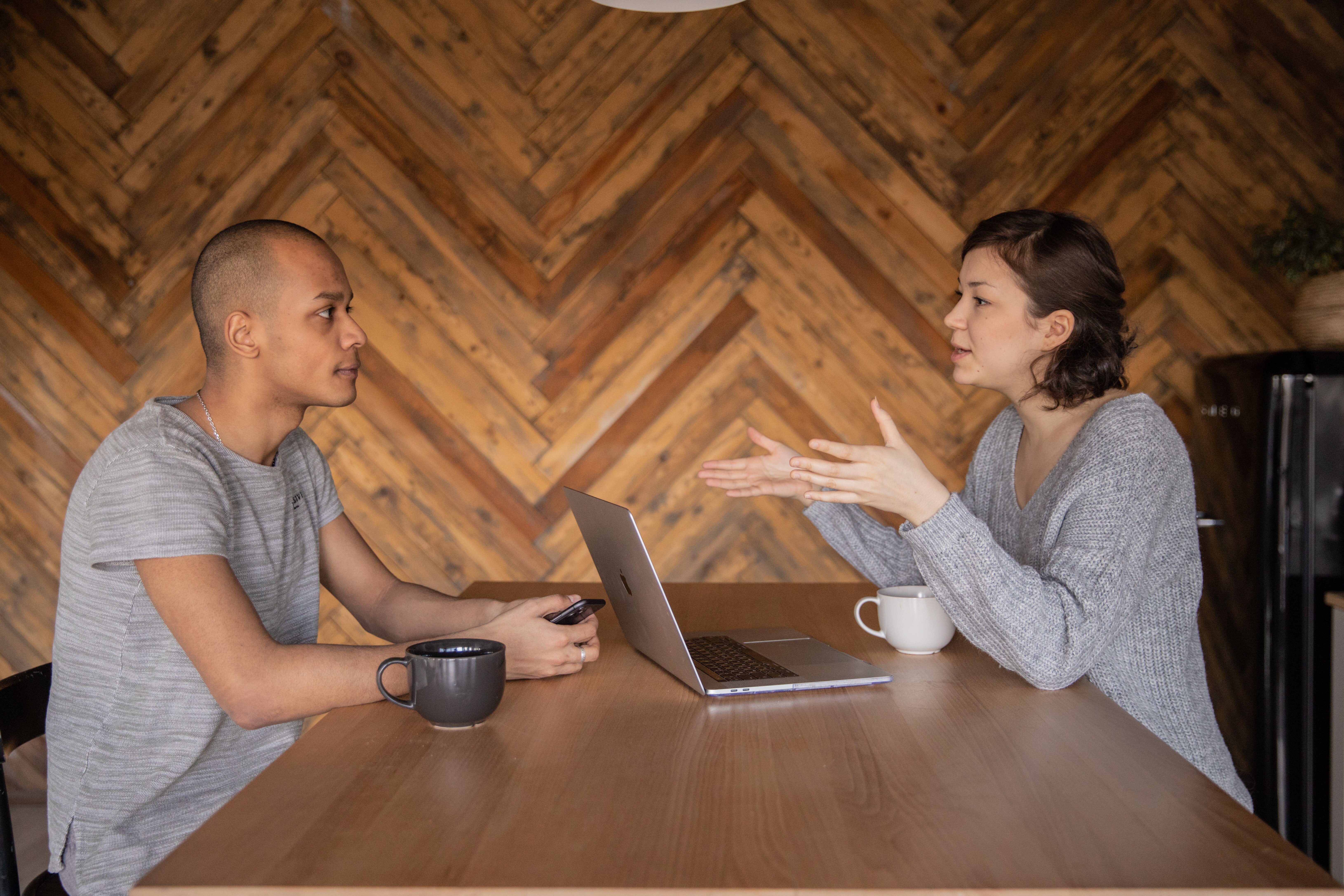 Conclusion and Next Steps for Your Consultation Service Website
Creating a converting consultation service website is not a one-time task, but a continuous process of improvement and optimization. As you gain more insight into your target audience's behavior and preferences, make the necessary adjustments to your website to better serve their needs.
Next, focus on promoting your website. Use social media, email marketing, and SEO strategies to drive traffic to your website. Remember, the more people visit your website, the higher your chances of converting them into clients.
In conclusion, a well-designed, user-friendly, and informative consultation service website is key to attracting and retaining clients in the digital age. By following this guide on how to create your consultation service website, you are well on your way to establishing a strong online presence for your consultation service.
Remember, the journey doesn't stop here. Continually learning and adapting is the key to success. Keep exploring new tools and strategies, and never stop improving your consultation service website.