News
December 28, 2018
2018 has been a busy year at Portfoliobox. We have developed many new templates & new features, improved existing ones, redesigned the admin panel and curated an exhibition in Paris with ImageNation. Here is a quick sum up of this year's best parts.
FEBRUARY
New payment option for e-shop: credit card
In addition to the PayPal and invoice, your e-shop is now equipped with Stripe: a new payment method allowing your customers to pay with credit card directly on your website. Read more.
MARCH
New forms, New buttons & New maps
Maps, buttons, and forms got a new design. Read more.

APRIL
New templates, New admin panel & New domains
For the sake of simplification and in order to improve your experience, we have refined the admin panel of your site. The text field has been improved and drag & drop implemented for galleries. The team has also implemented plenty of new templates: galleries, link pages, text, cover, team or service pages. Four new menu templates were released and pro users could choose new domain names such as .online, .store or .fun.
JUNE
New mobile templates
Update the look of your website on mobile devices with one of the new mobile menu templates. Share buttons, Follow form & Social media icons were refined too. Read more.

JULY
Your website is now secure with HTTPS
In July, we released HTTPS for all Portfoliobox websites. Read more.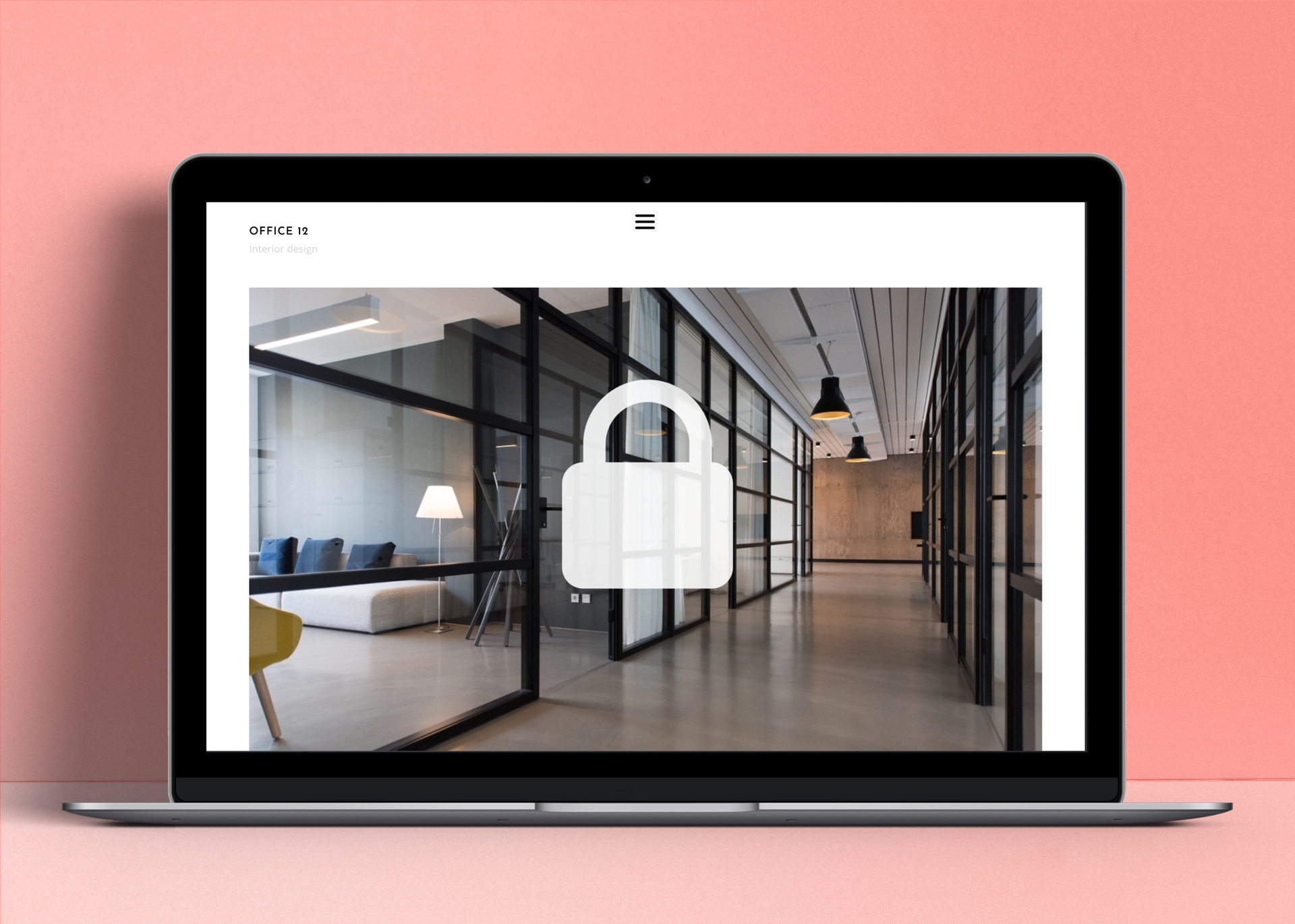 AUGUST
A single music page & New domain names for free users
The three music templates have been merged into one single music page. New domain names for free users were also released, such as .pb.studio or .pb.design.
OCTOBER
Upload videos on your website
In October, we implemented a Video library where you can upload videos directly in your admin panel.
NOVEMBER
ImageNation Paris exhibition
Portfoliobox and ImageNation curated the 2018 edition of ImageNation Paris during Paris Photo Days at Galerie Joseph Saint Martin, our new 3-story space of 300 m2 in the very heart of the Marais district of Paris. Read more.
© Photos: Xavier Granet

See you in 2019 with new exciting projects. Thank you for your support and loyalty!