Portfolio of the week
January 21, 2019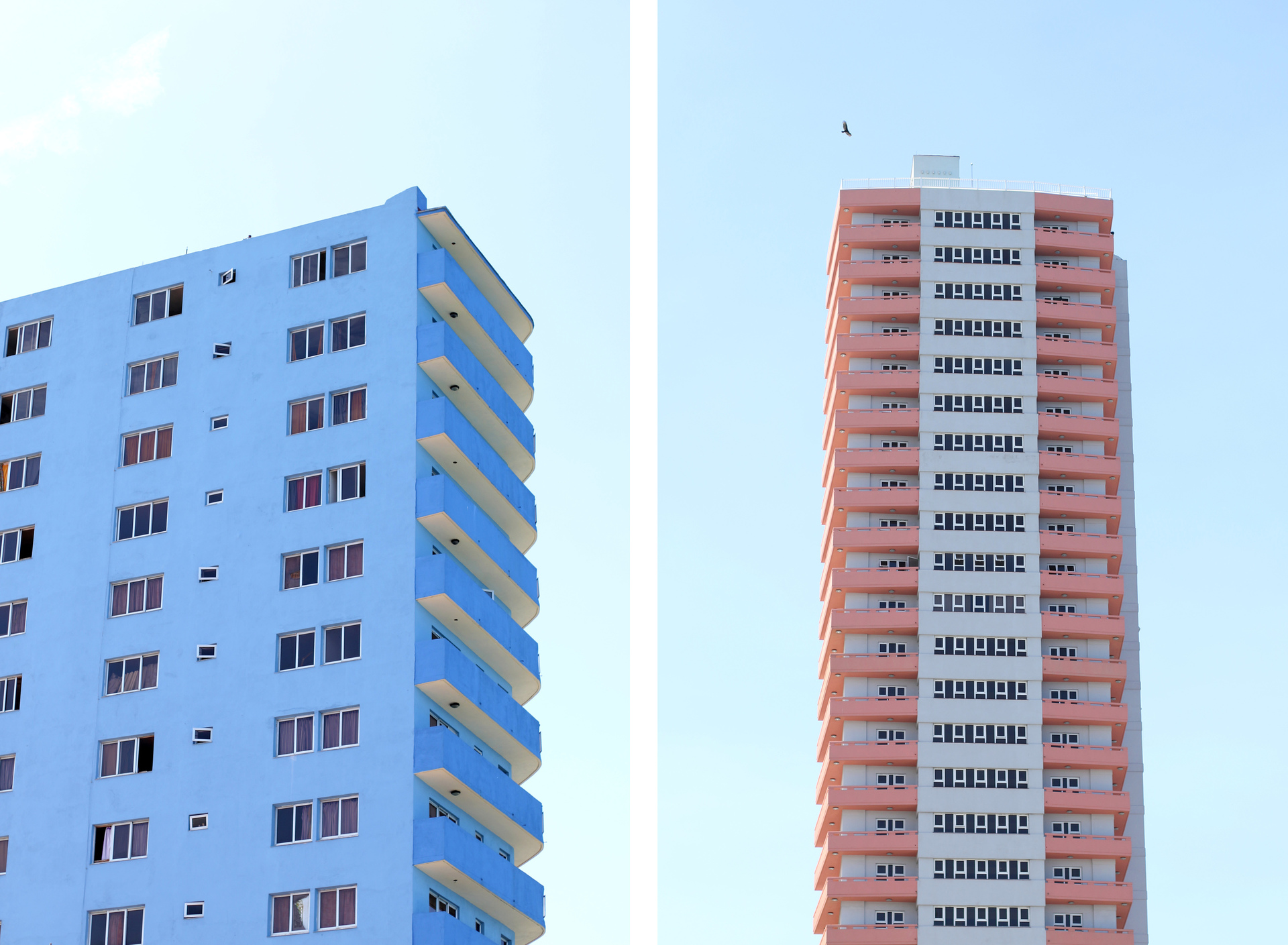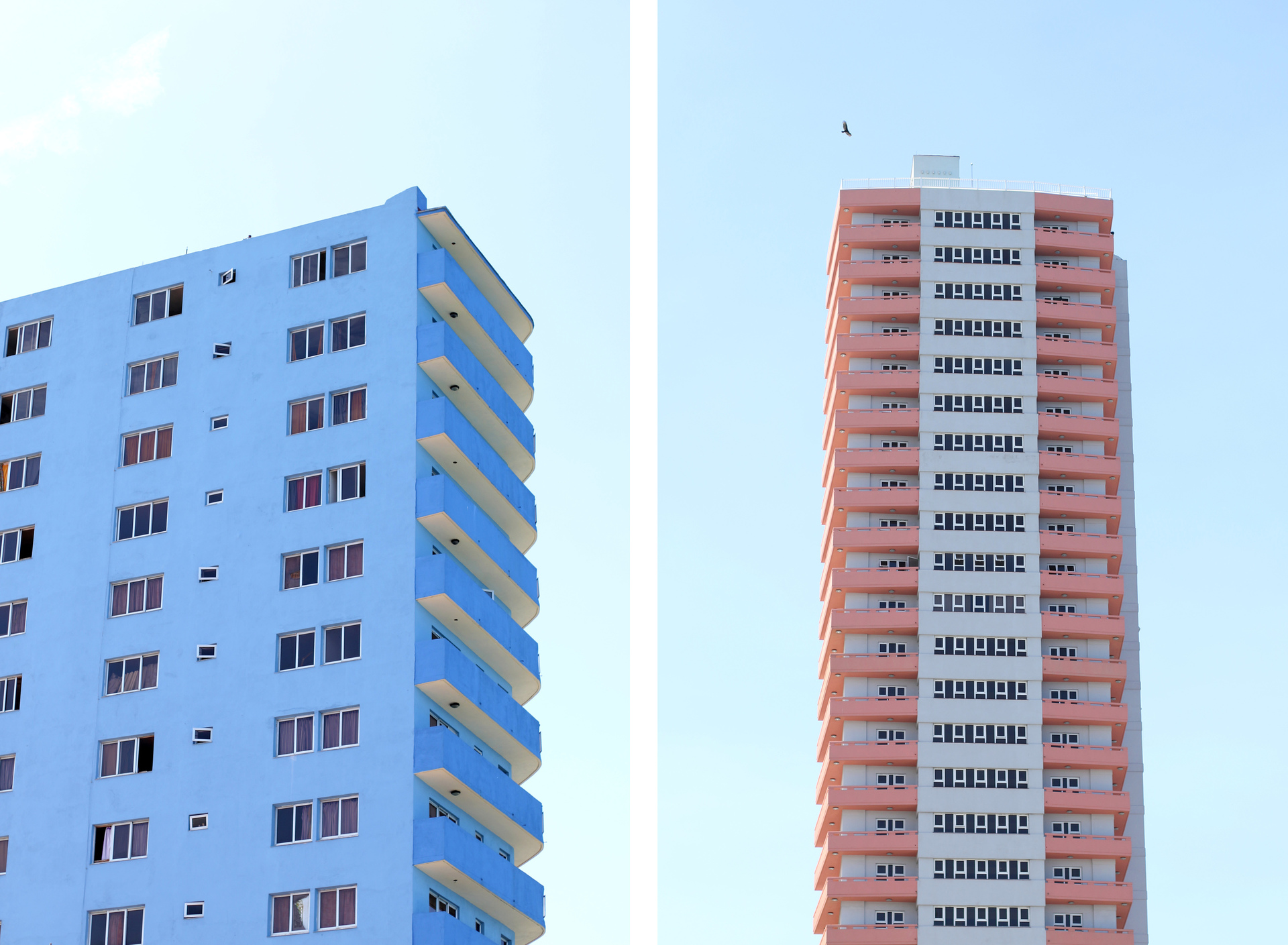 © Audrey Krako
Who are you?
So I'm Audrey 😊 I live in London and consider myself a travel, colour and abstract photographer, originally from Hungary. I have worked previously in the fashion photography industry but my personal style and passion are all about capturing places and people that may otherwise be bypassed or go unnoticed through the pace of everyday life – but is no less interesting or stimulating.
What is your next creative project?
I am particularly fascinated currently with small towns and rural America so I am always planning the next mammoth road trip but as most of my most recent projects are born abroad I am planning on shooting a series in London next summer which I am super excited about.
How would you describe your work?
I'd currently describe my work as 'dreamy'. My artworks are made up of almost surreal, perfect looking places and full of pastels. It all comes back to either what I think just looks satisfying – or providing a scene for the audience to feel whatever they feel about it.

© Audrey Krako
Who are your biggest influences in the industry?
I find that I am actually more inspired by films and film directors such as … drum roll, please… Wes Anderson, Tarantino, Leone, etc.
My current favourite photographers are: Dino Kuznik, Kimberly Dhollander and William Keihn just to name a few.
What is your favourite coffee place in London?
If you need a serious caffeine boost, go to Greens love Beans In Shoreditch.
What do you like about Portfoliobox?
I joined Portfoliobox when it was a fairly new platform. I love supporting and being part of new platforms, businesses… and it gives me the freedom to create content that really feels organic and engaging. Portfoliobox is everchanging and makes creating a professional website super easy!
Visit site