Portfolio of the week
April 10, 2019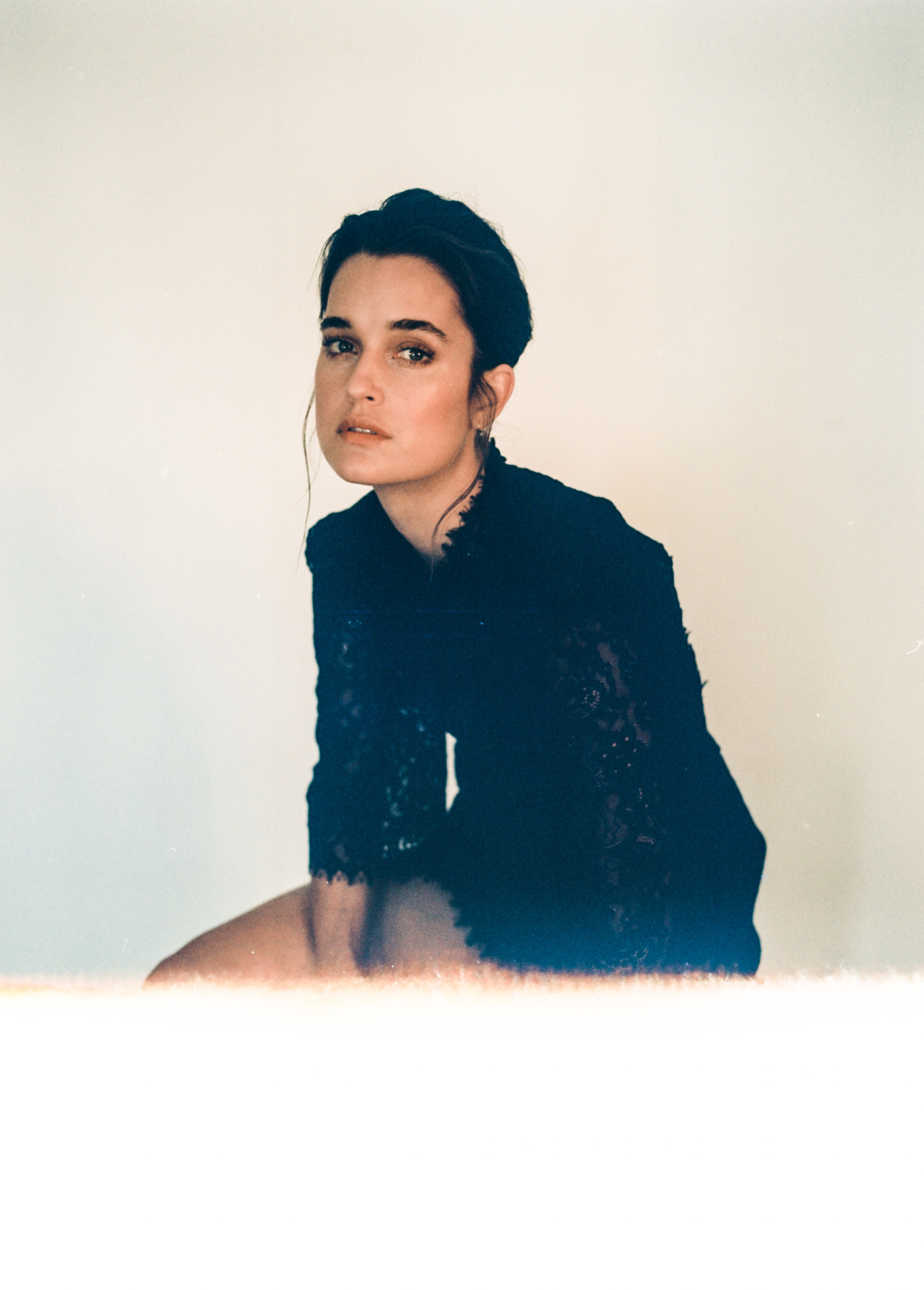 Who are you?
I'm a Los Angeles-based photographer who spend a good amount of time in New York and DC as well.
What are you working on at the moment?
My next creative project is a book I've been working on for some time now as well as some other shoots I have lined up.
Who are your biggest influences in the industry?
I think my biggest influences in the industry are people like Mark Borthwick and Juergen Teller, along with people who are self publishing their own books and zines all the time.
What was the last thing that inspired you?
The last thing, and something that inspires me everyday, is the walks around the neighborhood I take with my dog.
What do you like about Portfoliobox?
I like Portfoliobox because of its ease of use and good clean templates.
Visit site