Portfolio of the week
October 20, 2019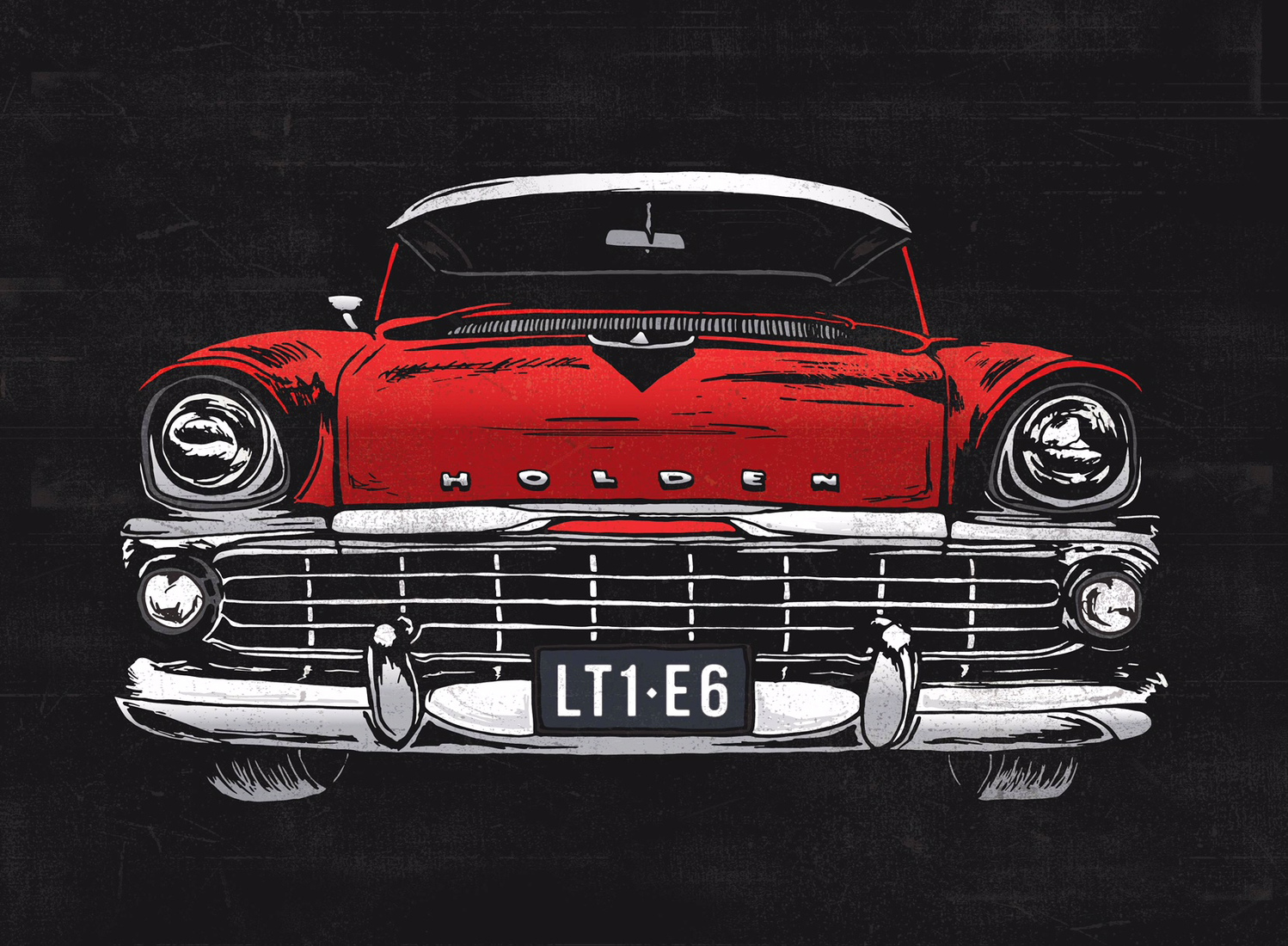 Who are you?
My name Is Cate Pepper and I am a Freelance Graphic Designer & Illustrator from Australia but am currently based in the USA. I have been working as a freelance artist for the past 10 years working predominantly in the music industry (doing posters, tour art and band merchandise) and specialising in detailed illustrative work.
What are you working on at the moment?
This week I'm working on tour art and merch for bands; The John Butler Trio and The Butterfly Effect and a couple of branding jobs, one for a music production company and another for a new music festival in Australia.
Who are your biggest influences in the industry?
Shepard Fairey has always been a huge influence of mine.
What was the last thing that inspired you?
The Beyond the Streets exhibition in LA. It was full of so many amazing and diverse artists. All with quite interesting back stories of where they've been and how they began.
What do you like about Portfoliobox?
What I like most about Portfoliobox is that I felt it really is made for artists/creatives of all kinds, giving them the perfect platform to showcase their work in the best way possible.
Visit site