Portfolio of the week
November 13, 2018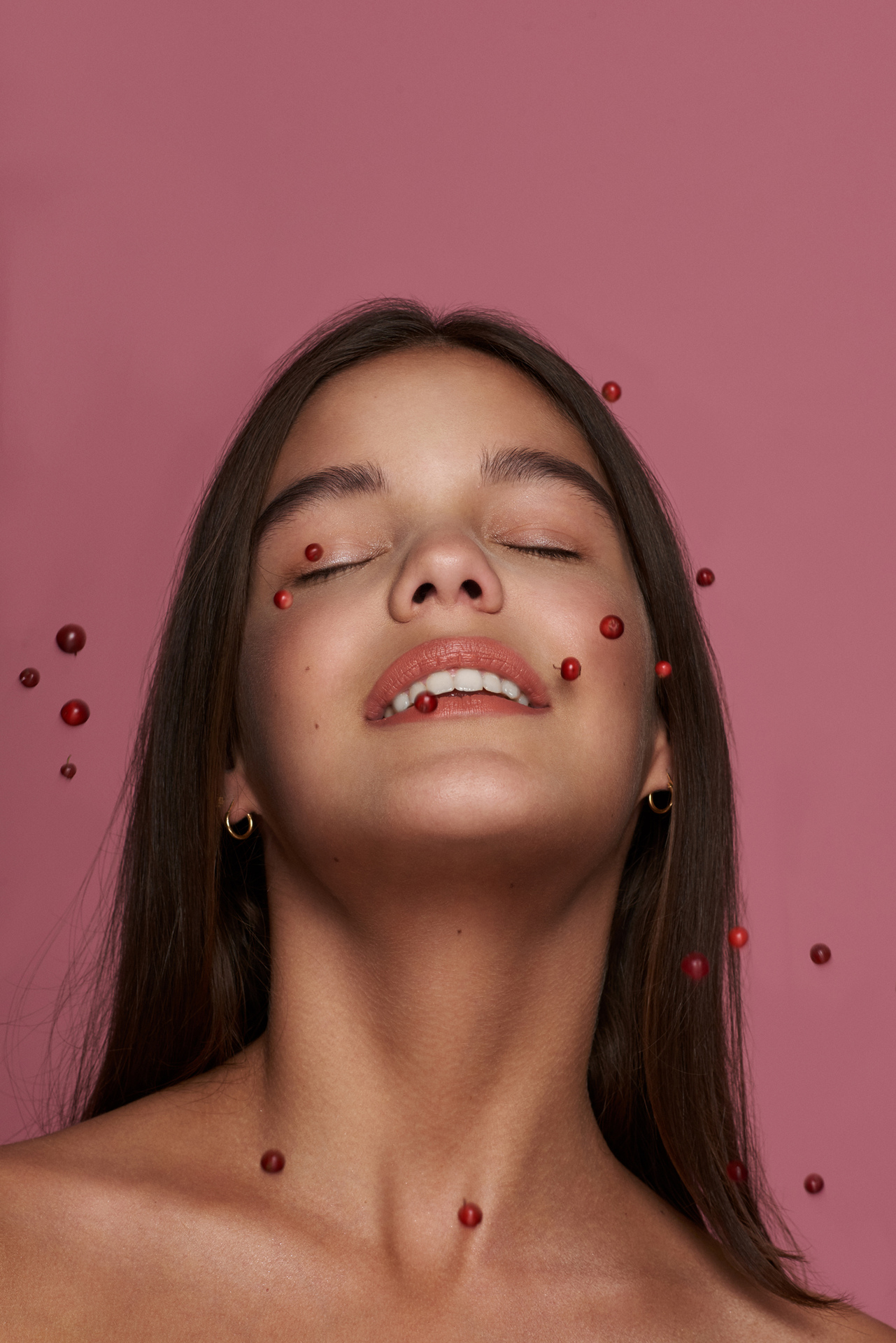 Who are you?
My name is Tom, I'm a fashion and portrait photographer based in Lithuania. On social media I go as Detomsign. After graduating in graphic design I began to work with advertising and ad agencies. Working there I began to work a lot with Photoshop and retouching many pictures taken by others.
One day I decided to take everything into my hands. Went and bought a camera and that's where my photography journey began. To feel the moment and to capture it became my task and my dream come true. To find emotion, feeling and something special in everything and everyone – that was what I wanted to do for so long and my camera became my tool.

© Detomsign
What is your next creative project?
My next project will be about natural beauty, going back to the roots and photographing natural beauty with scars, memories, passion and emotion.

© Detomsign
What do you like about Portfoliobox?
I like that this is not only a website creation tool, it's much more than that. It's like a community of creatives which are supported by professionals like Portfoliobox. I'm always recommending everyone that Portfoliobox is the best, easy to setup and ready to go at a minute. Will be using Portfoliobox for a long time and none of the others are as good as Portfoliobox You want the best? You can't go wrong with Portfoliobox I would say.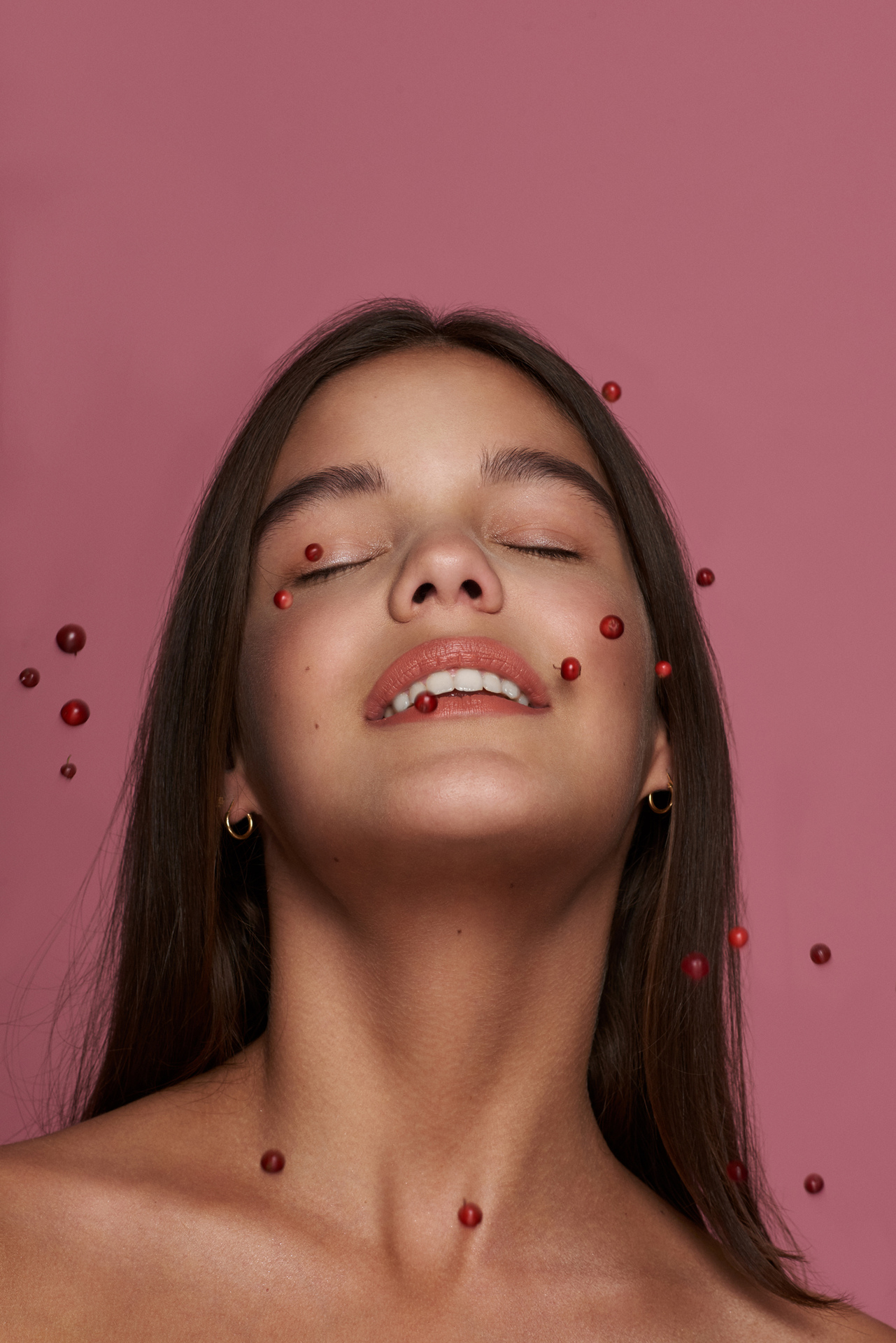 © Detomsign
Visit site