Portfolio of the week
September 09, 2019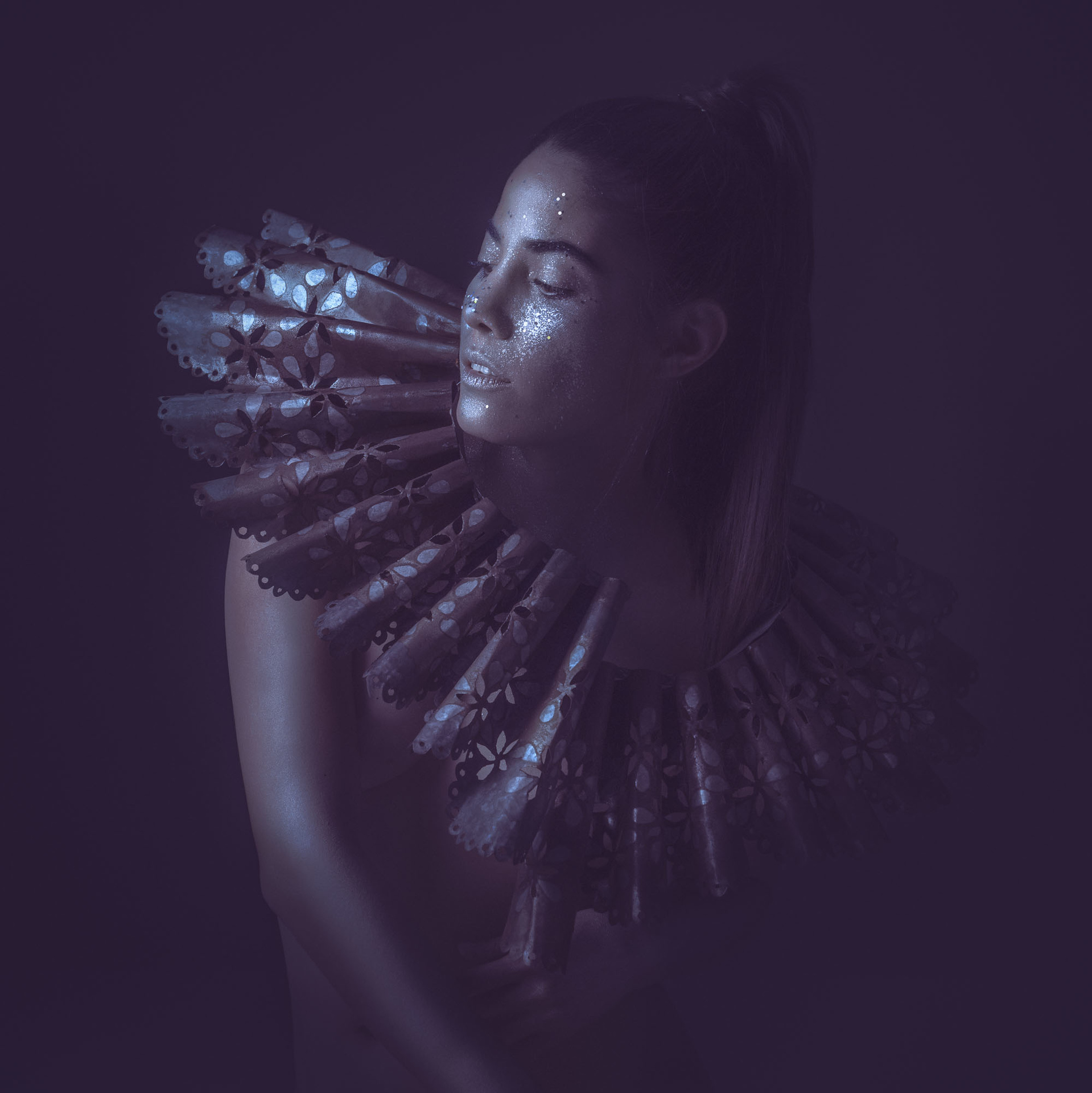 Who are you?
I believe in a world full of magic, full of fantasy. I believe in seeing the world as it is not, as it is not for everyone but it is for me. I believe that the impossible does not exist, that the real is only the basis of what really comes into existence through our mind. That the imagination is the interpretation of the soul. I believe that dreams are a refuge from reality, that gives us strength to live in this cold and hard land. I believe that goodness exists in those who live it from within. I believe that love is freedom, I believe that happiness is a decision, I believe that life is short and that the most important moment of our lives is the present.
I'm a multimedia artist who dreams a lot and loves to share my art and thoughts. I use my social media to share it and to interact with the world around me. I consider myself a surrealist, who loves fantasy artworks and experimental shortfilms.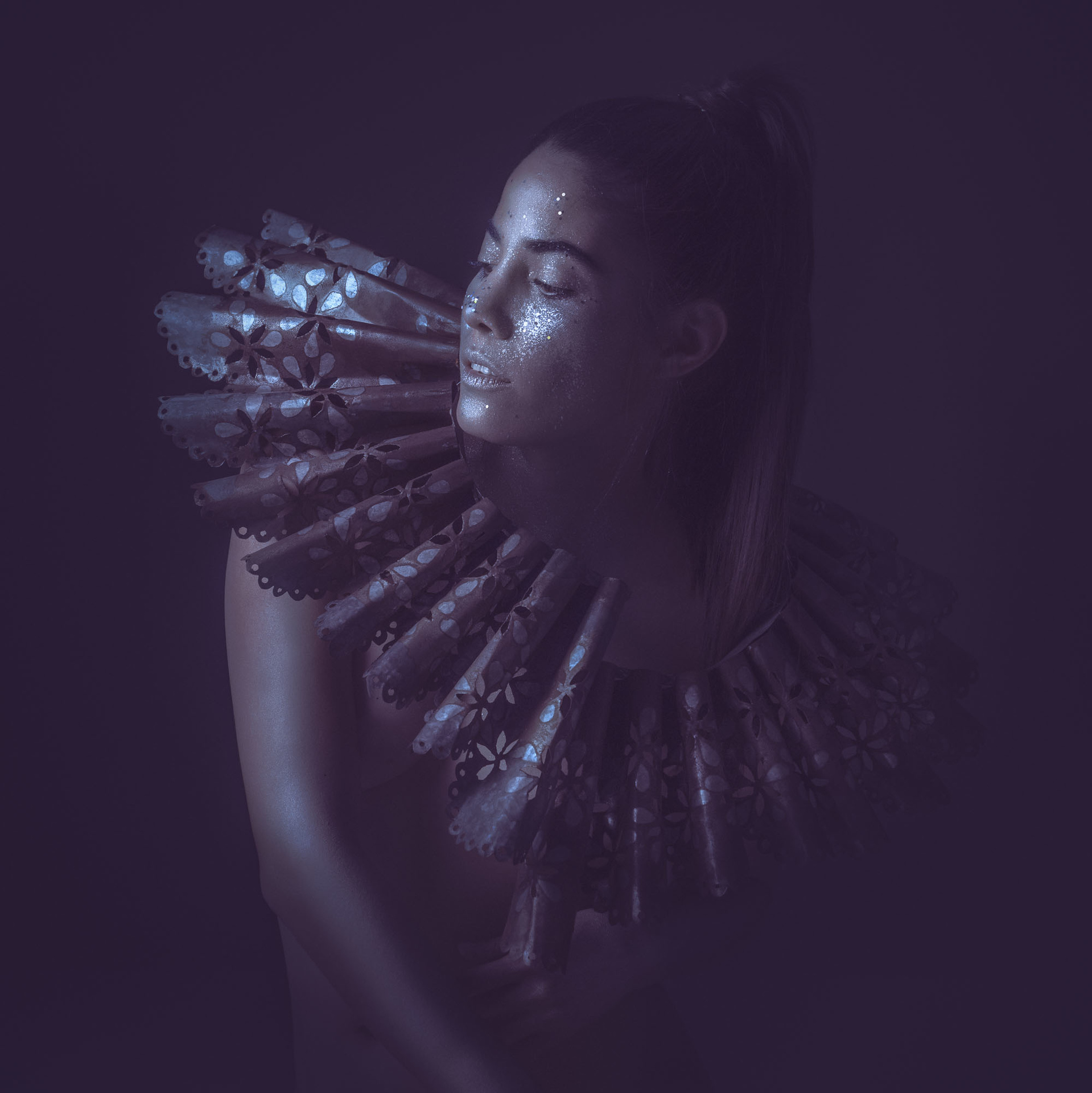 What is your next creative project?
I'm writing my first script of a movie. As always, the theme surrounds fantasy and the world as it is not seen with the eyes, but with the heart. I have the medium-term project to begin to heal my work to create a print publication about photographic surrealism. I try to outdo myself every day.
What do you like about Portfoliobox?
What I like the most is the intuitiveness of its interface, it's almost a visual translation of what you want to modify or create for your web page. The tools of social integration are fabulous. And above all, the Portfoliobox has unparalleled good taste in the design of its templates that are so elegant and versatile. Portfoliobox is undoubtedly the best tool for any visual artist interested in sharing his work with the world.
Visit site