Portfolio of the week
June 11, 2018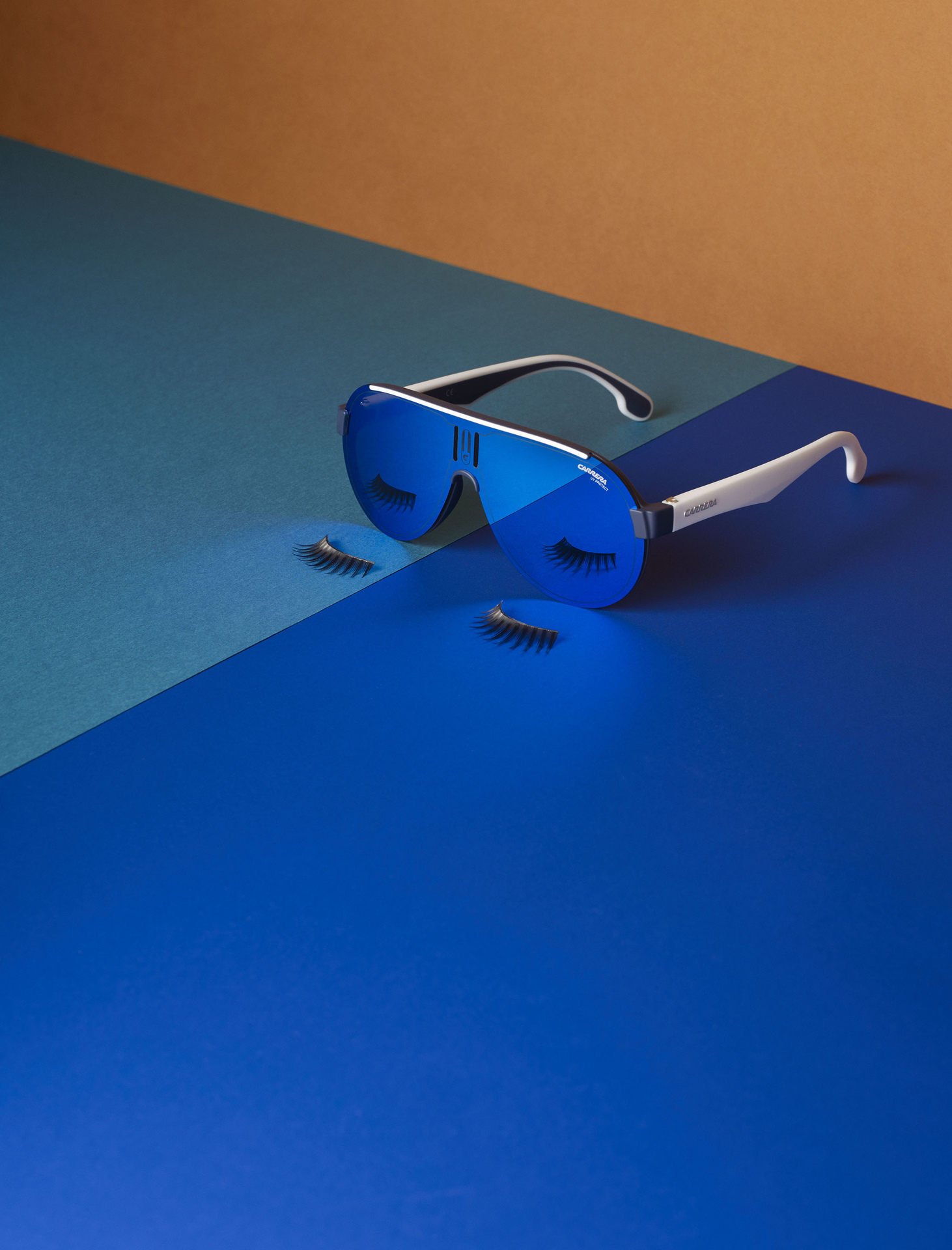 Who are you?
I'm a French photographer based in Paris, my work is mainly still life pictures for luxury brands.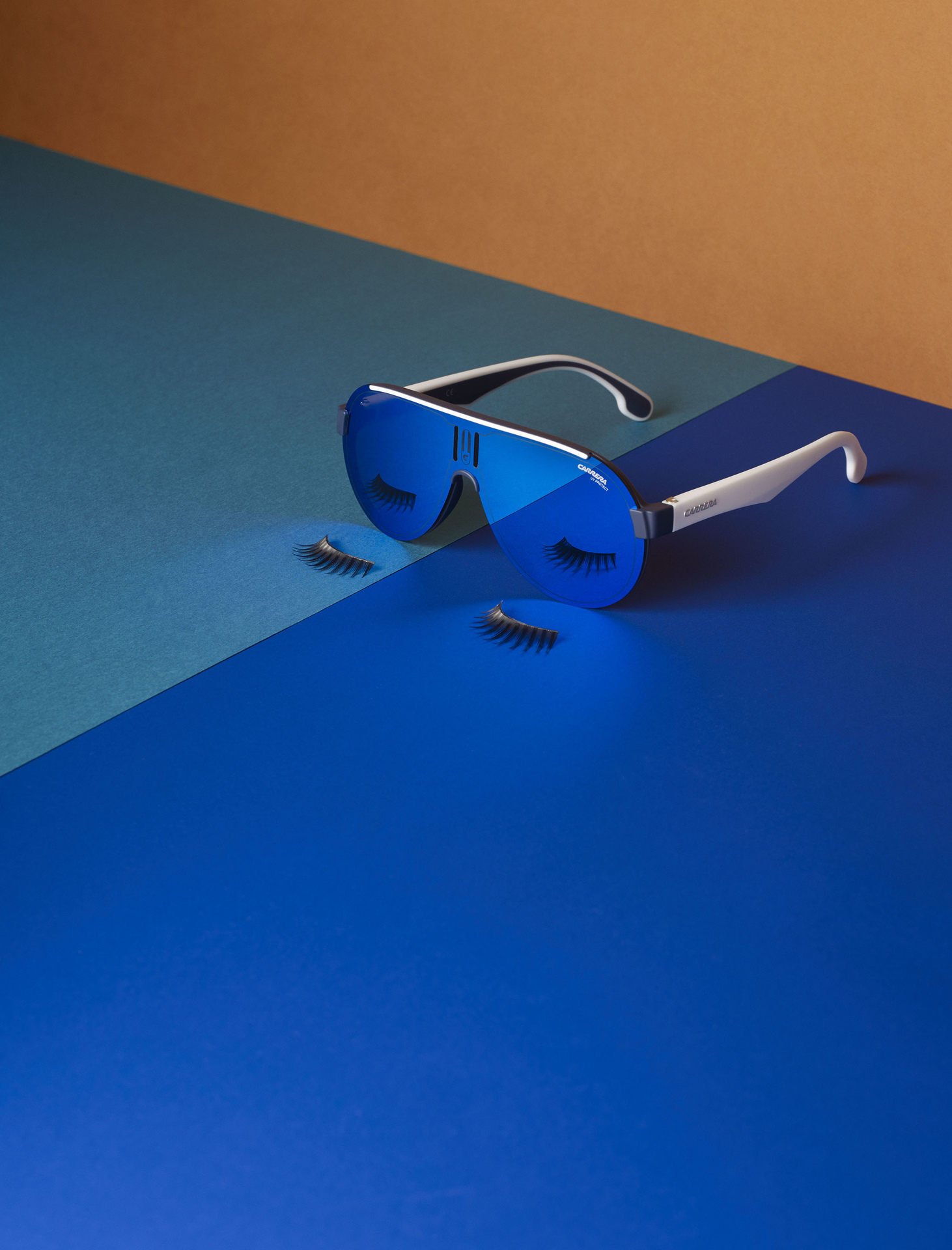 © Raphaël Heymann
What is your next creative project?
I'm in a constant search to learn new ways to tell a story with photography and I am also working to add motion pictures, stop-motion and videos to my skills.

TTT magazine © Raphaël Heymann
What do you like about Portfoliobox?
I really appreciate Portfoliobox as it is super easy to use, it's in constant evolution adding new features. And they often ask the community what to improve which is great.

Red Collector magazine © Raphaël Heymann
Visit site