Portfolio of the week
August 12, 2019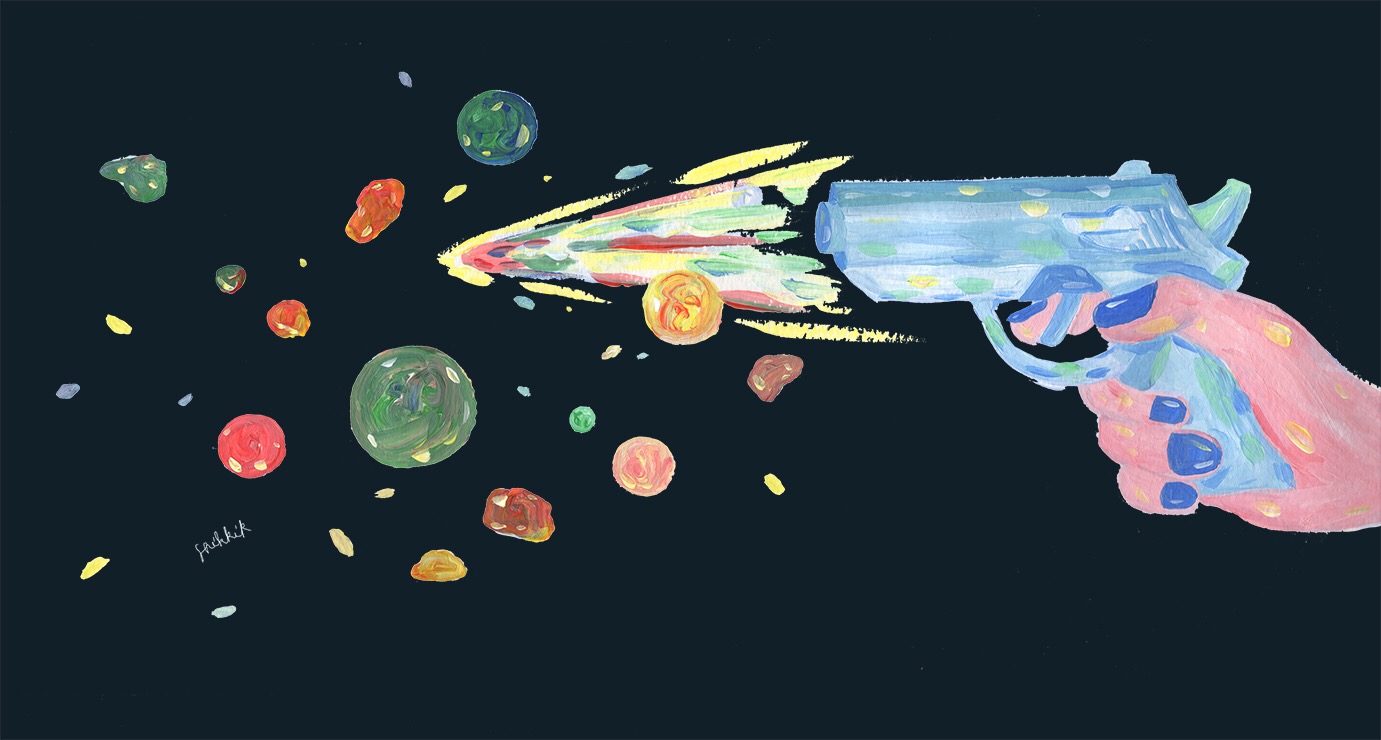 Who are you?
"Spikkik" is my artist name. I'm a graphic designer and illustrator who enjoy traveling and writing some poetry. I'm based in Bangkok, Thailand. I used to work with an agency and magazines in Thailand. Now I work in a retail business as a section manager of content strategist team as well as a freelance illustrator.
Even though I do graphics and other kind of arts, but I love painting the most because painting can keep me calm, stay focused and live in the moment. My works mostly inspired from words, poetry, people, nature and everything around me or what I felt at that moment. But I like to come up with concept by playing with words and illustrate the concept through my paintings. I believe a simple word can have more than one true meaning.
What are you working on at the moment?
I'm working on my own experimental project call "a ticket to mars", trying to use my illustrations to apply on different materials, use many kinds of techniques like painting, printmaking, embroidery with great concept and unique, fun ideas. If it works, I will move on to build my own brand.
Who are your biggest influences in the industry?
I'm impressed by Vincent Van Gogh, Salvador Dali and David Hockney's techniques and styles. Their works inspire me so much.
What was the last thing that inspired you?
Lately, I'm inspired by stars, universe and passionate to travel to some where I've never been to. Especially strange places that look like we live in another world.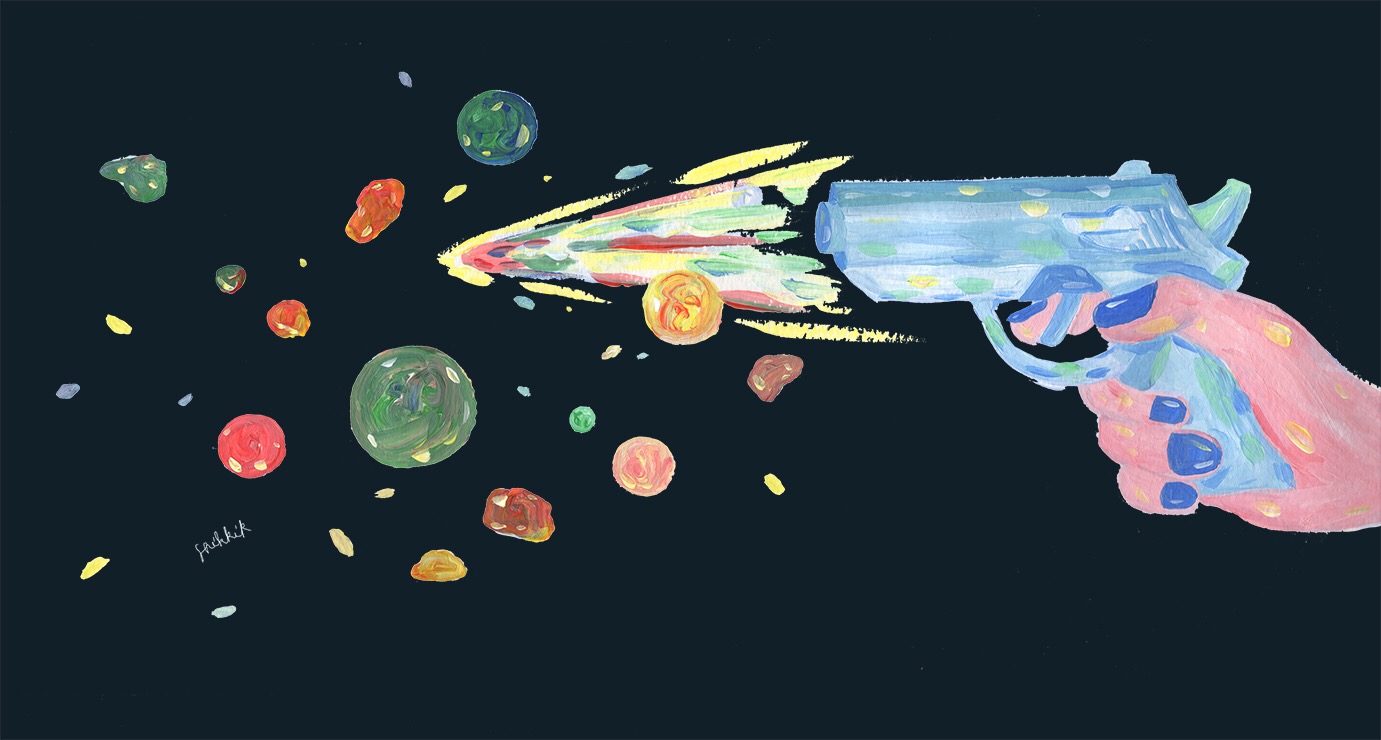 What do you like about Portfoliobox?
The platforms are so nice and clean. Easy to use. Various layouts to choose so that you can match with your works and your style.
Visit site