News
July 02, 2018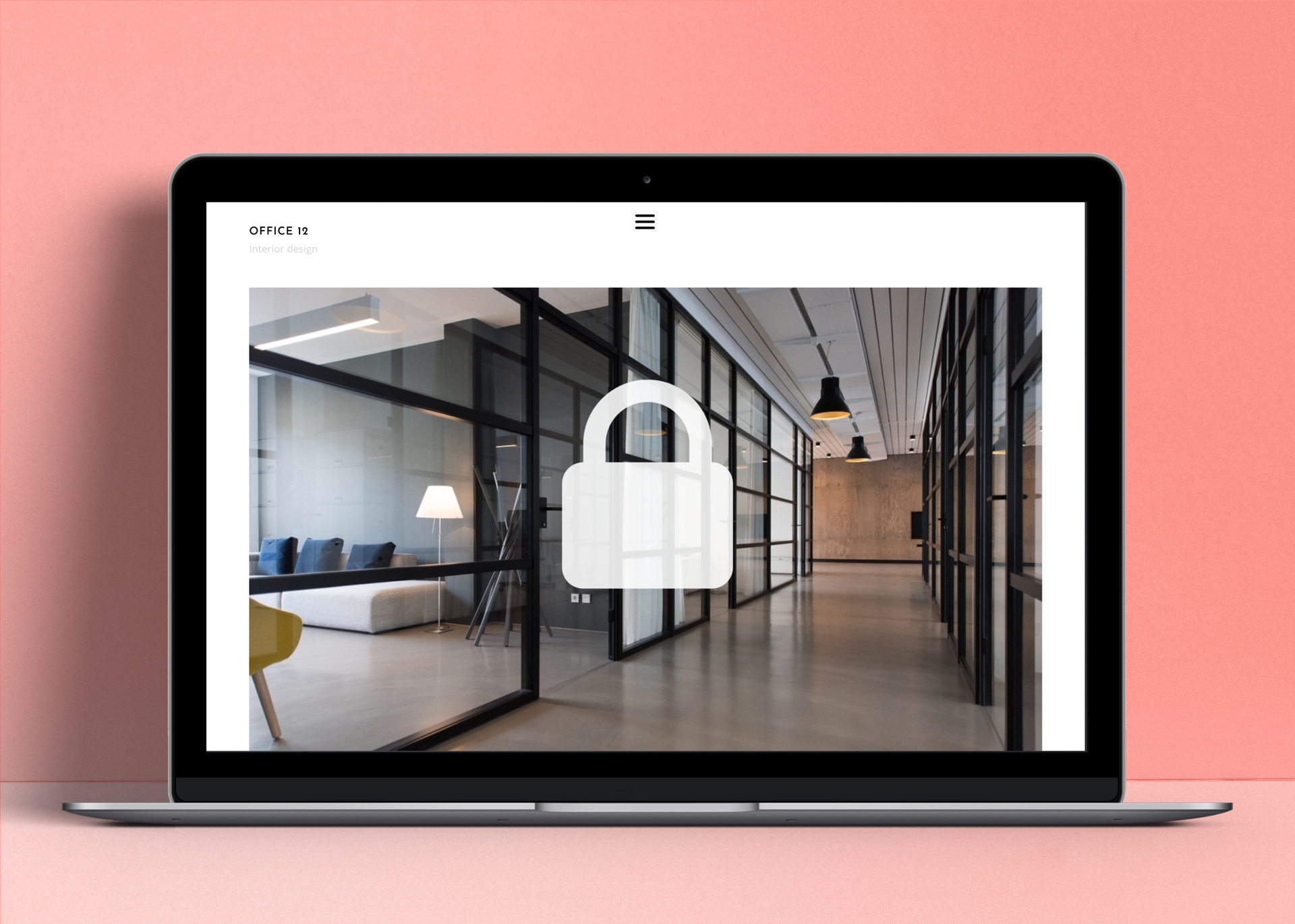 Portfoliobox now offers HTTPS for all Portfoliobox sites, whether you use a custom domain or a Portfoliobox one.
WHAT IS HTTPS?
HTTPS is a secure communication over Internet. It uses Transport Layer Security (TLS) or Secure Sockets Layer (SSL) to provide a secure connection between a browser and a website. With HTTPS, your visitors will access a secure connection on every page of your site and browsers will recognize your site as secure:
your URL will start with

https://

instead of

http://

a green lock icon will display next to your URL in the browser
No action is required from you
The certificate is generated automatically for your website and you are not required to take any actions.
Google Analytics
If you use Google Analytics on your site, be sure to edit the property default URL. Go to your Google Analytics admin panel and, under Property Settings, change the default URL to https. You do not need to verify your domain name again.
Google search console
If you use Google Search Console, be sure to add a new property for HTTPS since Search Console treats HTTP and HTTPS separately. Go to your Search Console and click Add a property. Enter your site URL including https (e.g. https://www.mysiteurl.com) and click Add.
Important notice
In begining of September (2018) all sites will be redircted from HTTP to HTTPS automatically. It is therefore very important that you have made the changes to your google analytics/search console by then.