Introduction to an Illustrator's Website
An illustrator website is a digital platform that showcases the work of an artist, specifically an illustrator. It serves as a portfolio, a virtual gallery where potential clients or employers can evaluate the illustrator's style, creativity, and versatility. An illustrator's website is the artist's digital face - it must reflect the quality and uniqueness of the work and give a glimpse into the artist's personality and style.
An illustrator's website isn't just about showcasing art. It's about conveying a message, telling a story, and connecting with the audience. It's about creating a virtual experience that leaves a lasting impression, compelling the viewer to explore further, to engage, and to commission work.
However, building an effective illustrator website isn't a simple task. It requires a delicate balance of aesthetic appeal, functionality, and marketing strategy. This article will guide you through the five crucial elements that make an illustrator's website stand out and become a successful tool for business.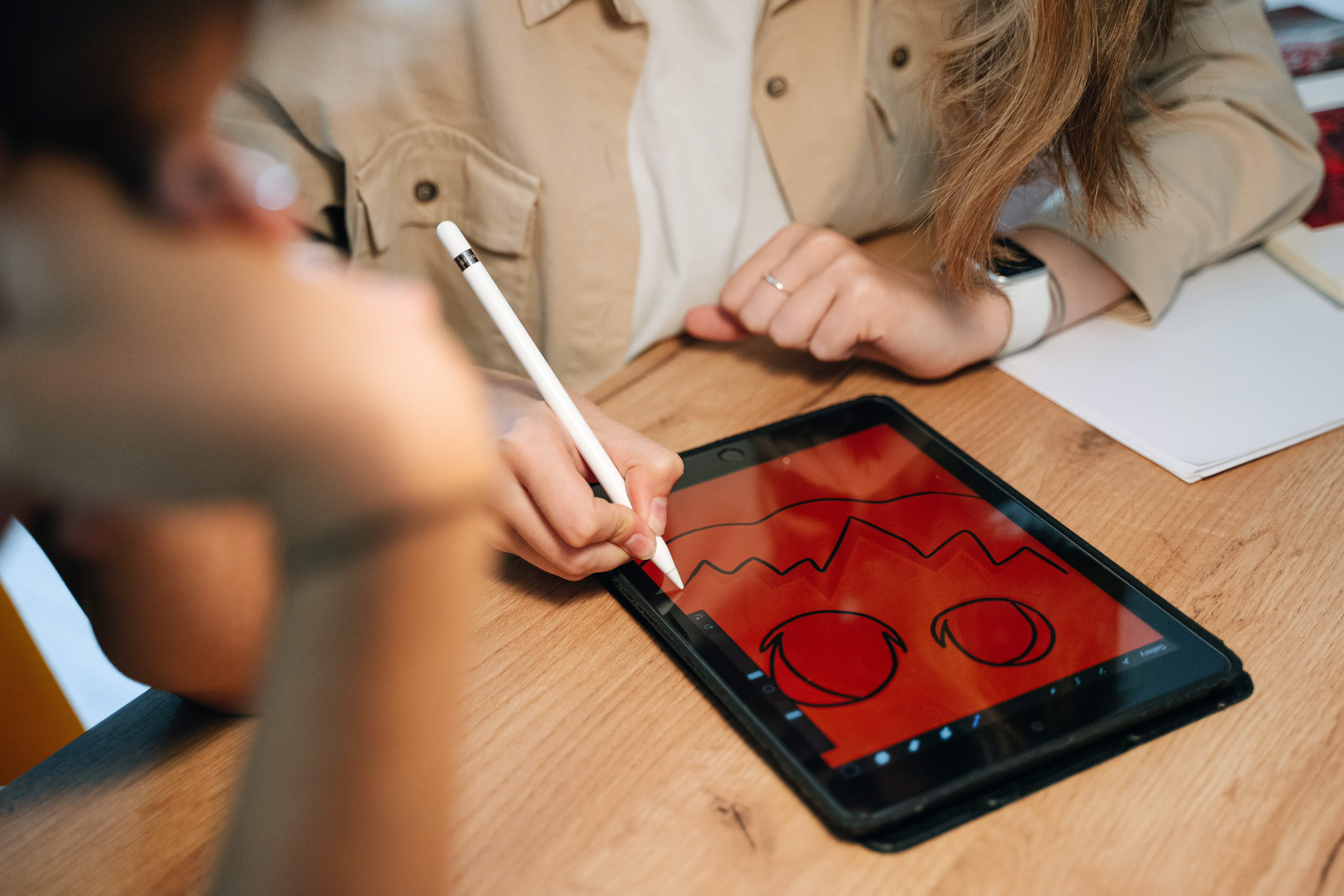 The Importance of a Portfolio in an Illustrator's Website
The portfolio is the heart and soul of an illustrator's website. It is the collection of the illustrator's work, carefully curated to showcase their abilities, style, and creativity. It is the first thing most visitors will check, and it will often be the determining factor whether a potential client decides to commission work.
A well-curated portfolio doesn't just display the illustrator's work; it tells a story. It shows the evolution of the illustrator's style, their versatility, and their ability to work on different themes and mediums. It gives a glimpse into the illustrator's creative process, their inspirations, and their passion for their craft.
However, a portfolio is not just about quantity. It's about quality. A portfolio filled with mediocre work can do more harm than good. It's better to have a few excellent pieces that showcase your best work than a vast collection of average pieces. Remember, your portfolio is a reflection of your skills and your brand as an illustrator. Make sure it only showcases your best.
The Role of Portfoliobox in Building an Illustrator's Website
Building an illustrator's website can be a daunting task, especially for those unfamiliar with web design. This is where tools like Portfoliobox come in. Portfoliobox is a website builder specifically designed for creatives, including illustrators. It offers a user-friendly interface and a wide range of customizable templates, making it easy to build a professional-looking illustrator's website.
With Portfoliobox, illustrators can create a visually appealing and functional website without needing any coding skills. They can easily update their portfolio, add new pages, and customize the design to match their style and brand. Portfoliobox also offers features like a built-in online store, blog, and contact form, making it a comprehensive solution for an illustrator's website.
But perhaps the most significant advantage of Portfoliobox is its emphasis on visual content. It allows illustrators to showcase their work in high resolution and various formats, ensuring that their artwork is presented in the best possible way. With Portfoliobox, illustrators can create a website that truly reflects their talent and creativity.
5 Must-Have Features for an Illustrator's Website
While every illustrator's website is unique, there are certain features that every successful illustrator website should have. Here are the five must-have features for an illustrator's website:
Portfolio: As discussed earlier, the portfolio is the centerpiece of an illustrator's website. It should be easily accessible, easy to navigate, and showcase the illustrator's best work.
About Page: The About page gives the illustrator a chance to tell their story, share their inspirations, and connect with their audience on a personal level. It should include a professional bio, a photo of the illustrator, and any relevant information like education, awards, and exhibitions.
Contact Information: Make it easy for potential clients to get in touch. Include a contact form, email address, and social media links. If you're open to commissions or collaborations, make sure to state that clearly.
Online Store: If you sell prints or merchandise, an online store is a must. Showcase your products in high-quality photos, provide clear pricing and shipping information, and make the checkout process as straightforward as possible.
Blog: A blog is a great way to share updates, behind-the-scenes looks, and more. It can help keep your audience engaged and provide fresh content for search engines.
The Best Website Builder for Illustrators
While there are many website builders available, not all of them are suitable for illustrators. The best website builder for illustrators is one that offers a balance of usability, customization, and features tailored to the needs of artists.
Portfoliobox, as mentioned earlier, is an excellent choice for illustrators. It's designed with creatives in mind and offers a wide range of features that make it easy to build a professional and visually appealing illustrator website.
The Current Trends in Illustrator Websites
Staying on top of current trends is crucial in the world of illustration. The same applies to illustrator websites. In 2023, some trends are shaping the way illustrators showcase their work online.
One significant trend is the use of bold, vibrant colors. More and more illustrators are incorporating bold color palettes into their websites, reflecting the energy and creativity of their work.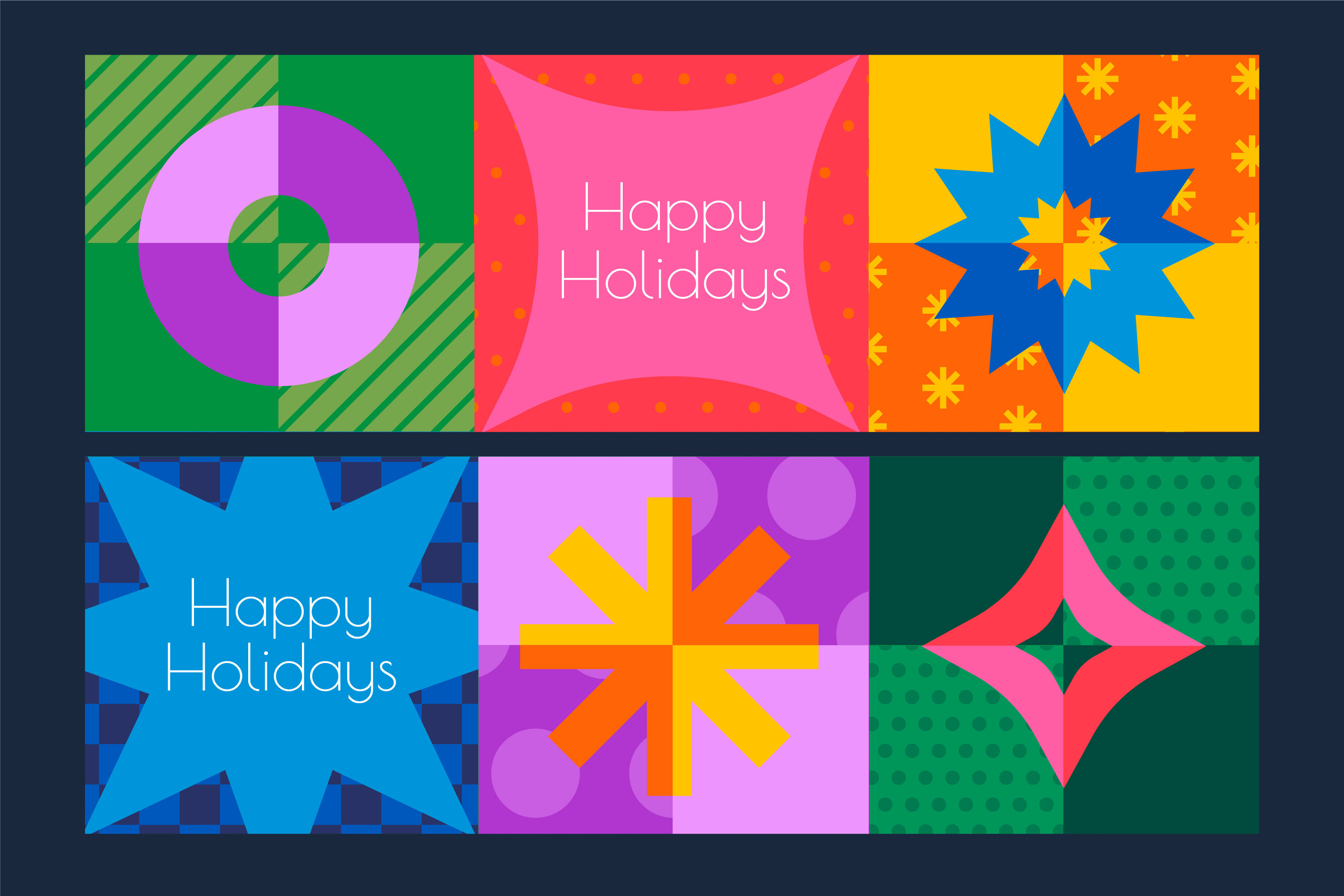 Image by Freepik
Another trend is the use of animation and interactive elements. These can make the website more engaging and create a memorable user experience.
Image by Freepik
Finally, there's a growing focus on mobile optimization. With more people browsing the web on their phones, having a mobile-friendly website is more important than ever.
Getting the Most Out of Your Illustrator Website
An illustrator website is more than just a digital portfolio. It's a marketing tool, a sales platform, and a way to connect with your audience. To get the most out of your illustrator website, you need to keep it updated, promote it effectively, and use it to build your brand.
Update your portfolio regularly with your latest work. Keep your blog fresh with new content. Make sure your contact information is up-to-date and easy to find. Use social media to drive traffic to your website. And most importantly, make sure your website reflects your unique style and brand as an illustrator.
Conclusion
Building a successful illustrator website is a journey. It involves creativity, technical skills, and a good understanding of your audience. But with the right approach and the right tools, like Portfoliobox, you can create an illustrator website that not only showcases your work but also helps you connect with your audience and grow your business. So, get started on building your illustrator website today and let your art shine online.
FAQ
Why do I need an illustrator website? An illustrator website serves as your digital portfolio, enabling you to showcase your artwork, connect with potential clients, and establish your unique brand identity in the online world.

What is the role of Portfoliobox in creating an illustrator's website? Portfoliobox is a user-friendly website builder designed for creatives, offering customizable templates, high-resolution visual content display, and features like online stores and blogs tailored to illustrators' needs.

What are the essential features of a successful illustrator's website? A successful illustrator's website should include a well-curated portfolio, an About page, easy-to-find contact information, an online store for selling artwork, and a blog for engaging your audience.

What are the current design trends for illustrator websites in 2023? In 2023, trends include the use of bold, vibrant colors, animations, and interactive elements to create engaging user experiences. Mobile optimization is also crucial as more users browse on smartphones.

How can I make the most of my illustrator website? To maximize your website's potential, keep it updated with your latest work, promote it through social media, and ensure it reflects your unique artistic style and brand identity. Your website is not just a portfolio; it's a powerful marketing and sales tool.