The digital age is transforming the way we conduct business. More and more entrepreneurs are capitalizing on the advantages of the internet to start their own companies. If you are among those who are considering launching an online enterprise, this article will provide you with a comprehensive guide on the best online business ideas to launch in 2023.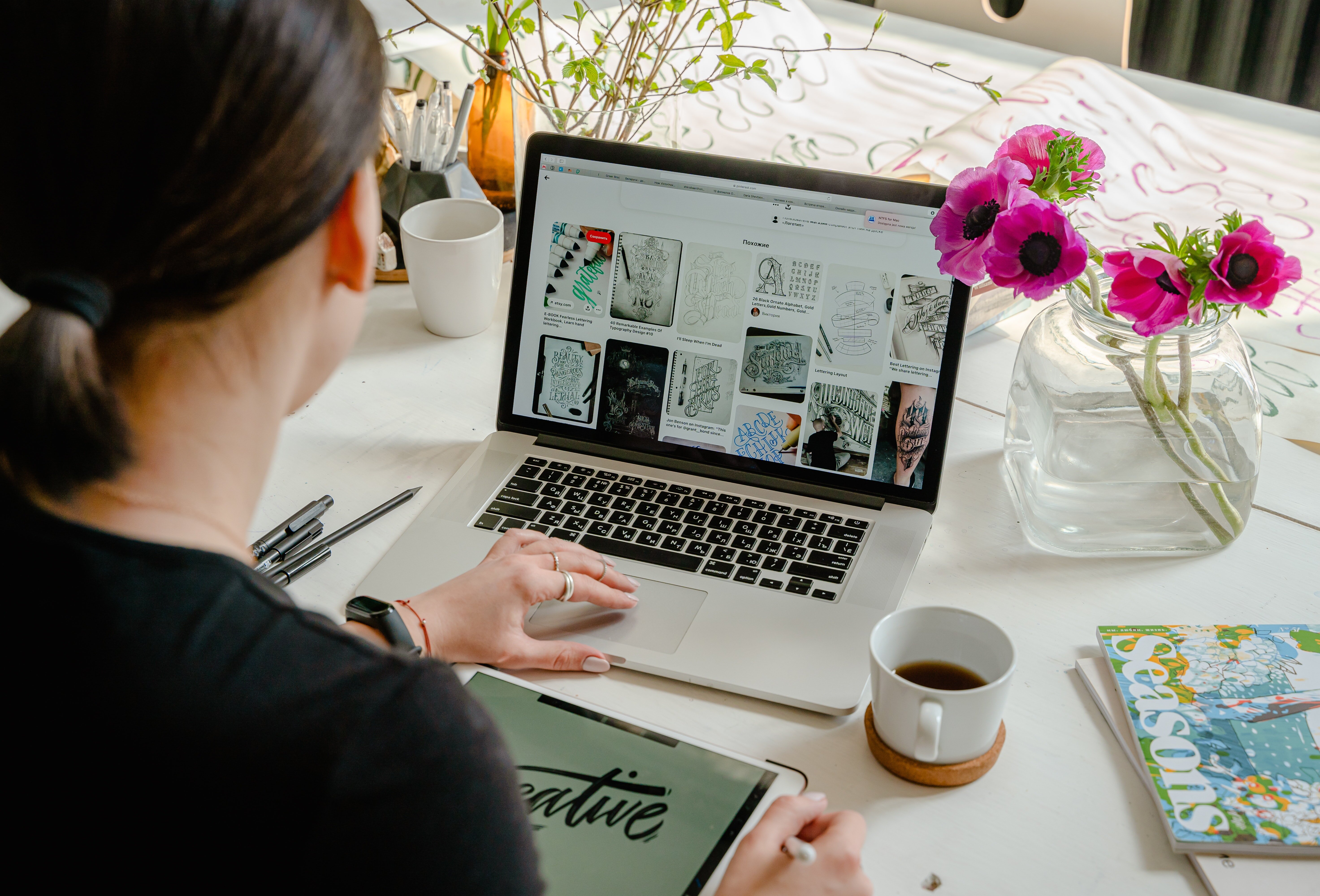 1. Understanding the Online Business Landscape
Before diving into the potential online business ideas, it's important to understand the online business landscape. Online businesses are not just about selling products or services. They can range from offering digital products, running a blog, providing online courses to offering software as a service (SaaS).
A. Identifying Market Demand
The first step in starting an online business is identifying a market demand for your product or service. Market research is crucial at this stage. You can conduct surveys, observe trends, or study your competition to gauge demand.
B. Leveraging Your Skills and Interests
It's important to consider your skills and interests when choosing a business idea. If you're passionate about what you're doing, you're more likely to work harder and be more successful.
C. Evaluating Startup Costs
Starting an online business often requires less financial investment compared to physical businesses. However, costs such as website setup, marketing efforts, and inventory management should not be overlooked.
D. Adhering to Legal Considerations
Ensure your business complies with all relevant laws and regulations. This could involve obtaining necessary licenses or permits, understanding tax obligations, or dealing with data privacy issues.
E. Choosing a Business Model
Your business model should align with the nature of your product or service. This could be selling products, offering services, running a subscription model, or making money through advertising revenue.
F. Crafting a Marketing Strategy
A marketing strategy is crucial to promote your business. This might involve search engine optimization (SEO), social media marketing, content marketing, or paid advertising.
G. Planning for Scalability
Consider the potential for business growth. Your business should be capable of scaling up as demand increases.
H. Balancing Work-Life
Evaluate how the business will fit into your life. Running an online business offers flexibility, but it can also require a lot of time and effort.
2. ECommerce Store
One of the most popular online business ideas for 2023 is launching an eCommerce store. This business model allows you to sell products or services directly to customers over the internet. The beauty of an eCommerce business lies in its flexibility. You can sell your own products, dropship products from third-party suppliers, or do both.
The key to a successful eCommerce business is a well-designed website, an engaging product range, and a seamless customer experience. Choosing a powerful eCommerce platform like Shopify or Portfoliobox can help you build and manage your online store effectively.
3. Blogging
If you have a flair for writing, starting a blog might be the perfect online business idea for you. Blogging allows you to share your thoughts, experiences or expertise with a wider audience and earn money from it.
You can monetize your blog through various ways such as affiliate marketing, sponsored posts, or selling your own products or services. Remember, consistency is key in blogging. Regularly publishing high-quality content will help you build a loyal audience and boost your blog's visibility on search engines.
4. Dropshipping Business
Dropshipping is a retail fulfillment method where a store doesn't keep the products it sells in stock. Instead, when a store sells a product using the dropshipping model, it purchases the item from a third party and has it shipped directly to the customer.
The major advantage of dropshipping is that you don't have to worry about inventory management or shipping. You simply focus on marketing and customer service. There are numerous dropshipping supplier directories online, allowing you to source a wide variety of products to sell in your store.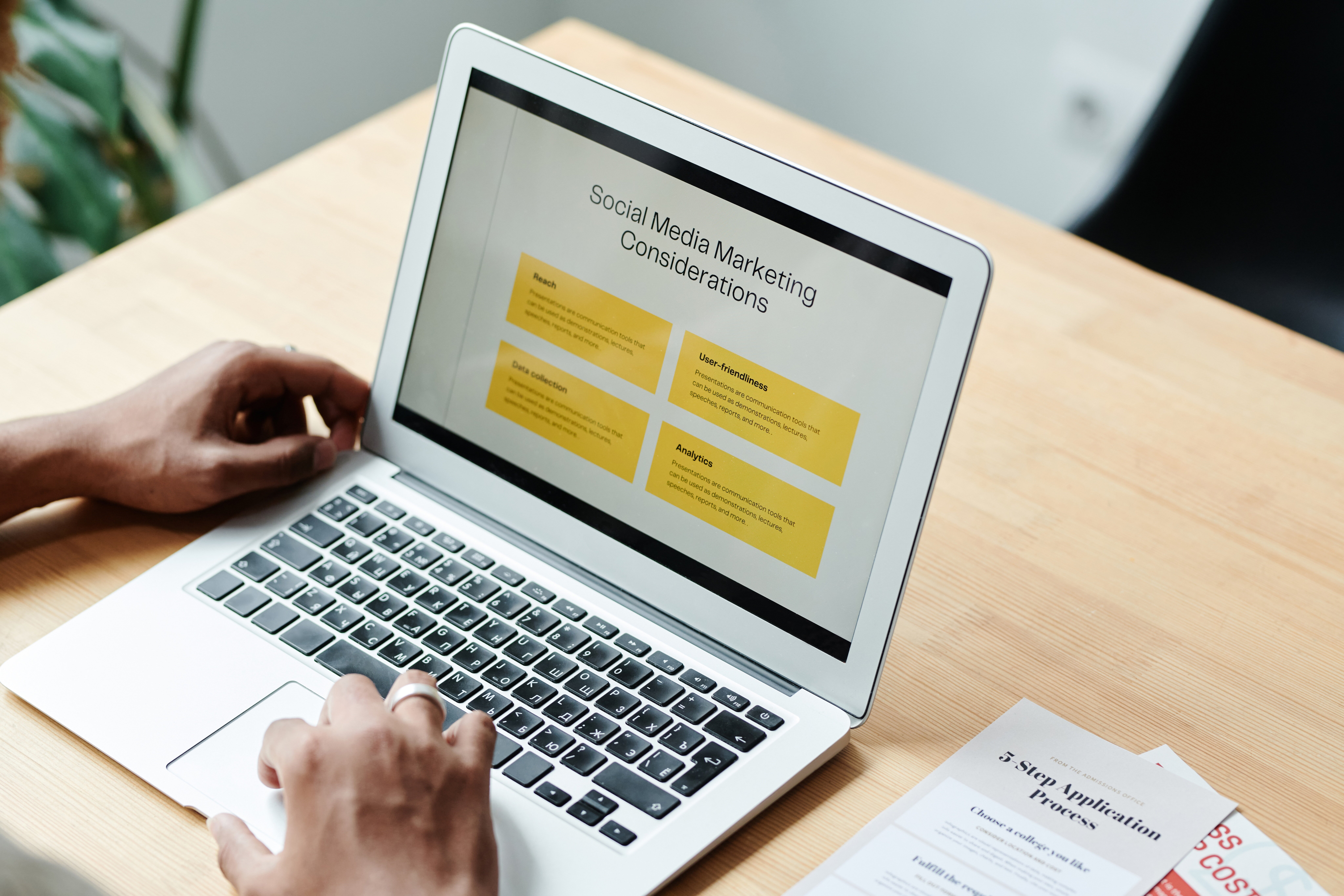 5. Affiliate Marketing
Affiliate marketing involves promoting other companies' products and earning a commission for each sale made through your referral link. It's a low-risk business model as you don't need to create your own products or handle customer service or shipping.
You can join affiliate programs like Amazon Associates or ClickBank, choose products that align with your audience's interests, and promote them on your blog, social media platforms, or email newsletters.
6. Online Courses
If you're an expert in a particular field, consider creating and selling online courses. Online education is a booming industry, and it's a great way to share your knowledge with others and earn money.
You can host your courses on online platforms like Udemy or Coursera, or on your own website. Make sure your courses offer value to your students, are well-structured, and contain engaging content.
7. Social Media Marketing
Social media platforms like Facebook, Instagram, and Twitter have become essential marketing tools for businesses. As a social media marketer, you can help businesses create a social media strategy, create engaging content, manage their social media accounts, and analyze the results of their marketing efforts.
8. SEO Services
Search engine optimization (SEO) is a crucial aspect of online marketing. Businesses need to optimize their websites to rank higher on search engine results pages (SERPs) and attract more organic traffic.
As an SEO expert, you can offer various services, including website audit, keyword research, link building, content optimization, and more. Keep in mind that SEO is a long-term strategy, and it requires continuous effort and updating.
9. Web Design and Development
With the increasing importance of online presence for businesses, web design and development services are in high demand. If you have the technical skills, you can offer to design and develop websites for businesses.
You can specialize in creating websites for specific industries, or offer a wide range of services. The key is to create user-friendly and visually appealing websites that meet your clients' business goals.
10. Email Marketing
Despite the rise of social media, email remains one of the most effective marketing channels. As an email marketing specialist, you can help businesses build their email list, create engaging email campaigns, and analyze the results to improve future campaigns.
11. App Development
With the increase in smartphone usage, app development has become a lucrative online business. If you have coding skills, you can create apps for businesses or develop your own apps to sell in app stores.
12. Content Curation
Content curation involves collecting, organizing, and sharing valuable content on a specific topic. As a content curator, you can create a platform where you share high-quality content from various sources that provide value to your audience.
13. Influencer
If you have a large follower base on social media and are seen as an expert in a certain field, becoming an influencer can be a great online business opportunity. You can earn money by promoting products or services of brands that align with your audience's interests.
14. Online Researcher
If you have strong research skills and enjoy digging for information, you can offer online research services. Businesses often need detailed research for various purposes, such as market research, competitive analysis, or content creation.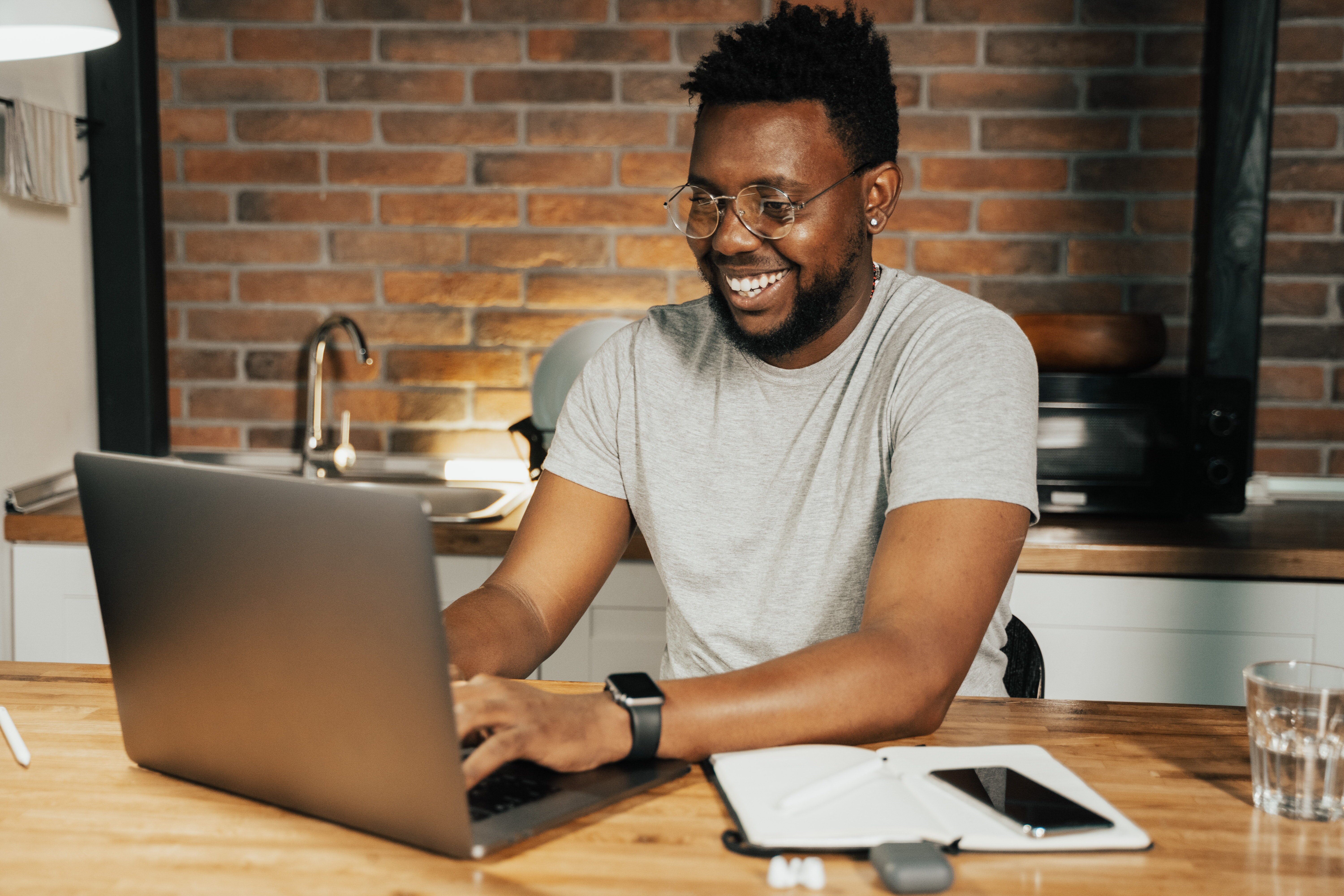 15. Virtual Assistant
As a virtual assistant, you provide administrative services to clients remotely. This can include tasks like email management, scheduling appointments, social media management, and more. The demand for virtual assistants is growing, making it a viable online business idea.
Conclusion
Starting an online business in 2023 presents a wealth of opportunities. Whether you're passionate about writing, have a knack for teaching, or have technical skills like web design or app development, there's an online business idea out there for you. By leveraging the power of the internet, you can reach a global audience and turn your passion into a profitable online business. Begin your journey to entrepreneurship with these top online business ideas for 2023.