Portfolio of the day
September 29, 2016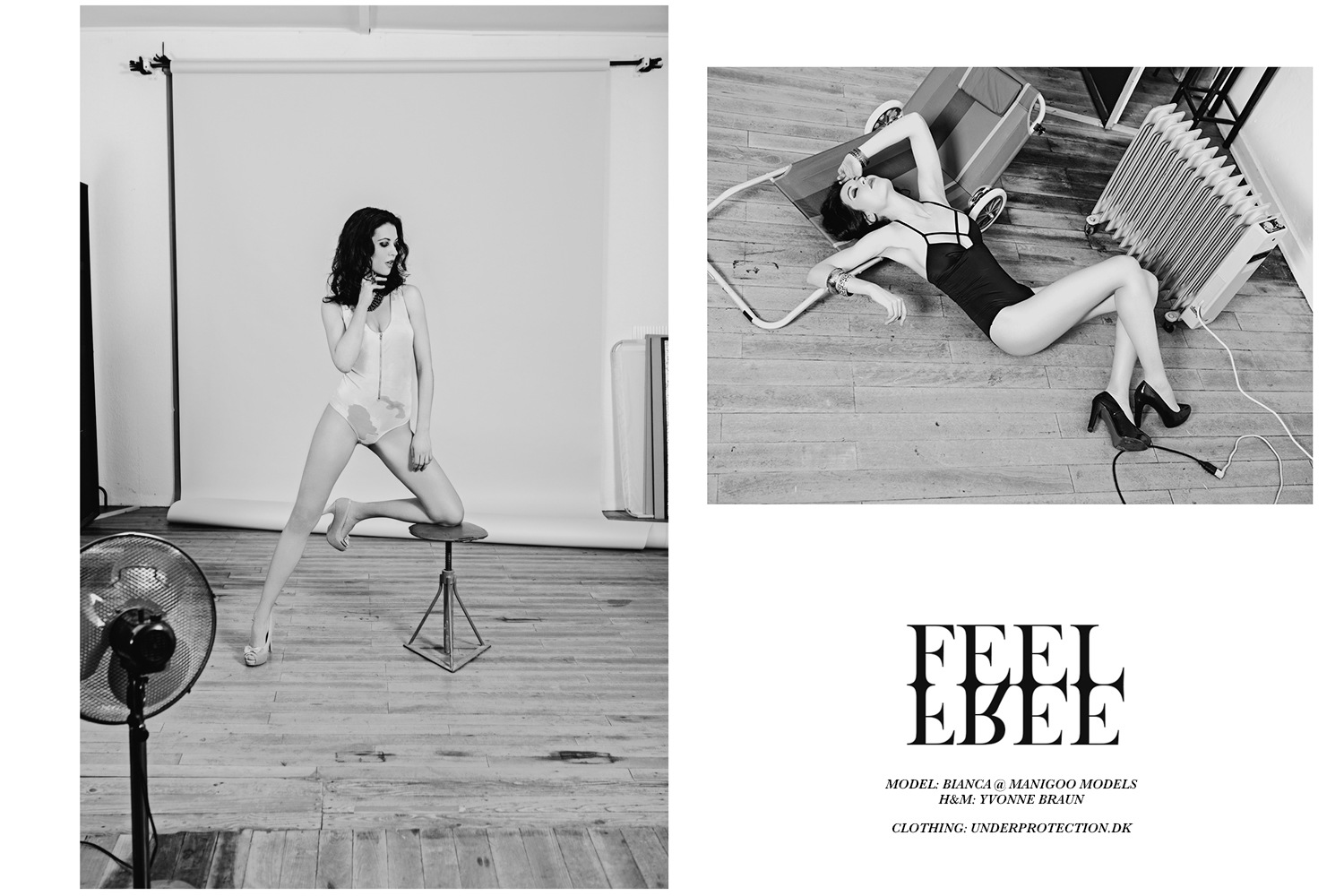 Who are you?
My name is Gerd Braun, I am a fashion and people photographer from central Germany.
What are you inspired by?
I am inspired by creating new things I have never done before. That's what drives me most.
What was the last movie you watched?
The last movie was Inglourious Basterds.
What was the last book you read?
Laugh - Manual to EOS 5DMKII.
Do you have any role model?
I like a lot of photographers, especially fashion photographers with a great concept. The last photographer who caught my eyes was Szymon Brodziak. Not to forget Jason Lee Parry. Also check out Erik Bont's work, he's a great guy.
What is your next creative project?
My next project will be a triptych: it will be a studio shoot with a big grey background, everything black and yellow, maybe like a crime scene with a model wearing... That's enough for now ;)
What do you like about Portfoliobox?
Portfoliobox has a great look and I love to play with all the different settings you can choose from. The price is very fair and editing your own site is very simple, too.
Visit site