Portfolio of the day
December 04, 2017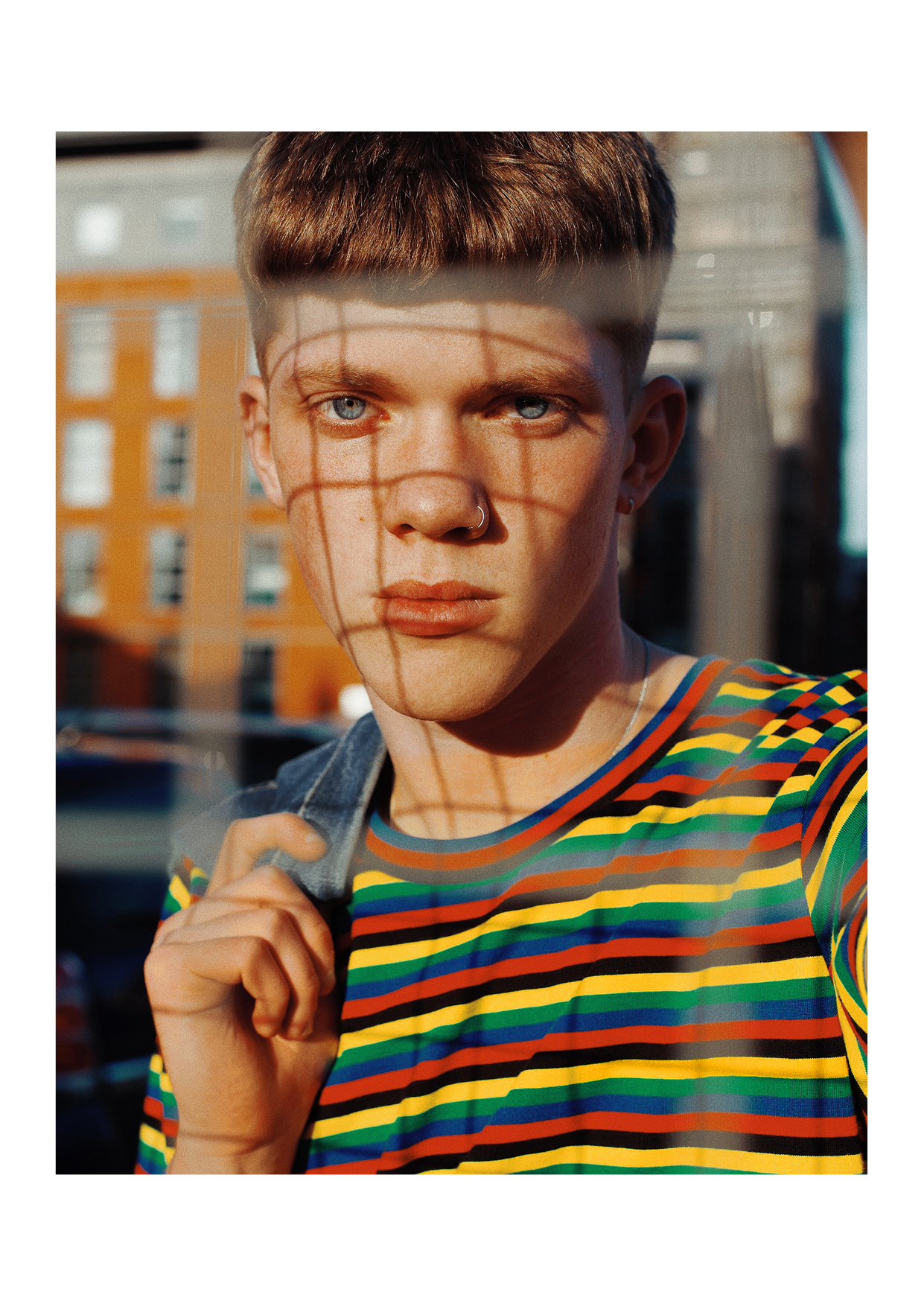 Who are you?
My name is Harrison France and I was born in West Yorkshire, 1996. I am a British fashion and editorial photographer based in Leeds & London, UK. My work is a mixture of Fashion and Portrait Photography. I use ambient light in order to achieve warm tones within my imagery. My portfolio is further characterised by the use of innovative posing and styling of my subjects.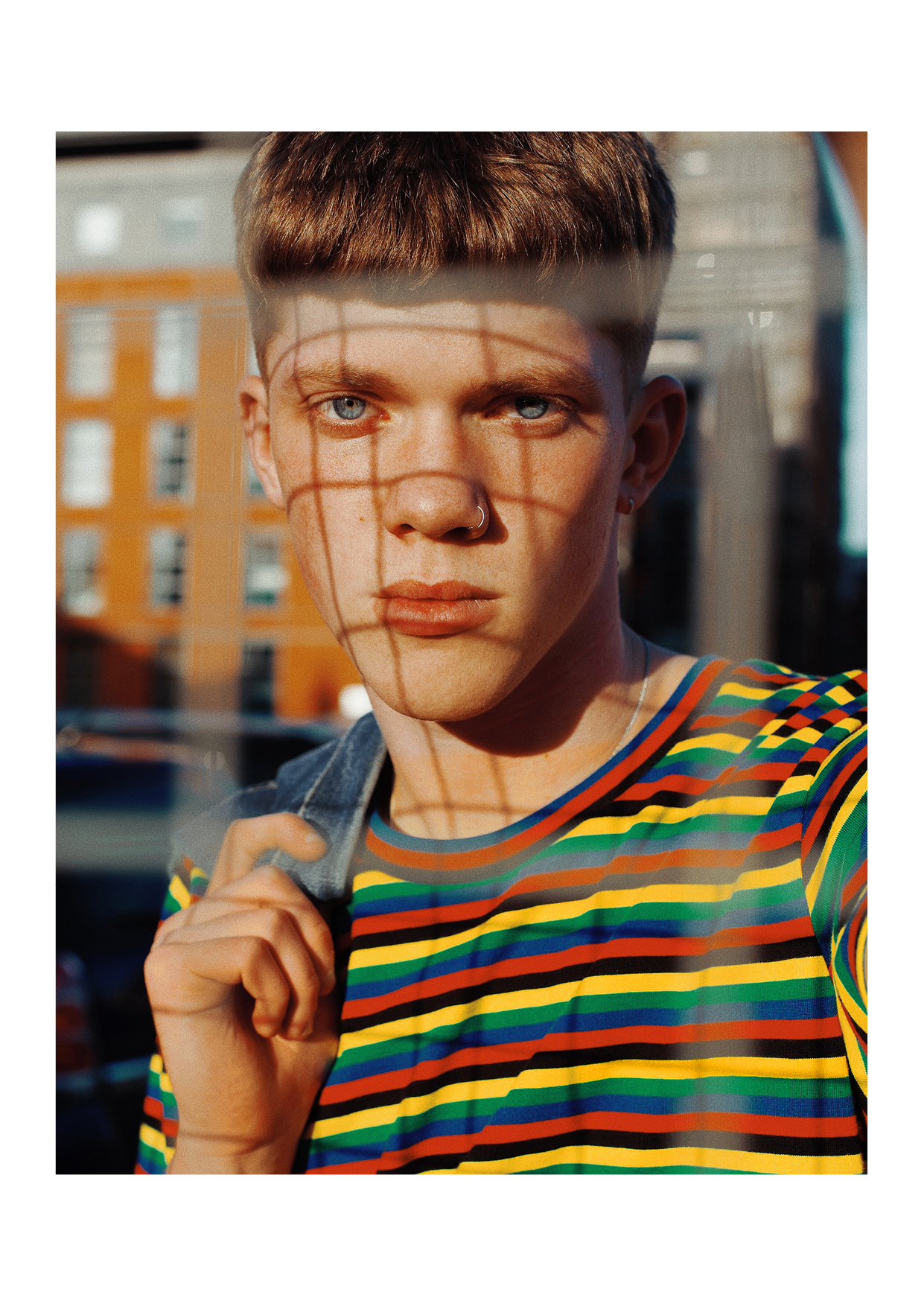 According to you what is the single best quality a photographer needs?
Innovation.
Who are your biggest influences in the industry?
Jamie Hawkesworth and Alasdair McLellan.
How do you educate yourself to take better pictures?
I use social media to research the photography that is being created now. I also purchase many magazines both new and vintage, which inspire my projects.
What do you like about Portfoliobox?
Portfoliobox is minimalistic and clean, which is why I chose to go with them. This is the aesthetic I require to make my images stand out on my website.
What's next?
I have just graduated, so I'm currently working as a freelance fashion photographer. I plan to move to London eventually and pursue my photography career.
Visit site