Portfolio of the day
January 06, 2017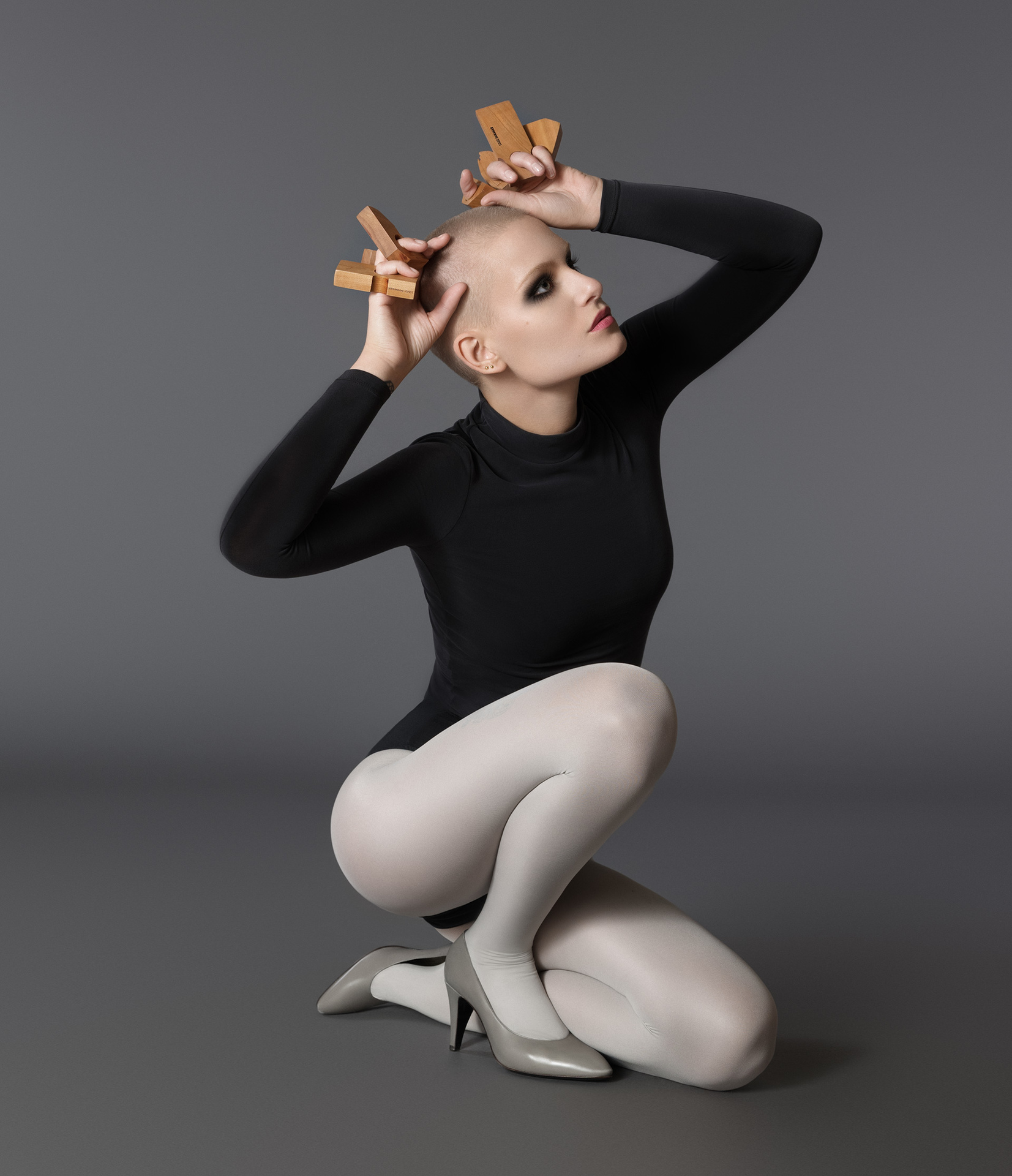 Who are you?
I am a Stockholm based photographer. Addicted to Leica. Apart from shooting I am also a Hair Stylist and Music Producer.
What is your next creative project?
Just got back from Capetown so the next couple of days I will review the work I did there. Such an inspiring place to work in.
What do you like about Portfoliobox?
I really like Portfoliobox simple and intuitive way of creating your own website. Plus you have great support. That is all I need to be honest.
Visit site