Portfolio of the day
May 16, 2017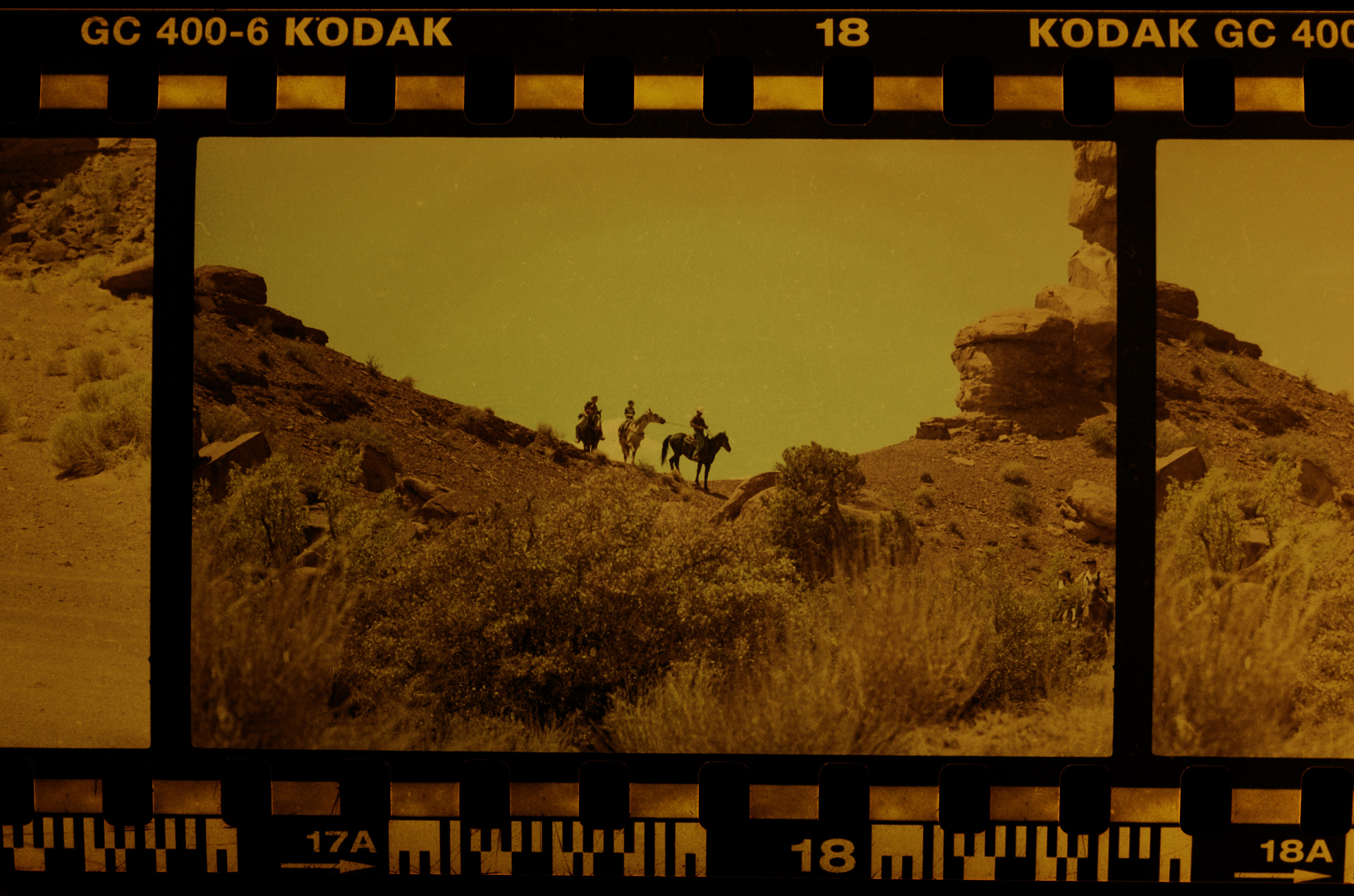 Who are you?
I'm a cinematographer based in Warsaw, Poland. Mainly, I work in Poland, but did many shoots abroad (United States, United Kingdom, India, Thailand and many others). I specialize in documentaries and commercials. I shoot projects for several polish museums and organizations as well. Documentary work is a field closest to my heart. I take pictures a lot and in every spare time. Mostly I photograph People and Landscapes.
What is your next creative project?
My closest future projects, which I'm very excited about, are a 30-minute feature film, which I'm going to shoot and a documentary about a famous mid-war period railway route in Poland. In this particular project, I will direct and photograph myself. Besides that, I currently work on two commercial projects, which will be finalized in may, and on a series of short reportages for Museum of Warsaw Rising.
What do you like about Portfoliobox?
First - its simplicity. Thanks to that I was able to create a simple page without spending hours on editing content or taking care of the look of the page. It works immediately. I love it. The Second thing is customer service. It is fast and helpful and thanks to the newsletter (I like it's occasional) I'm up to date with everything new that Portfoliobox has to offer.
Visit site