Portfolio of the day
November 21, 2016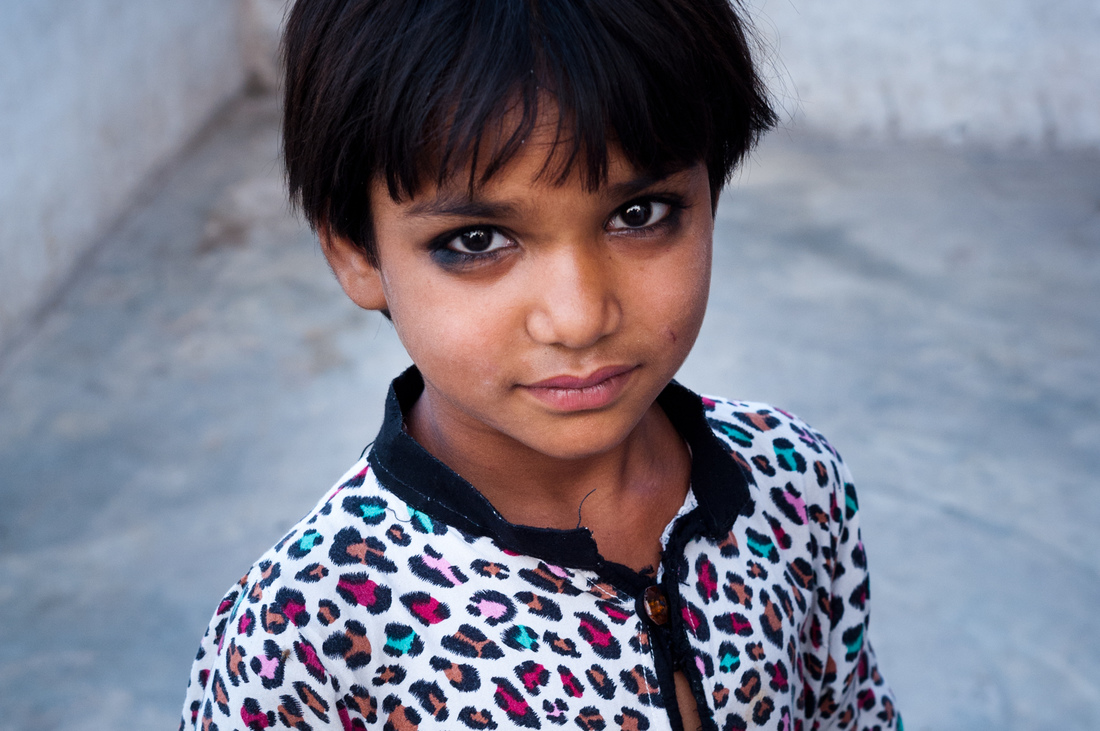 Who are you?
My name is Łukasz Wypiór and I have been working with camera for a couple of years. I have always been "this guy" who takes photos, whenever there is a chance for it. My personal adventure with camera has started when I realized how few photos I have from my childhood. Starting with family photos, going through wedding photography, stucked in documentary where I feel I do what I really like.
Telling stories, helping people and spread the truth, that's what keeps me motivated to go further and work harder.
What is your next creative project?
I wish to continue my support and work with religious minorities in Pakistan.
What do you like about Portfoliobox?
I have tried different website builders and Portfoliobx seemed to be the right choice. Easy to use, nice looking templates, and all of additional options tend to be perfect complement. The Portfoliobox meet all of my requirements (I'm a demanding person) and so far is 100% reliable with reasonable price.
Visit site