Portfolio of the week
June 25, 2018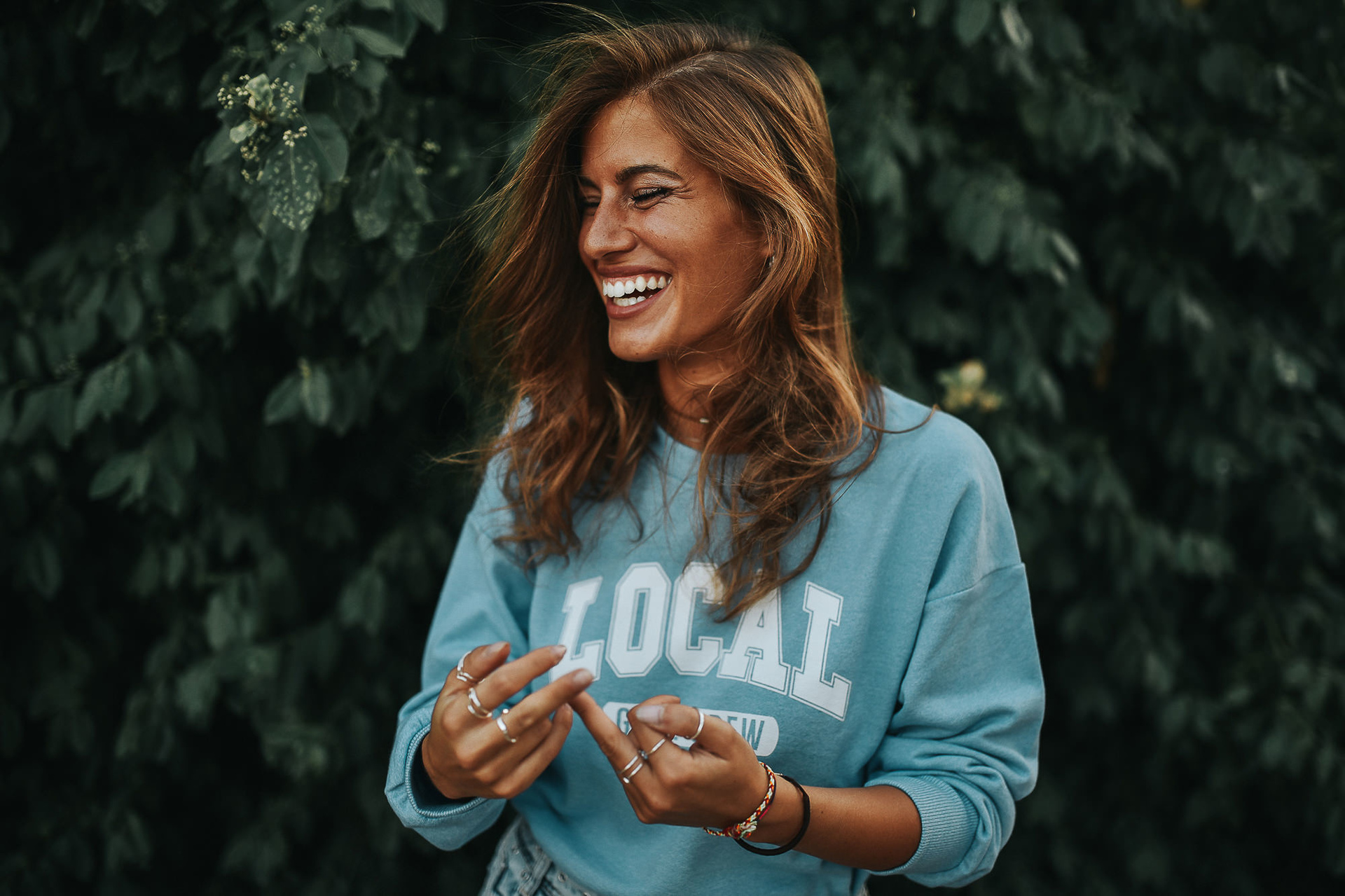 Who are you?
I approached the world of photography at the age of 16 casually for a summer job, then I started to deepen a very intense journey flanked by a photographer with much experience in the field of Wedding. Now I'm active in the Fashion / Wedding market where I create advertising campaigns for big brands.

© Marco Lessi
What is your next creative project?
Now I am facing a period of intense research to carry out some very important works and above all to make myself known also at European level.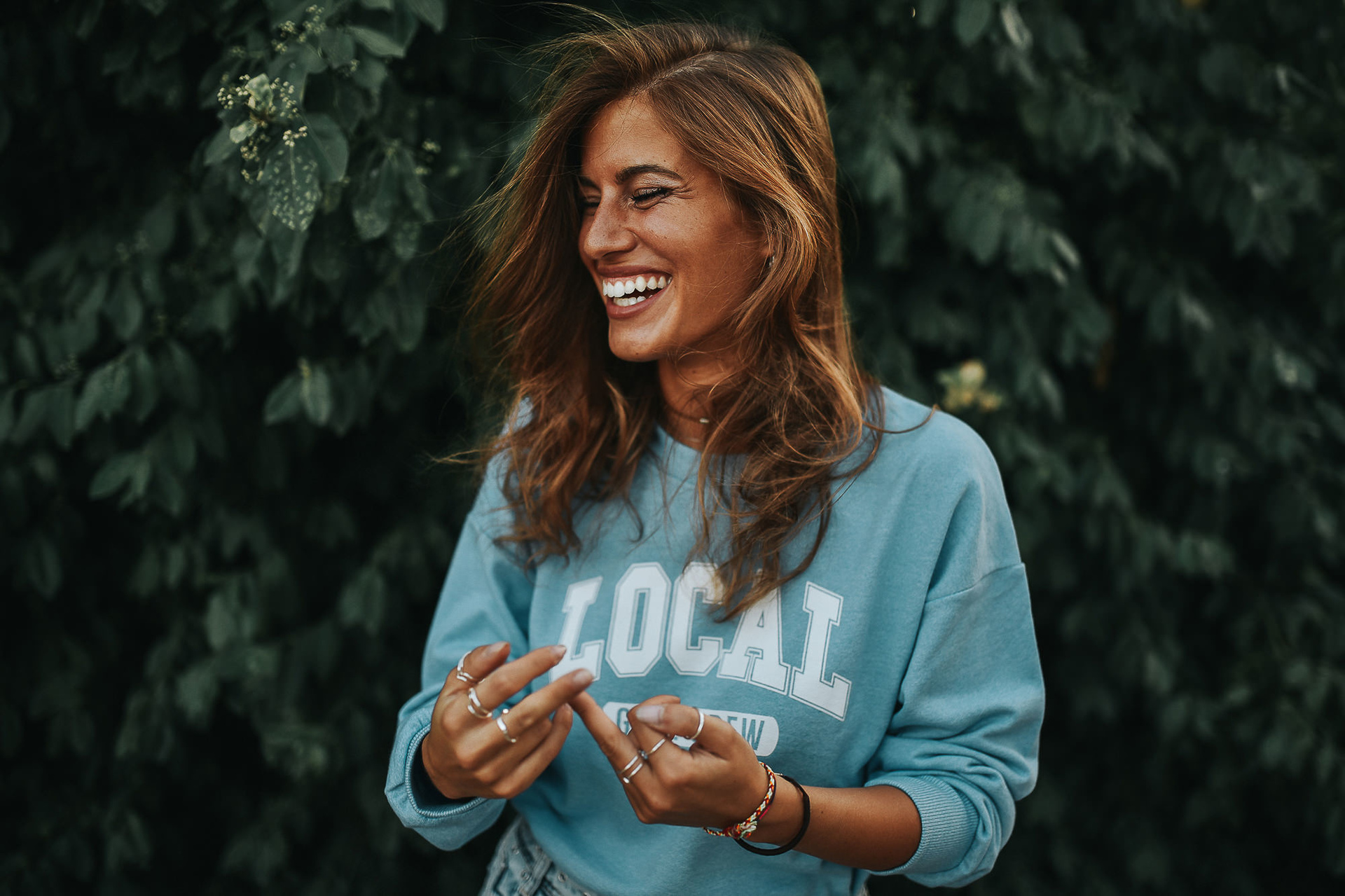 © Marco Lessi
What do you like about Portfoliobox?
I consider Portfoliobox to be very simple and intuitive, an excellent showcase to show a summary of my work.

Visit site