Portfolio of the day
August 02, 2017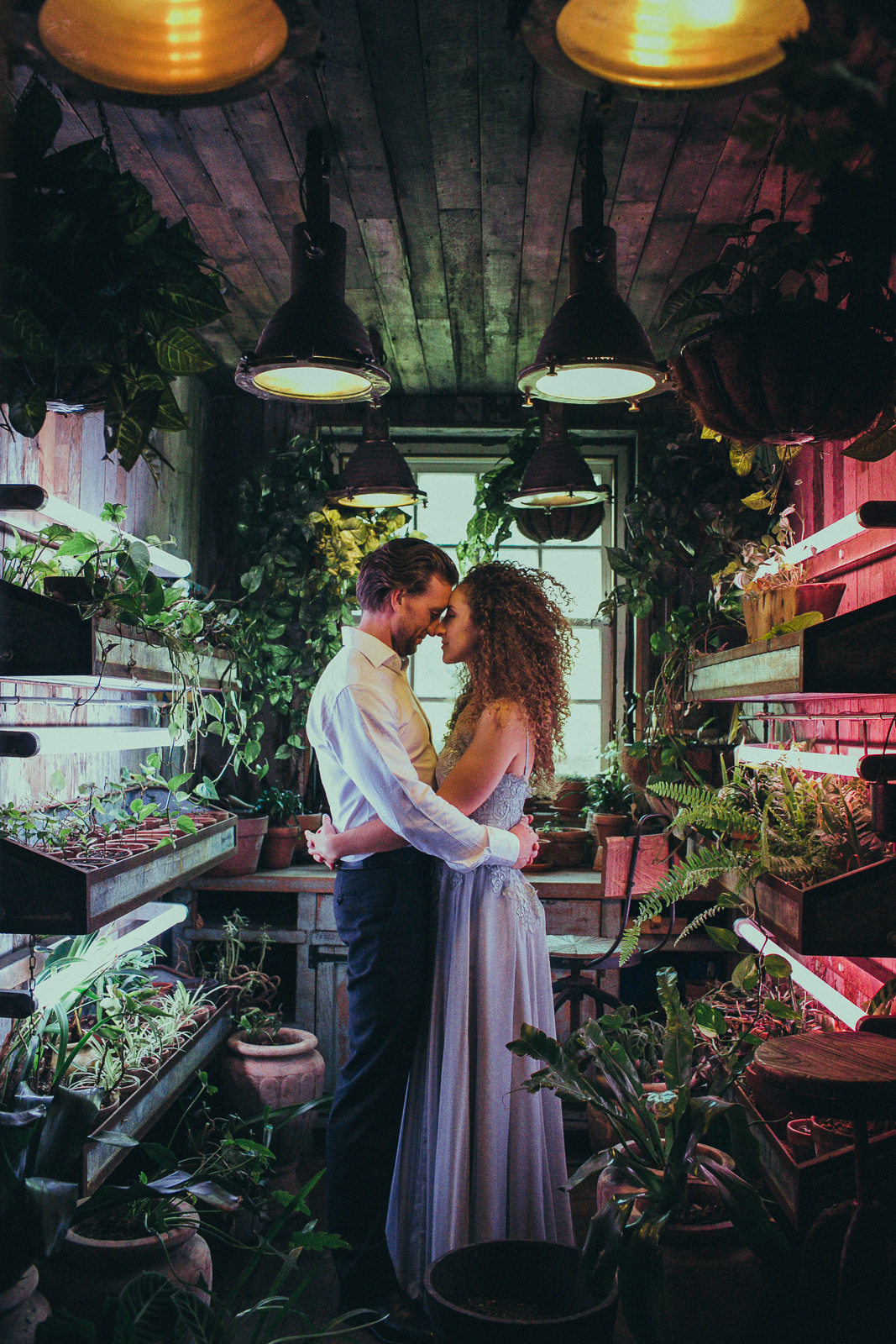 Who are you?
My name is Martine Payne and I am a photographer based in Bondi, Sydney. I focus on creating natural and candid portraits for Families, Maternity and Weddings.
How would you describe your work?
I have a passion for capturing intimate, natural moments and telling my client's story in the most organic way possible. I choose to shoot only in natural environments, never studios, use only natural lighting, and allow my subject to represent themselves without overly posed, or processed images. I hope when they receive them it recreates the real feeling and emotion felt on the day and at that time in their lives.
What do you like about Portfoliobox?
I love how easy it is to use and experiment with different designs. I am constantly playing with my website in an effort to improve it and Portfoliobox really allows me to do this with ease.
Visit site