Portfolio of the day
December 25, 2017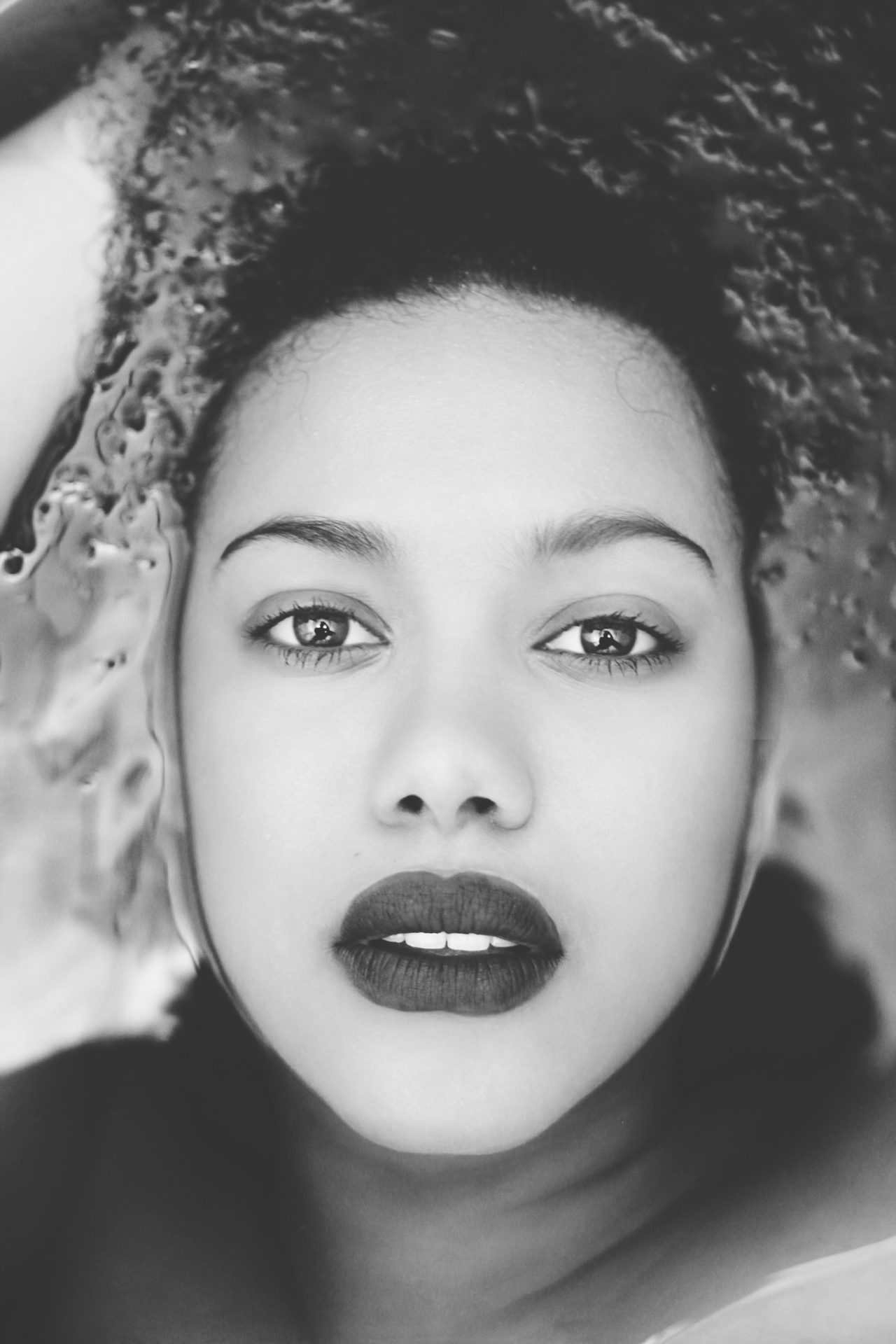 Who are you?
Im a Visual Artist based in New York. My creative work include photography, cinematography, and brand marketing.
I'm originally from Florida, after winning my first film festival I decided to move to New York to chase this dream.
What is your next creative project?
My next creative project is with Getaway.House who sponsored me through an Artist Fellowship program.
It's a gallery event showcasing landscapes from the city VS landscapes from nature.
What do you like about Portfoliobox?
Portfoliobox has given me a platform to showcase my work in a beautiful, intuitive, and minimalistic interface.
How would you describe your work?
I would describe my work as nostalgic, or at least that's what I intend to promote through my projects.
Who are your biggest influences in the industry?
Biggest influencer is Martin Scorsese.
What do you want your viewers to take away from your work?
My work has a lot to do with what goes on internally, so if a viewer can connect in any way. It makes it worthwhile to use my art to communicate the things I can quite explain with words.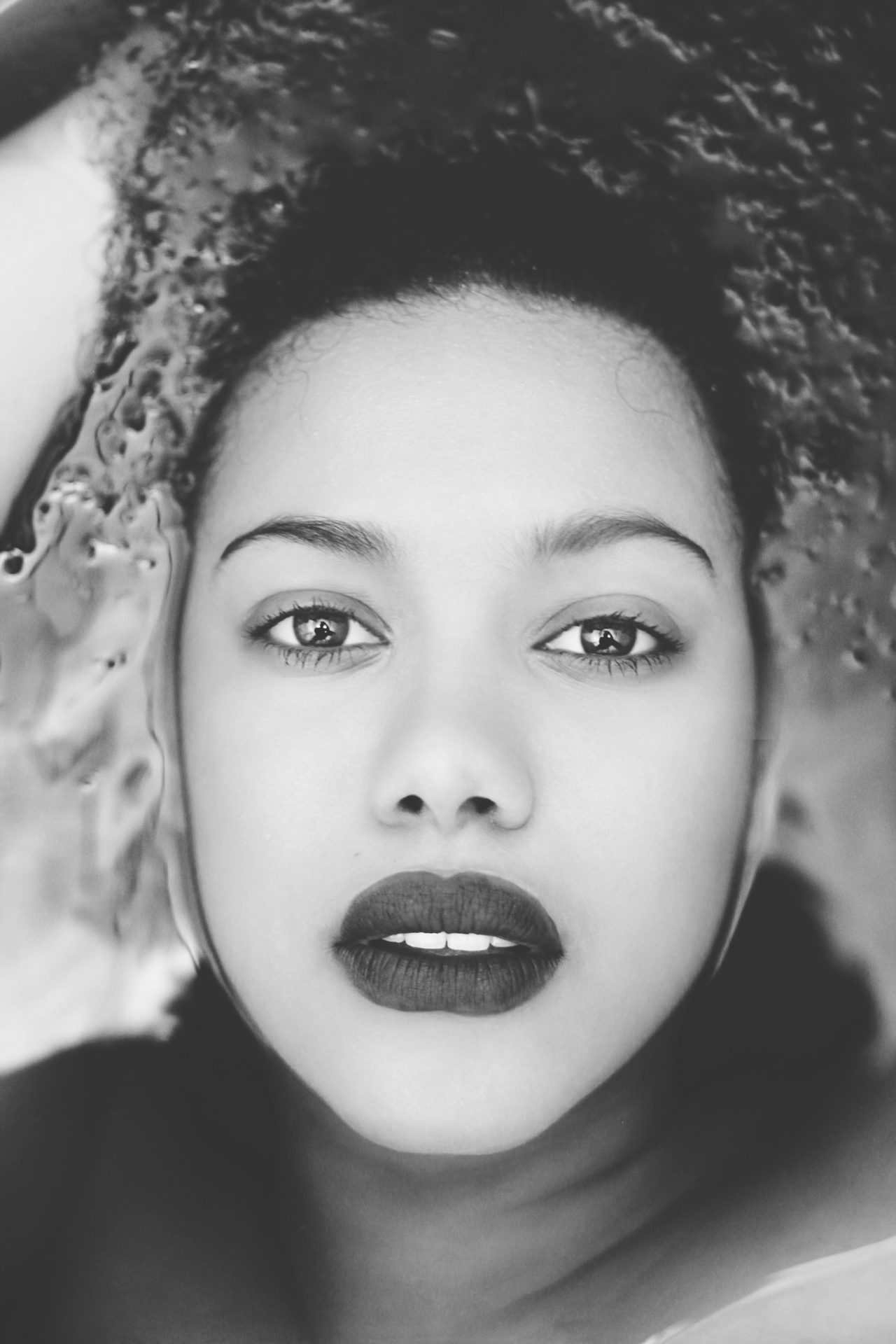 Visit site