Collect payments with professional Client Invoices. Portfoliobox has you covered with an easy invoice management system. Create and send invoice emails to your clients directly from your Portfoliobox admin panel.
Simplify Your Billing Process
We've designed an intuitive interface that allows you to create professional invoices with just a few clicks. Customise your invoices with essential details like invoice number, issue date, due date, company information, and client information, ensuring a polished and personalised touch for every transaction.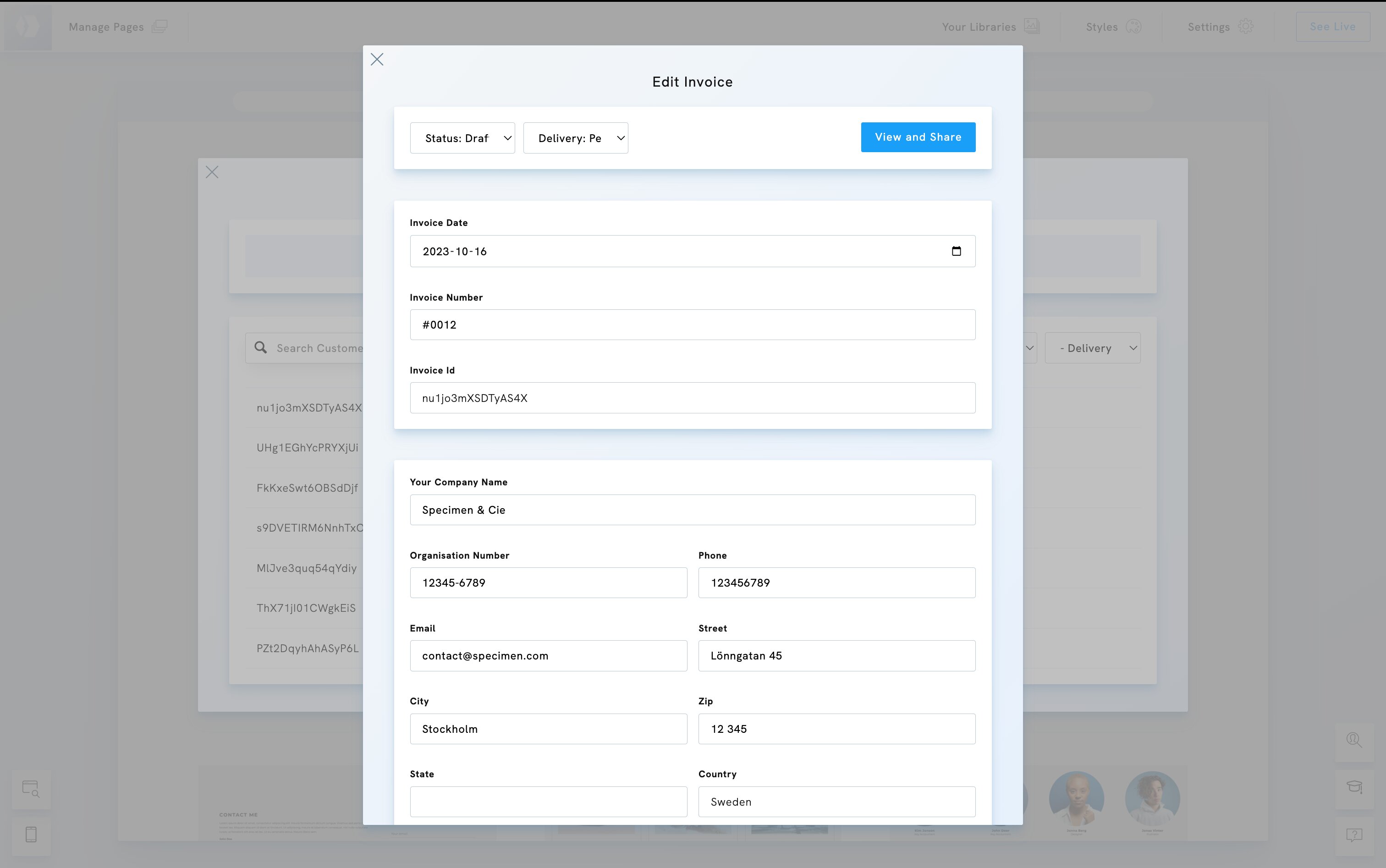 Versatility
Whether you're selling physical products, digital downloads, or offering bespoke services, Portfoliobox's invoicing system has you covered. Easily add product descriptions, images, and payment instructions to give your clients all the information they need to complete the transaction smoothly.

You can add existing Products, Digital files, Booking Services or Custom Products.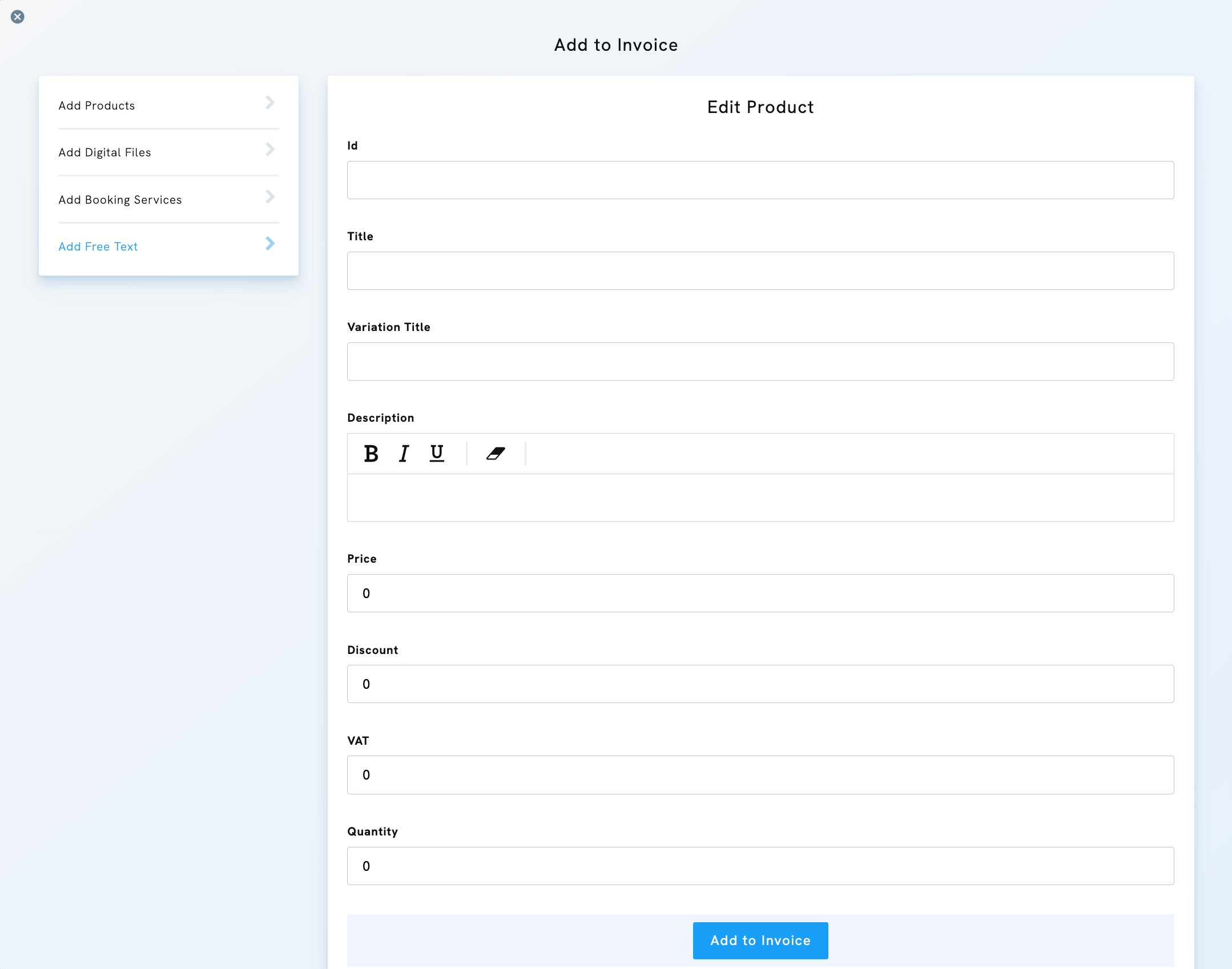 Status Tracking
Edit the status of each invoice: Draft, Sent, Paid, Refunded, and Cancelled; and select a delivery status: Pending or Shipped. 

With the search and filter options, you can easily locate invoices based on the customer's name or invoice ID, and even narrow your search by invoice and delivery status.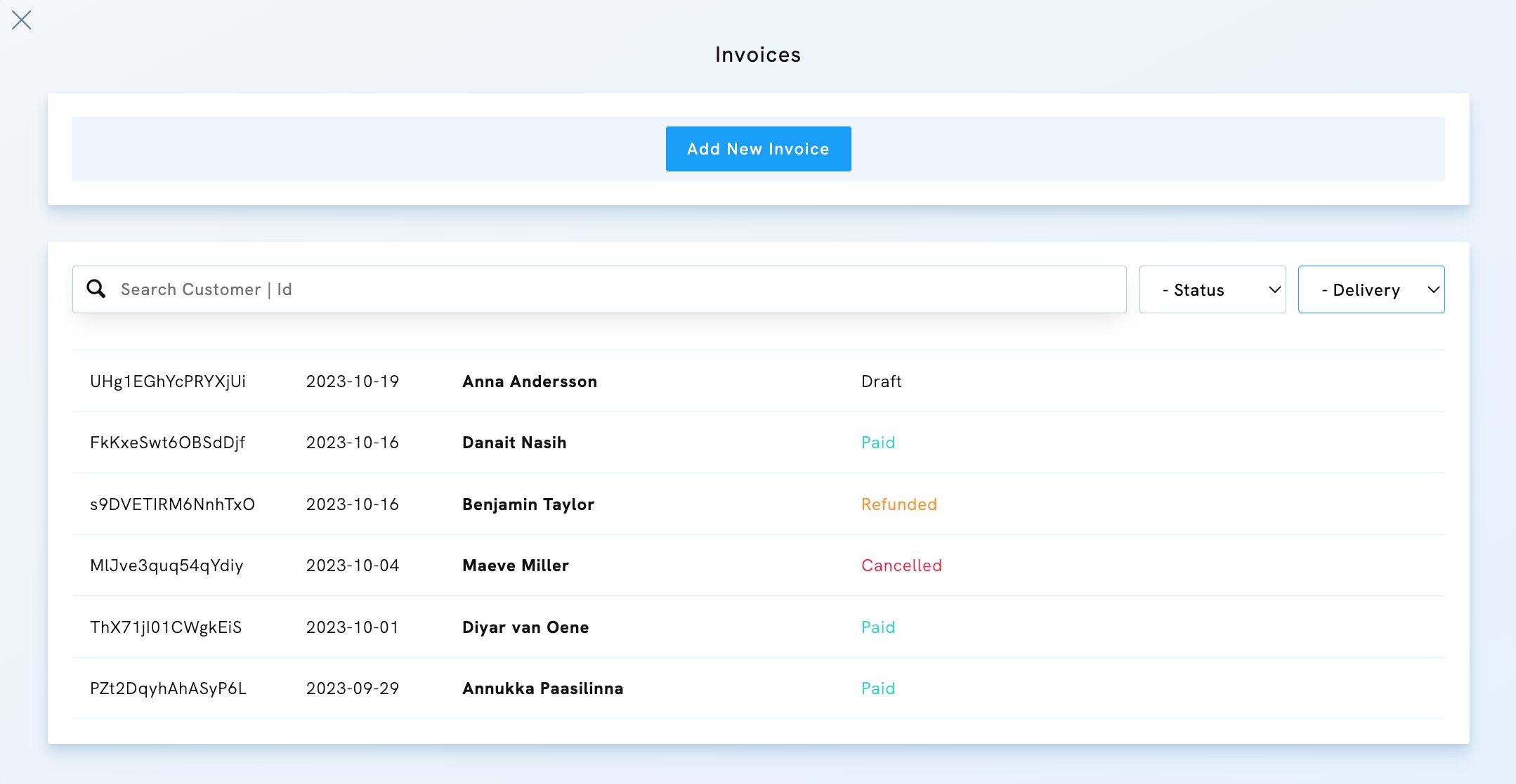 Effortless Communication
Send invoices directly from your Portfoliobox admin panel; simply hit send, and your clients will receive a professional and easy-to-understand invoice straight to their inbox.