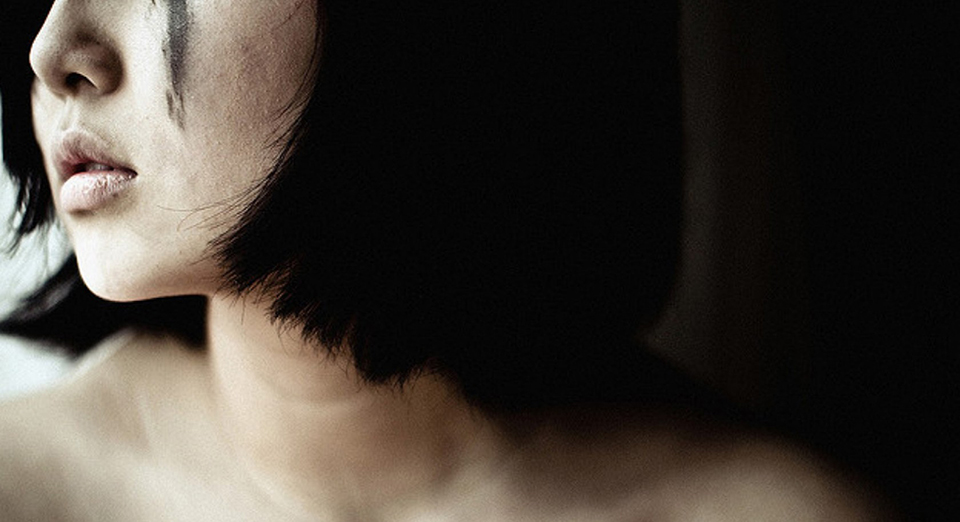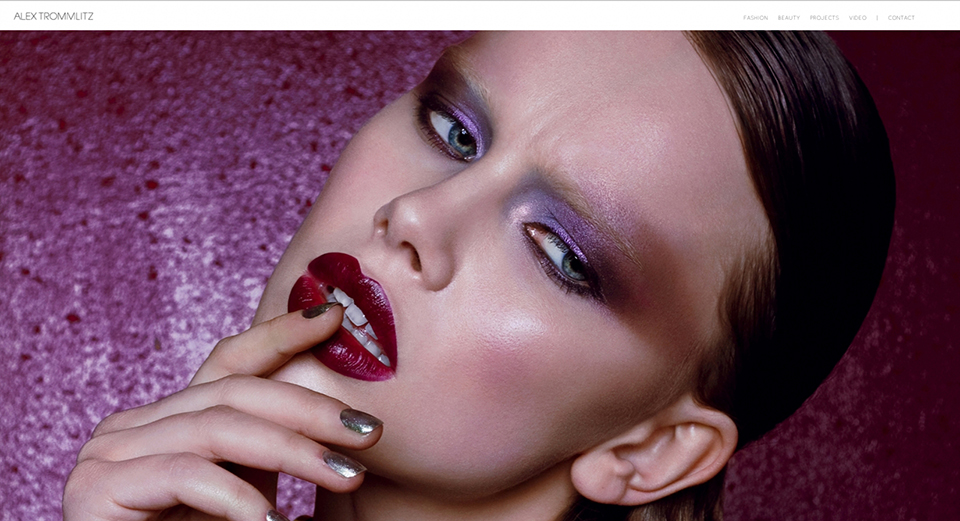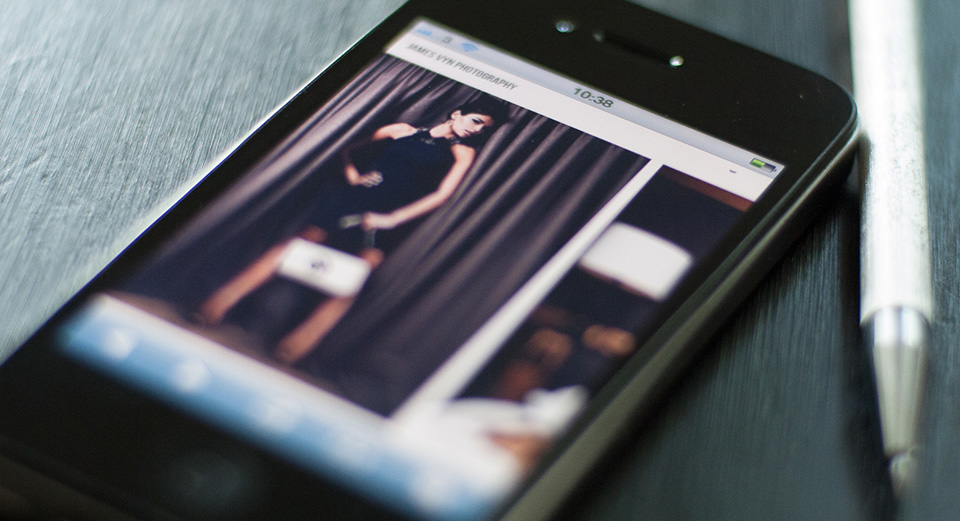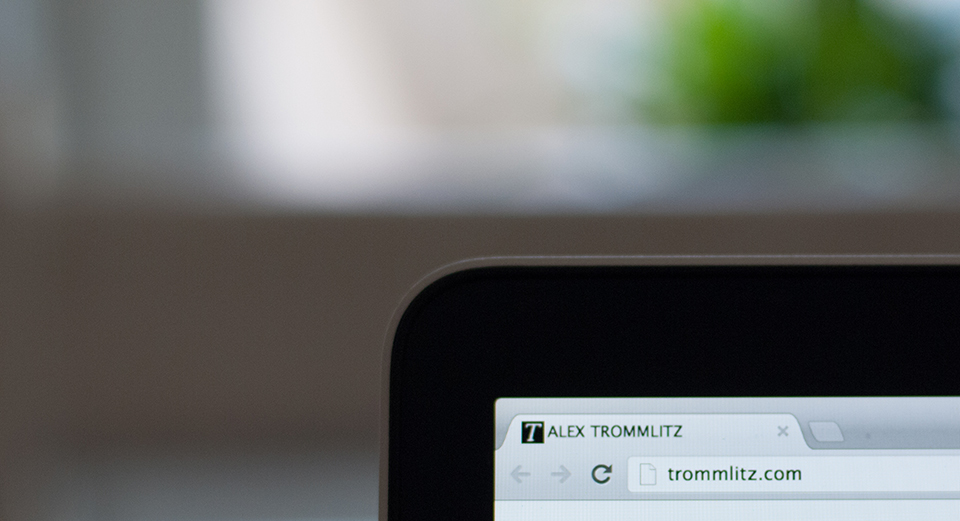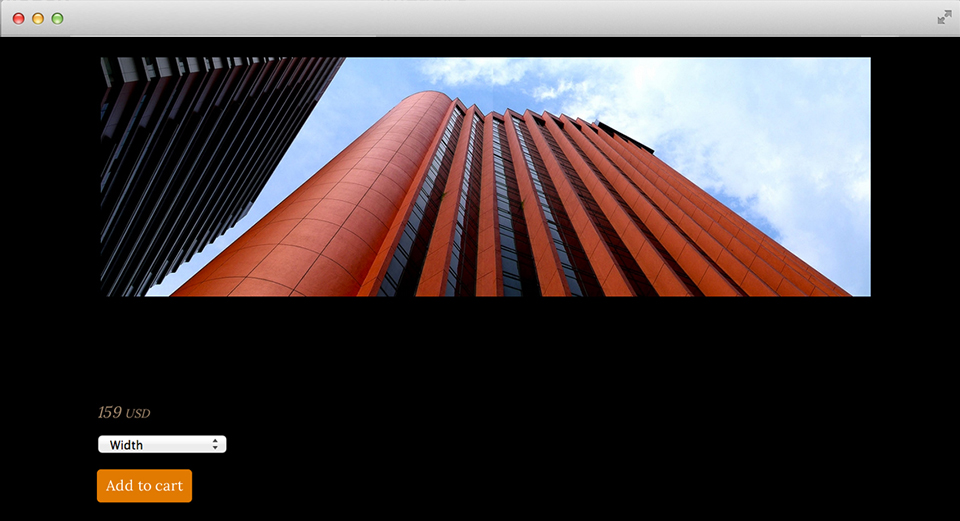 Create your own online portfolio website now
DESIGN
Customizable design
Your site will be unique
Clean and commercial-free
Combine templates like LEGO
Edit colors and fonts
Customize with CSS
Custom html in content areas
Use any page as startpage
Premium fonts
HOSTING
Hosting of 50 images
Password protected galleries
Password protect the site
Edit and manage your content
Copyright protection
You own all rights to your pictures
Drag and drop
Easy image upload
MARKETING
Marketing TODO-list
Social Media integration
EXTRA
All PRO-features unlocked for 30 days
PRO
$
5.75
/mo
Billed annually - $69
YOUR WEBSITE
A complete, professional website
Including domain, email & hosting
Create/edit the content yourself
Customizable - Make a unique website
DESIGN
All FREE features
All design templates
Flickr page
Instagram page
Guestbook
HOSTING
A domain - yourname.com
An email - me@yourname.com
Web hosting is included
Share files - .zip, .pdf, etc
1000 images (or request more)
1000 pages (or request more)
MARKETING
Easy Google Analytics integration
Visitor statistics in your admin panel
SUPPORT
PRO + E-STORE
$
8
/mo
Billed annually - $96
E-COMMERCE
Create your own e-store
Sell images or products
Easy setup and settings
PayPal integration
Control tax regions & shipping
Customizable product options
Customized design
A fully integrated cart
Order management
HOW DOES IT WORK
1. Installations: None! No downloads, domain settings or hosting hassle. We handle all of that for you.

2. Click on 'Create your website'.

3. Choose username and site title and submit your info.

4. From the admin panel (yourusername.portfoliobox.me/admin) you can easily upload content and design your online portfolio website.

5. Upgrade to get your own domain (e.g. yourname.com) and much more.
WHAT MAKES PORTFOLIOBOX SPECIAL?
A. We want Portfoliobox to be the easiest and best way for creative people to get a professional online portfolio website.

B. Our goal is that the website you create with Portfoliobox should be of very high quality and comparable with online portfolio websites made by proper web agencies.

C. How can that be possible? Portfoliobox is not just a standard web-tool, but also a web agency. With us you are not left on your own. We are offering personal support and friendly advices to help you create a unique online portfolio website. We are also sharing all our expertise in how to market your site online.

D. How can it be so cheap with all those features? We have the whole world as our market and need to have a good price. Enjoy!